These Are The Wedding Photographs You'll Treasure Forever
I've just been looking at photographers' blogs for inspiration. There are some fantastic images out there by some very talented individuals.

And I thought it might be helpful if I listed 10 photographs I spotted that I think you will find inspirational when deciding on photographs to have taken for your wedding day. Some of them won't actually be taken on the day itself but during the build-up to the wedding ... but they'll still be a memorable part of your journey.

Here's what I found and why I liked them.

1. You're Engaged!


The perfect engagement photograph by Owl And The Pussycat Wedding Photography

If it's going to be some time between your engagement and the date you get married, then having an engagement photography shoot is a great idea. You can capture the happiness you both feel when you first get engaged and you can also use the shots on your Save The Date cards. I think the best style for an engagement shoot is relaxed and informal, like this image perfectly capture by Owl & The Pussycat Wedding Photography.

2. Wedding Invitations

If you've spent a lot of time and creativity on your wedding invitations, then make sure you get a wonderful photograph taken of them. (And put an actual invitation in your photograph album too.)


Photograph by Elizabeth Messina via Style Unveiled

3. Choosing Your Dress

Actually, it doesn't have to be a shot of your wedding dress when you first try it on. It could be the moment you find your perfect shoes. Either way, it's a time when you'll be excited and happy about what the future holds (and how you're going to look) so try and capture the moment.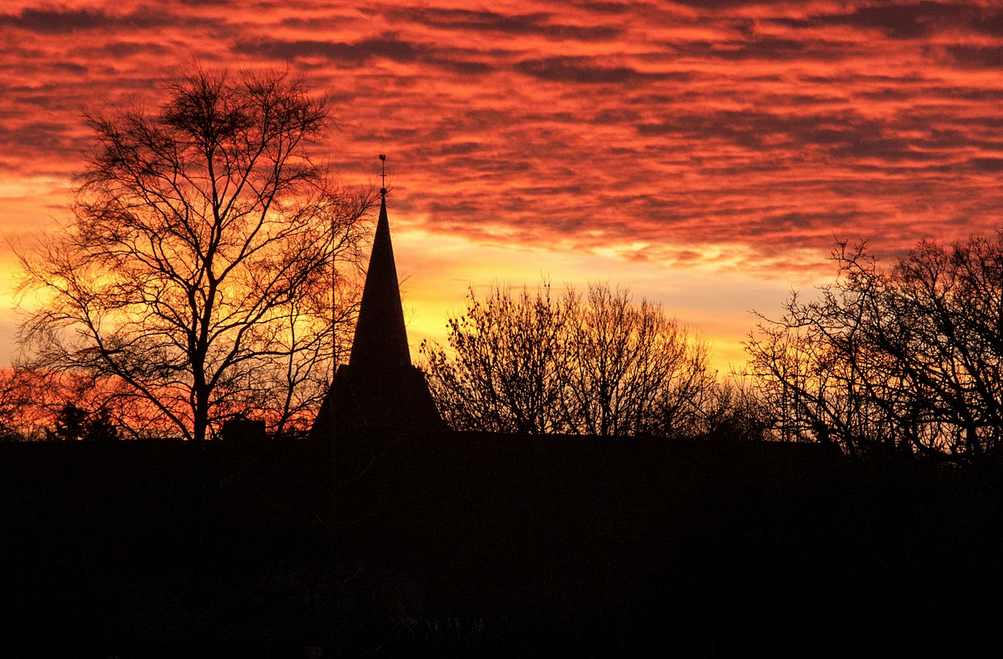 4. The Morning Of Your Wedding

You'll probably wake up bright and early, so take a photograph of the dawn of your wedding day. Either in the garden of your home or your venue if you're away somewhere. You'll look back and remember the anticipation you were feeling then ...

6. Your Flowers Arriving

You probably won't have seen the flowers you've chosen in their full glory before the morning of your wedding, so seeing all the buttonholes, bouquets and corsages together is quite a moment. Make sure you capture it.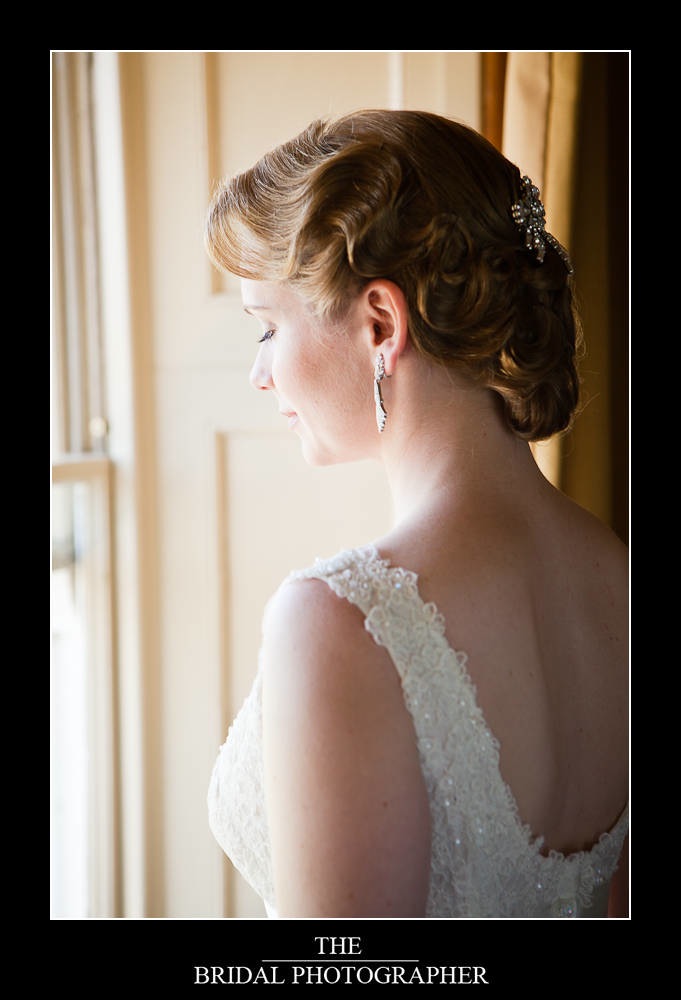 Image via David Bostock The Bridal Photographer

7. In Your Dress Before You Go Off To The Ceremony

Take a quiet moment to reflect. These are the last moments you'll spend as a single ... you're going to be a Mrs!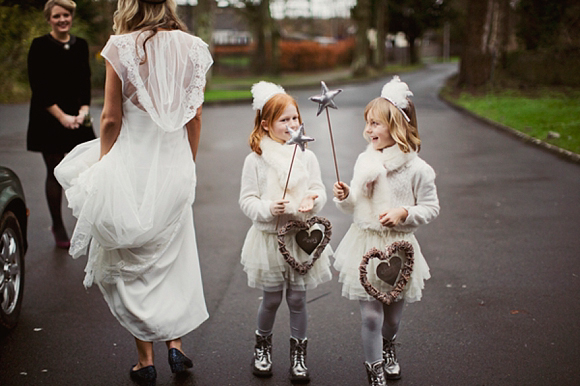 Image by Mark Tattersall
8. Your Young Attendants
Try and get a shot that captures your young flowergirls and pageboys that's unposed. When they're occupied doing something ... these often work better than posed photographs.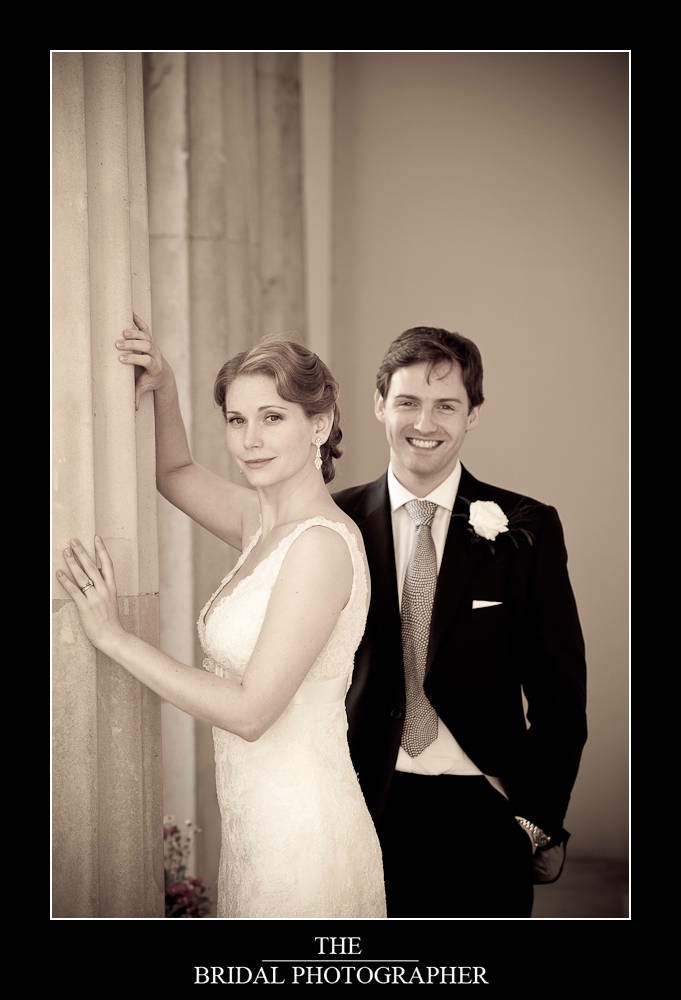 9. Just The Two Of You Together

Taking time to be together alone on your wedding day is very important. So try to sneak off and have some informal photographs taken with your photographer too.


Image of Berkeley Castle via Ambience Venue Styling

10. Your Reception Room

You'll have spent a lot of time thinking about how it should look. So make sure the photographer captures it before the guests arrive. Because otherwise you're unlikely to see what it looked like beforehand and the wow factor it gave!

What other images do you think are the must-haves on your wedding day?

Featured image via The Bridal Photographer