5 Free Wedding Resources To Help You Plan Your Big Day
Okay, so you've set your wedding budget.

And now you're trying to stretch it as far as possible so that you can have the big day you have always dreamed of.

So to help you along I've researched 10 free resources you can use to help you plan and create your perfect wedding day. Here goes ...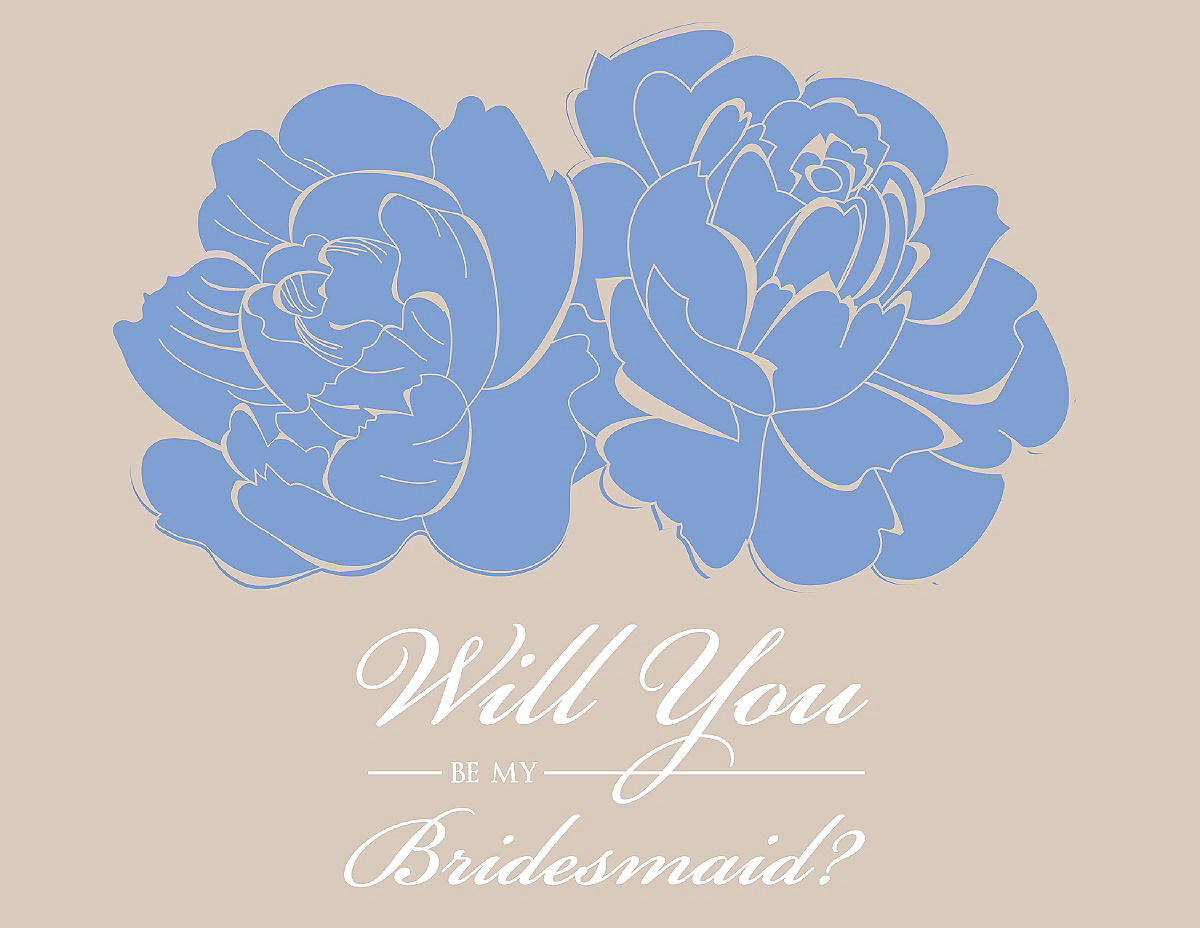 What colours will you choose for your free cards?

1. Free "Will You Be My Bridesmaid Cards".

Asking your girls to accompany on your big day and be there when you need them is a big moment. So make it special by sending them a card. You can download free "Will You Be My Bridesmaid?" cards here via Dessy and choose the design and colour that suits you and matches your chosen wedding theme. No cost, just style and elegance in the post. (And receiving a stamped invitation is always more exciting than an e mail, wouldn't you agree?)




2. Free Wedding Reception Templates

Free seating plans and table numbers. Print out on your printer in the colours that suit you.

3. Free Wedding Website

Set up your own website dedicated to your wedding day for free. Add details for guests, a photo gallery, information on accommodation, create a seating plan and keep track of who has replied.

4. Find The Music You Love

Have you ever heard a piece of music and thought, "I love that, I wonder what it is?" Then you need to download the free Shazam app to your phone. It will tell you what the music you hear playing is so that you can get that wedding music playlist absolutely perfect!

5. Photography List Spreadsheet

Want to make sure you don't forget any important photographs? Then download this free photography list spreadsheet from Wedding Ideas magazine and you can be confident you've got all the images covered.