6 Effective Ways to Use Hashtags at Your Wedding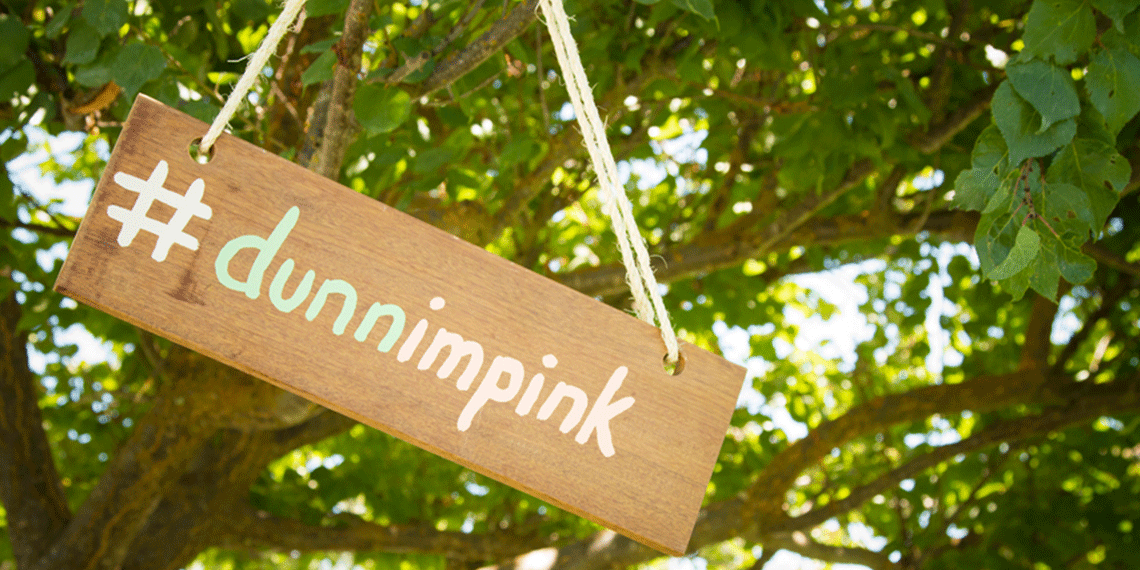 With the advent of Twitter and weddings inspired by Pinterest, hashtags are all the rage these days. Couples are incorporating hashtags to capture some of the best photos not captured by the photographer.
Here are six ways to use a hashtag at your wedding:
Start Using the Hashtag Early: Through out the wedding planning process leading up to the wedding day, make sure you incorporate your desired hashtag. Remind people to do it too. Use the hashtags for events like the engagement party, bridal shower, bachelorette party, hair trials, cake and food tastings, florist appointments, bridesmaid dress shopping and any other wedding related event. You can even include latergram photos before you even let people know about the hashtag where you can post engagement photos, engagement announcements to provide some inspiration for your guests.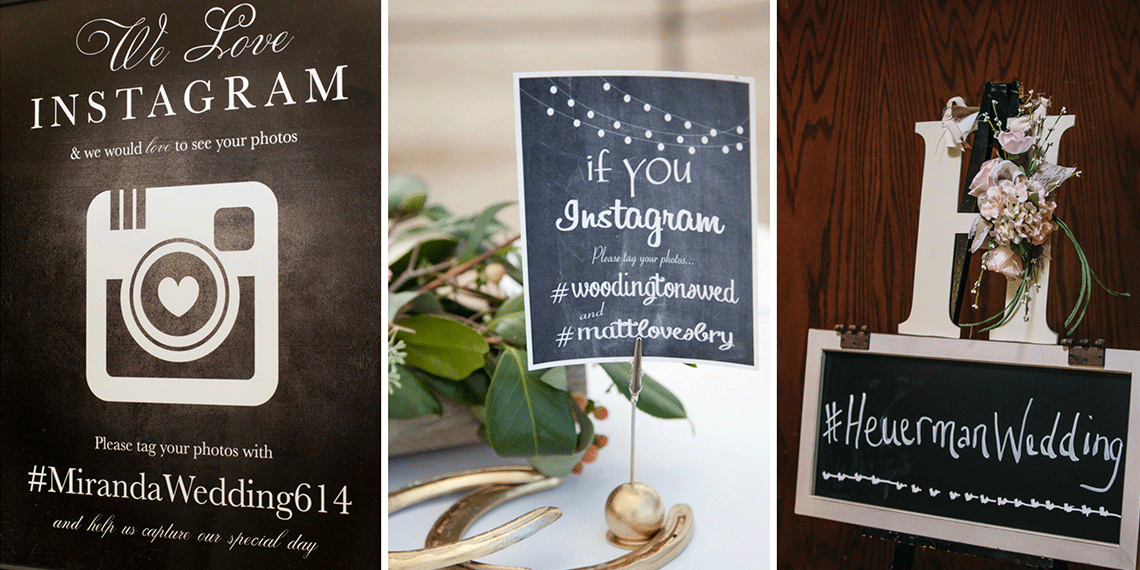 Be Unique with Your Hashtag: This is a chance for you to get creative with your hashtag. Find cute and fun ways to create your hashtag that no one else is likely to use. Check to see if your hashtag is already in use. You don't want a hashtag that is not unique to your wedding. Usually hashtags are just the names of the couple, i.e. #smithwedding2015 or #DavidandJenniferWedding2015. You don't want it to be too complicated that people won't remember it. No swear words!
Not Everyone Will Use It: Be prepared that not every one of your guests will use the hashtag, especially older guests.
Have Fun with Your Hashtag: If it's really important for the bride to get a lot of photos from the hashtag, here is a way to make sure that happens – make a contest out of the photos. For example, "Most romantic photo" :Most photos taken" "Most Creative" "Best selfie with the bride" "Best selfie with the groom" "Best selfie" "Best wedding cake picture" "Best food photo." To add to the fun, give a prize like a gift card, it doesn't need to be a large amount, just something for fun.
Properly Announce the Hashtag: Aside with using your hashtag early on in the wedding planning process, make sure to tell people about the hashtag on your save the dates, wedding invitations, on your bridal shower invitations on your bridal shower and wedding reception tables. Anywhere you talk to people about your wedding, they need to know about it.
What Social Media Sites Anyway?: Social media sites such as Instagram, Twitter and Facebook are the top three sites that will be perfect for your hashtags.

Psst!: Don't go crazy with this, the sole purpose is to have fun and not create added stress for you or your fiancé.
Looking for shoes for your wedding this summer? Check out our wedding shoes!
Wedding images by: Something Blue Wedding Photography, ;McWed Wedding & Event Directory , Steffen Harris Photography, Town and Country Studios.