8 Things You Did Not Plan for Your Wedding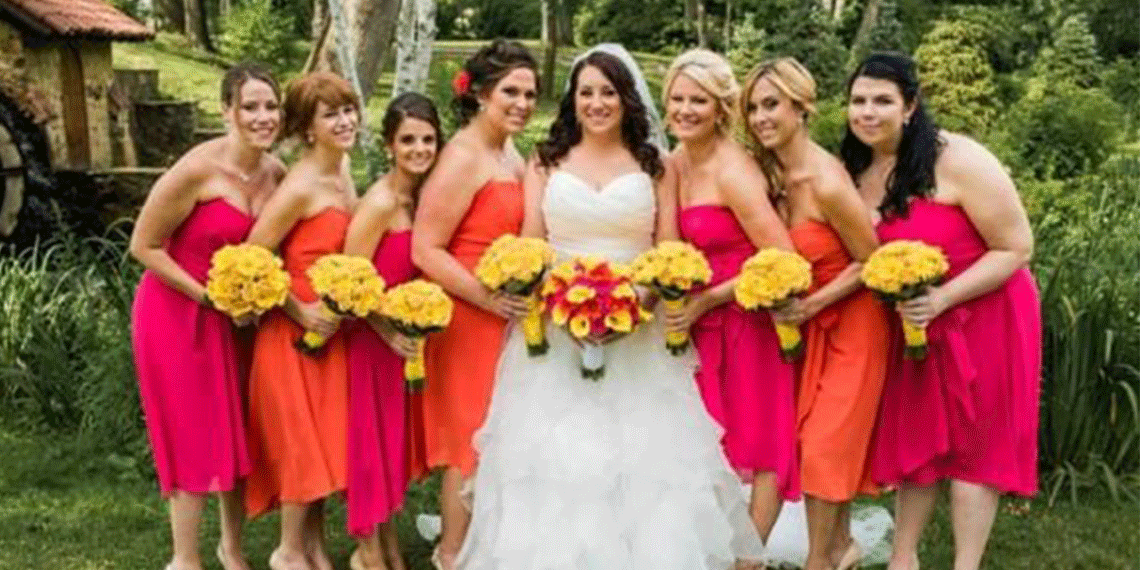 We all have an idea or plan of how our weddings are going to look and feel, from the time of the year down to the flower girl and ring bearer. Once you're engaged you're ready to make the wedding of your dreams a reality. However, what you didn't plan for are the unforeseen things that could happen while planning a wedding.
How Involved Your Families Will Want to Be: You have a clear idea of what you want your wedding to look like, where you want to have it, what style wedding dress you want, who to invite – the whole thing. However, your families have ideas too, especially the immediate families who think their input should be taken as seriously if not more serious than yours about your wedding day.
You May Not Have Budgeted as Well as You Thought: The wedding of your dreams may not necessarily be in within your budget and it is a harsh reality when you realize there some things that just cannot come to fruition. Make sure you have a clear plan in place and if there is one thing you want at your wedding and are not willing to compromise on removing, let that be the something you splurge on, find ways to cut corners elsewhere.
One of Your Bridesmaids May Say "No" to Being in Your Wedding: These days with how expensive everything is and how busy our lives are, it is a possibility that one of your bridesmaids may actually say 'No' to being in your wedding. It may be because she simply can't afford it, or maybe she is getting married herself and time just doesn't allow her to be part of yours. Whatever the reason, understand that this in fact may happen for your wedding.
The Venue Doesn't Have Your Wedding Date Available: Sure, you're a year or two out from your wedding day and this is the first thing you are taking care of with regards to your wedding, but so is everyone else. You want to get married in the fall? So do a lot of other couples, it is after all peak wedding season. You may be faced with the decision to prolong the day you get married or change the time of year all together; it all depends on what you are willing to sacrifice.
Bad Weather on Your Wedding Day: The weather isn't something you can predict until days before the wedding, what you can plan for however, is a backup plan should you be having your wedding outdoors, or if you are just getting married during a time of the year where it is more than likely that weather is an issue.
That Everyone You Invited to Your Wedding, May Actually Come: How many times have you heard brides secretly hoping that someone declines their wedding? It happens all the time especially when the bride and groom were instructed to invite everyone in each of their families alongside their friends. There is no better way to save on your wedding day, than with cutting the guest list. You will have to stand firm with unruly family members who think you should invite everyone and let them know that if you are paying for this, you cannot simply invite everyone.
Things Going Wrong on Your Wedding Day: Alright, so you may have expected that things could go wrong on your wedding day. The limo driver is late, the flower girl is having a tantrum and doesn't want to walk down the aisle, your bridesmaids are not on time, all of this could happen on your wedding day. Its important to keep calm and allow whatever is going to be thrown at you, get thrown at you. Everything will work out fine in the end.
You Can't Get the Exact Color and Style You Want for Your Bridesmaid Dresses: Not finding the color and style you want for your bridesmaid dresses can be stressful. It will make you make hard decisions about the overall look you want for your girls. You will then have to deal with whether your bridesmaids will be happy with the dresses you do end up going with. (Fortunately, Dessy makes that easy!)