Everything You'll Need to Know About Bridesmaid Dresses!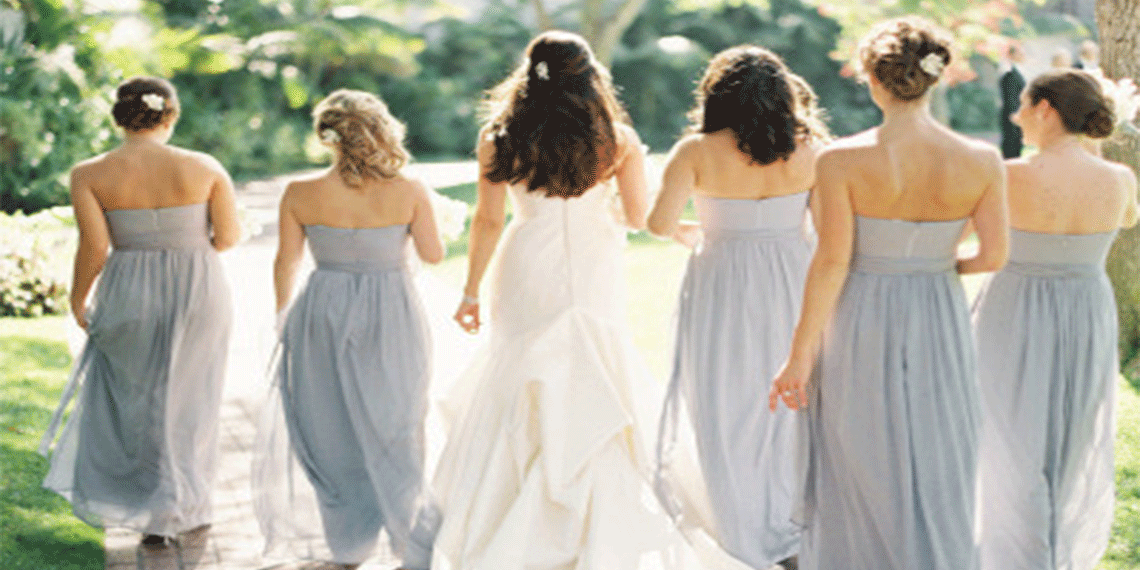 The busiest time of the year for weddings is here and if you have just gotten engaged or you are about to be married in a few short weeks, this video by CHICTOPIA provides bridesmaid dresses tips and tricks so that your bridesmaid dress shopping will be stress free.  Bridesmaids will not only get some tips and tricks, there is also an abundance of trends to look out for! Enjoy! 



Looking for your bridesmaid dress for your bridesmaids? Check out Dessy.com for all our newest bridesmaid dress looks this season!