The Right Hair Accessory for Your Twist Dress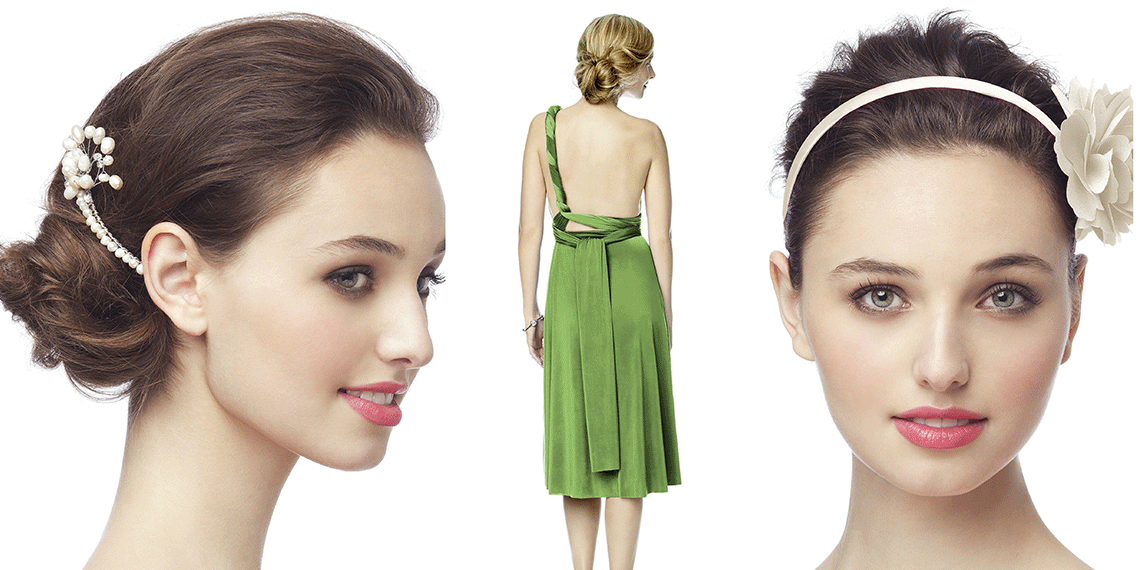 What we love about the Twist Wrap Bridesmaid Dress is how versatile it is for weddings, we've said this plenty of times, but what about the hair accessory to go with them?
The Dessy Group has a wide variety of accessories that will be perfect with your Twist Wrap Bridesmaid Dress. So whether you're planning a traditional wedding or a destination one, make sure to have the right accessories for the Twist Dress.