7 Things You Need to Immediately Do Before Your Wedding Reception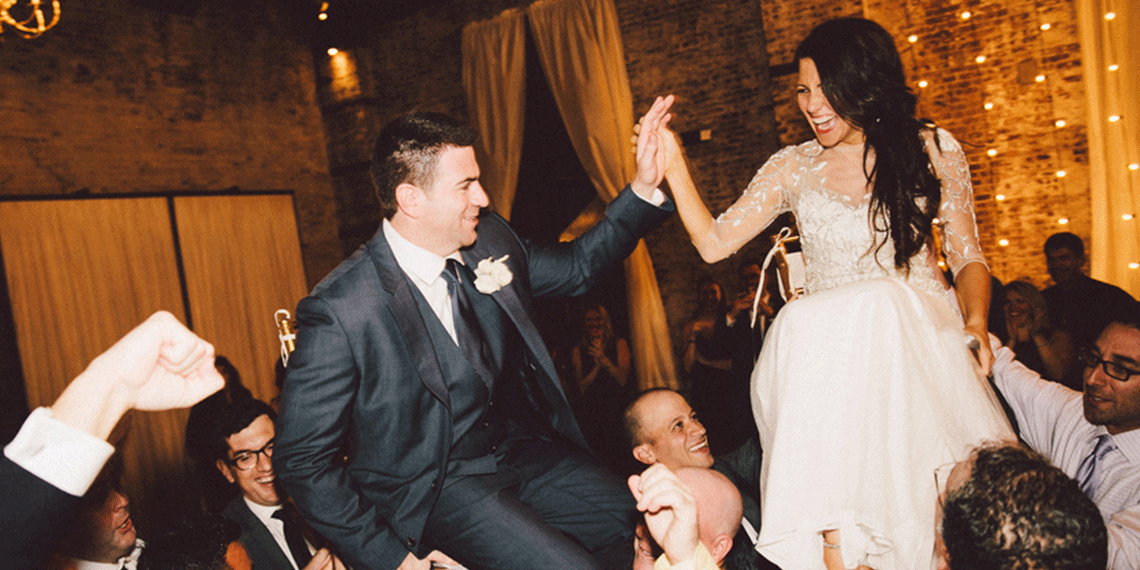 Believe it or not, there are several things you need to do once the wedding ceremony is over and you are headed to your wedding reception. These are small details that you just may not have thought of in all the commotion of wedding planning.

Set up time for wedding photos: Sounds obvious right? Well for some, it may not be. It's important to carve out time during the wedding day for photos with your groom, bridesmaids, groomsmen and family members. Allow for an hour or two before the reception starts for photos.

Have Your Wedding Dress Bustled: Make sure your maid-of-honor or another bridesmaid knows how to do this before the wedding day, and make sure you have this done before the first dance at your wedding reception.

Remove your veil (very carefully): If you have a long wedding veil and don't feel like wearing throughout the entire wedding reception, make sure to take it off after all pictures are taken.

Change Your Shoes: Planning to get your dance on at your wedding reception? This is a good time to think about wedding shoe alternatives, maybe a cute pair of flats? Or flip-flops? Check out our Simple Satin Ballet Flat.

Meet with Guests During Cocktail Reception: If you're having a cocktail reception before the wedding reception, this is a great time to go around to thank your guests and chat for a little with each of them.

Keep Hydrated and Eat: Sure, you will be doing both during the wedding reception, but it is also important to do before too! You want to be able to fully enjoy your wedding reception without feeling dehydrated or hungry. It could be a while before you fully get to sit down and eat or drink anything.

Spend a Few Moments with Your Groom: While you will be together all day, you two need just a few moments to spend alone together, take a few deep breaths and fully absorb this day as husband and wife.