3 Things to Do to Get Your Groom Involved with the Wedding Planning!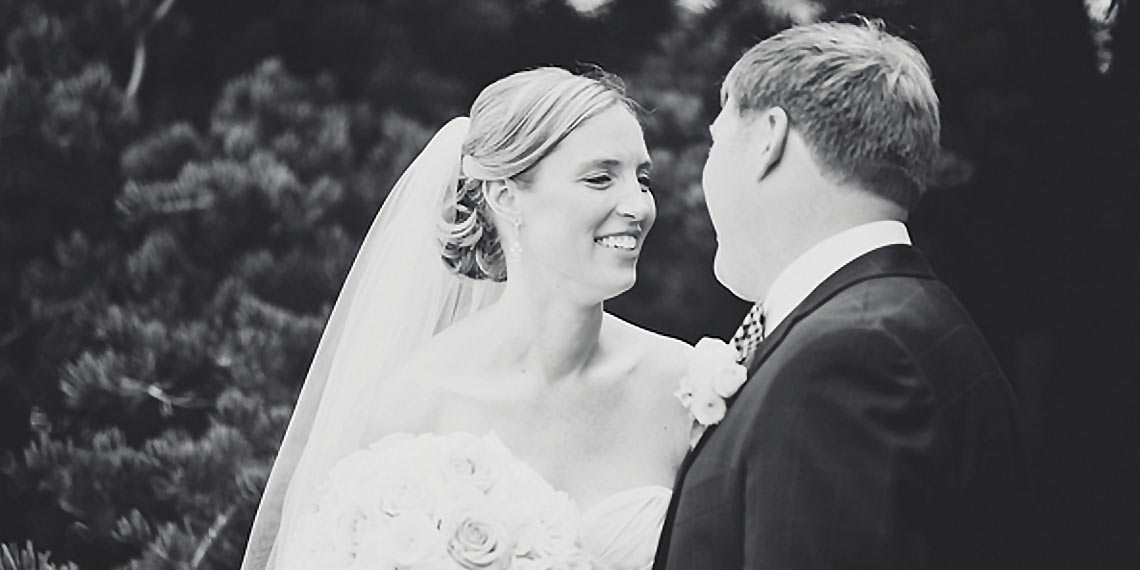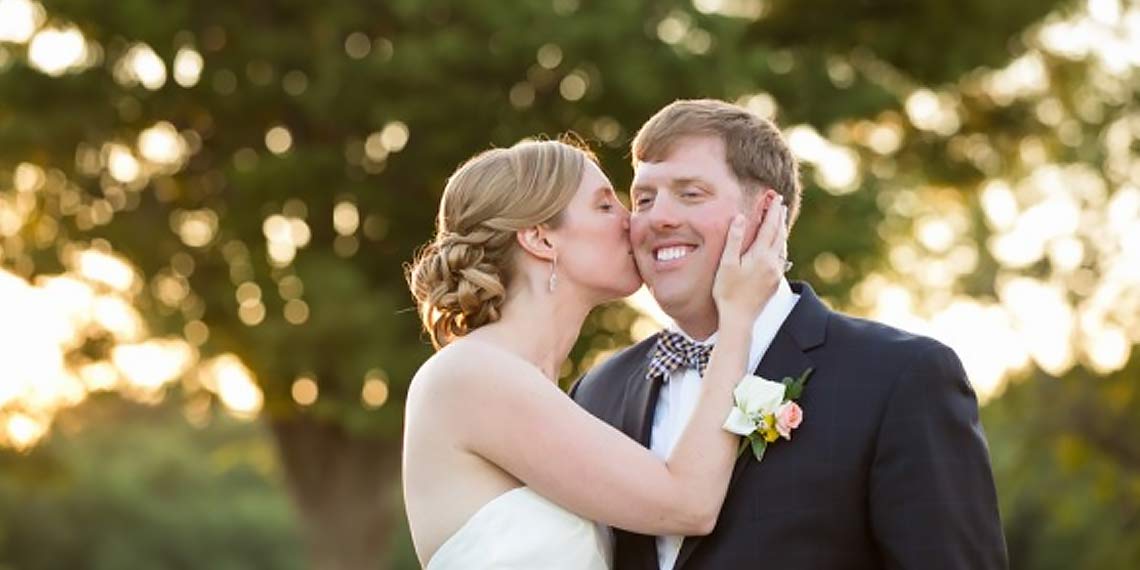 Anna Sawin Photography
Planning a wedding can be stressful, there are so many details that need to be taken care of, so it can be hard as the bride to do it all yourself. While your bridesmaids are there to help, some of the major parts of planning a wedding is something you need to do with your groom.
Expressing How You Feel: Communication is key when it comes to getting your fiancé to do what you need him to. While it is so easy to start by telling him everything he isn't doing, it will only cause more stress for both you and him. Find constructive ways to express what you feel without placing any blame. For example, instead of saying, "You" phrases, use "I feel I'm planning ...." or "This is our wedding." This will alleviate any arguments and make him really listen to what you need from him. If you are super stressed out with wedding planning, be clear that all you need from him is to listen to you vent.
Write Duties Down for Him: Create a "Honey Do" list, give him a list of wedding related tasks that he can easily do throughout his day. Ease these tasks into his daily schedule so that he will actually do it. For example, calling the church or reception venue, or making calls on prices about the limo service for the wedding day. Easy stuff. You may also give him duties that he may enjoy doing, like picking out the alcohol for the wedding or working out the budget for the wedding, he will especially enjoy this if he wants to keep you from going overboard.
Involve Him as Much as Possible: While he may not want to attend a bridesmaid dress shopping day, take him along when it comes to other wedding related events, like to the florist or a cake tasting, or picking the music for the wedding. You may be surprised that could have a different perspective you never thought of. As the date gets closer, ask his input on wedding planning details.
Has your groom picked his tuxedo yet? Check out AfterSix.com for all our latest styles!