Glitz, Glam and Sparkle for Your Wedding!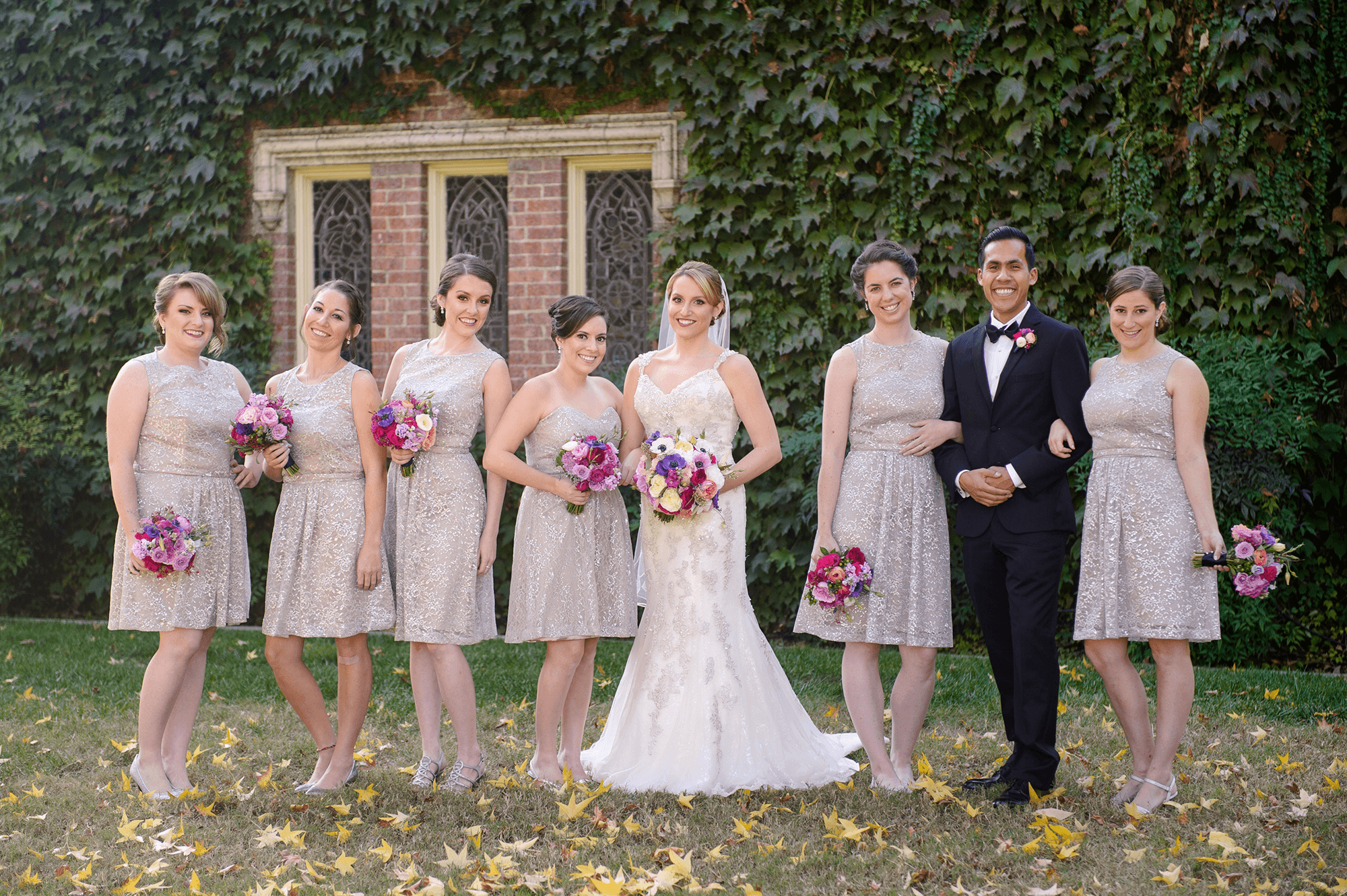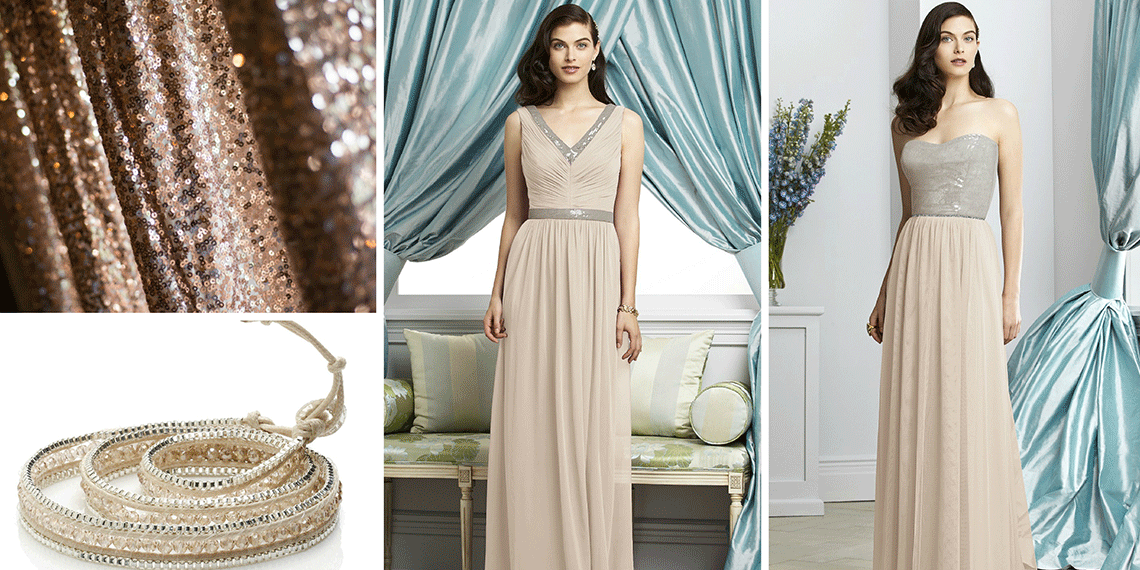 Pictured: Wrap Bracelet with Rhinestone Detail, Dessy Collection Styles 2927 and 2925
If it's a Great Gatsby theme you're looking for or you simply want everything to have sequin and sparkle at your wedding, you are definitely not the only one! This season, brides are channeling the 1920s with sequins and sparkle. Whether it is in the bridesmaid dresses, as a centerpiece or a cake topper, sparkle is everywhere!
Check out our bridesmaid dresses and accessories at Dessy.com to add a little sparkle to your wedding!
Sequin image by The Monarch Studio