Why You Need After Six Bridesmaids Style 6705 for Your Summer Wedding!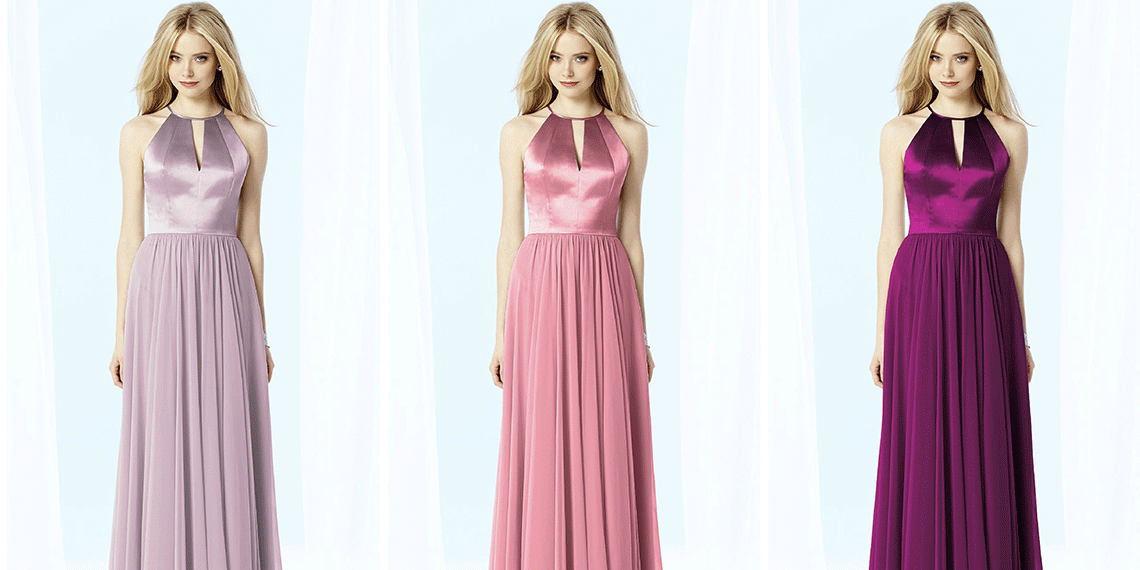 Our After Six Bridesmaids Style 6705 bridesmaid dress isn't one of our newest dresses, but we couldn't help share this dress for your bridesmaids this summer. It's a beautiful dress that comes in a variety of colors and works well with different body types.
After Six Bridesmaids Style 6705 in suede rose,carnation,wild berry
Perfect for bustier bridesmaids: This dress is a great option for the bustier bridesmaids in your bridal party. It offers just enough support to make your bridesmaids comfortable throughout the wedding day.
This Dress Has Your Back: Have bridesmaids that aren't too confident about showing their backs? This dress provides just enough coverage in back too.
A Lux Chiffon Skirt: While the bodice of the dress is matte satin, the bottom is a lux chiffon, a fabric that is perfect for those warm summer days. It's light and flows nicely.
Everyone Else is Picking This Dress!: On our Instagram account, real bridesmaids are wearing this dress! Whether it's in the wild berry color on top right or the suede rose you see on the left, it is definitely a dress bridesmaids love! Don't forget to follow us on Instagram at Dessy Group!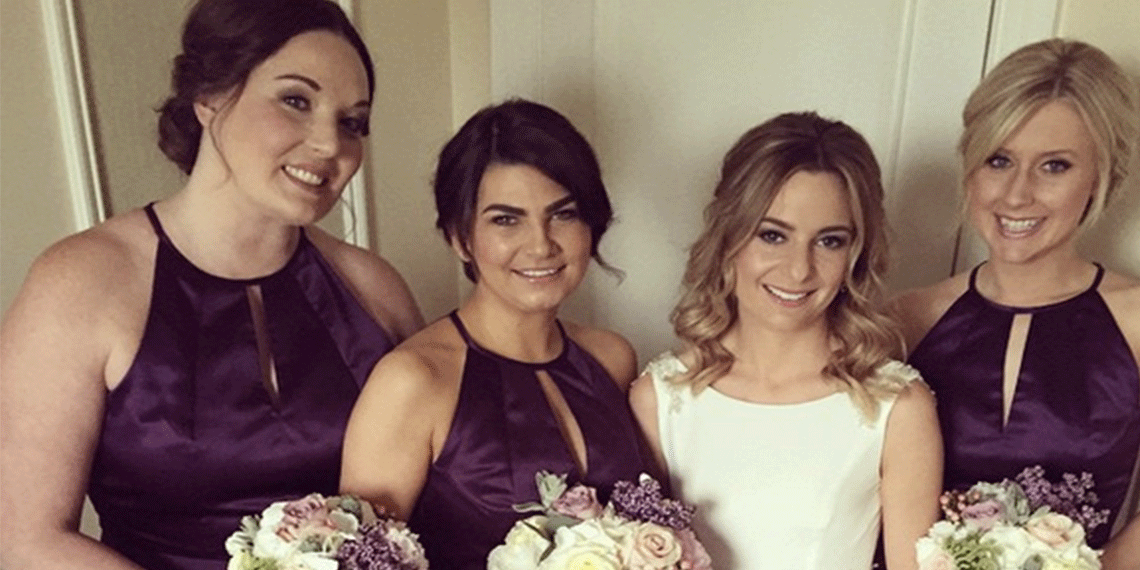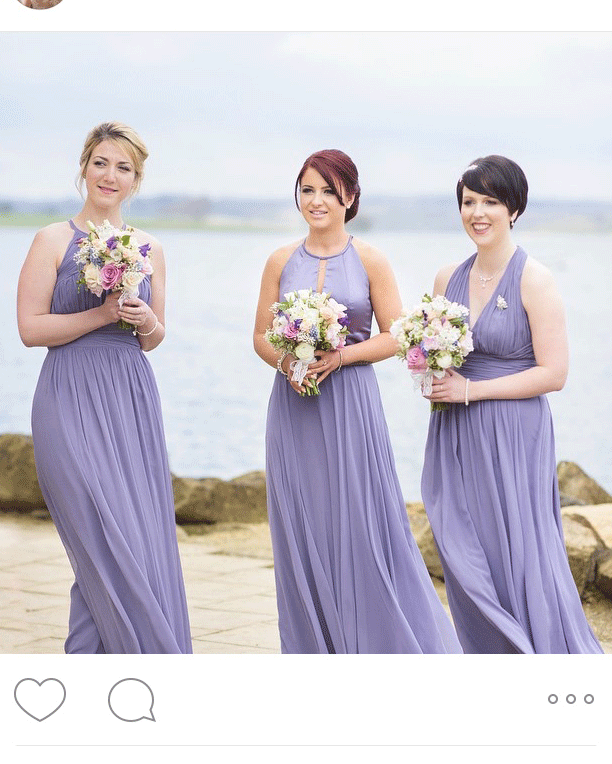 Looking for shoes and accessories to with this dress? Check out all our shoes and accessories!