Why You Need A Wedding Day Handbag (And What to Put in It)
We're not saying that you should carry one down the aisle ...
But having a pretty, decorated handbag on your wedding day is a really good idea (and you can ask your chief bridesmaid to look after it for you in any case).
Because you can use it to hold all those bits and pieces you'll need.
Lipstick
Foundation, powder
Eye make up wipes (in case you weep a bit and have to do some repair work)
Eye make up
Tissues
Maybe a comb
I'm sure you'll think of some other things and if you need some help, here's an emergency kit checklist.
And here are some very pretty bags from Dessy that will hold everything together beautifully ...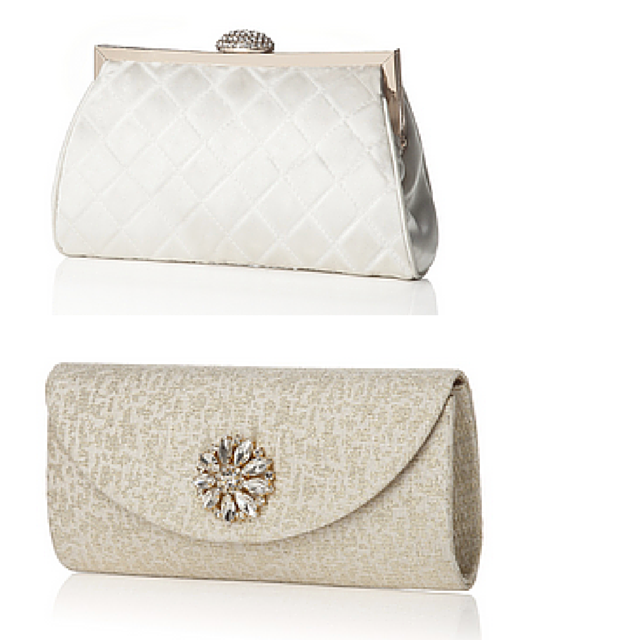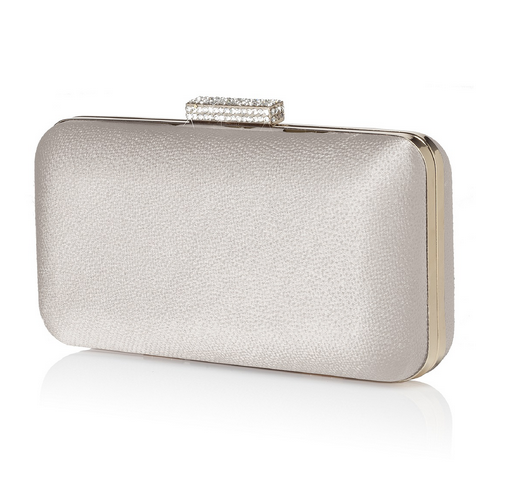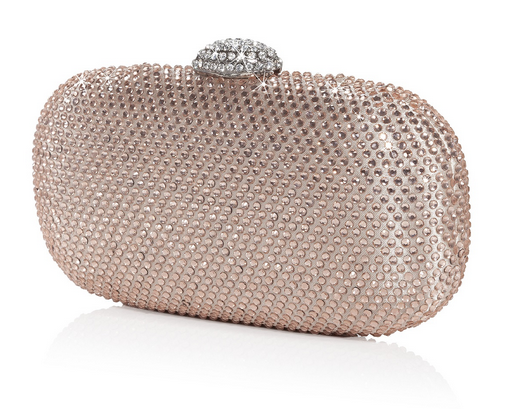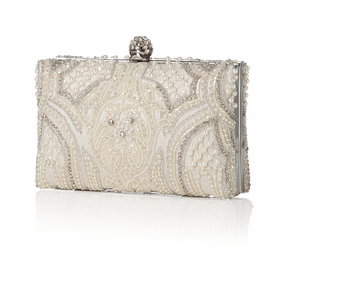 Images from top: Jewelled Olivia Clutch; Park Avenue Brocade Clutch £20; Eva Jewelled Minaudière; Jewelled Bridal Bag.