Getting Married on the 4th of July? What You Need to Know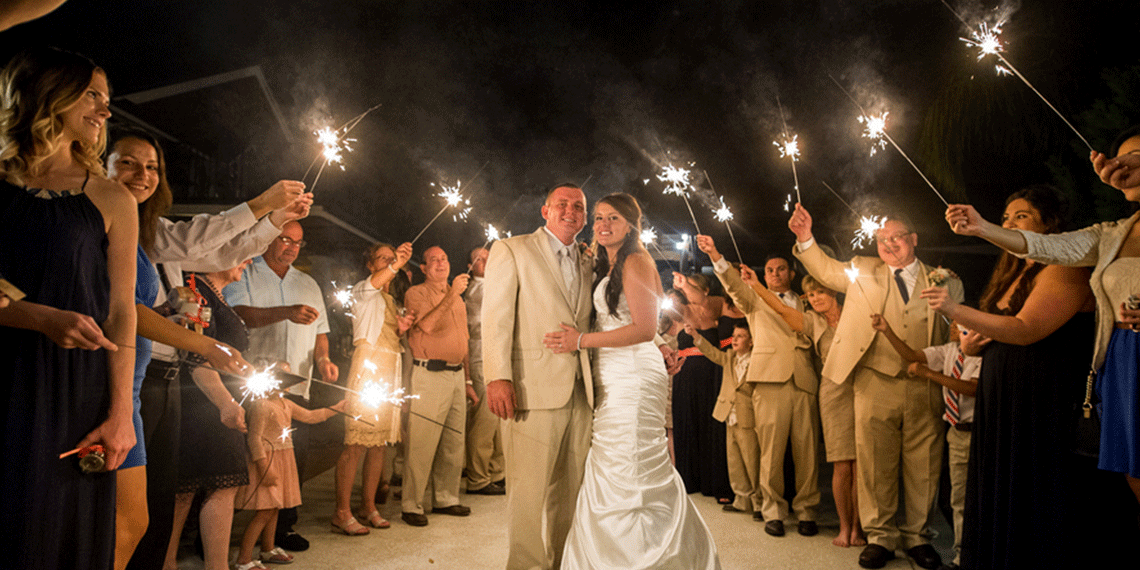 The 4th of July is just days away and if you are planning to get married over the holiday weekend, there are a few tips you should know before you walk down the aisle.
Traffic Could Be a Nightmare: Expect that your guests could run a little bit late because of traffic. The same goes for your vendors who will be making deliveries to the venue. Also give yourself and your bridal party enough time to get where they need to be on your wedding day. Understand everything works out for the best.
Make Sure Everyone Gets Home Safely: Being that it is a holiday and your wedding, there could be guests that will take more than enough advantage of the open bar option if you are having one. See if you can provide alternative transportation for those that may need it after a night of partying and drinking.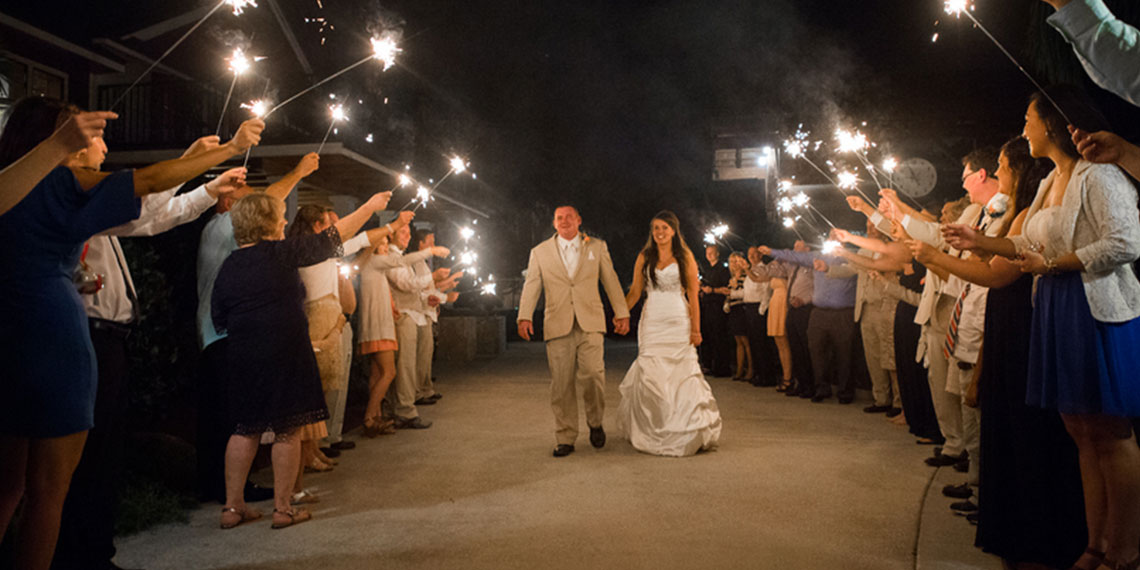 Find Out Where the Fireworks Are: Nothing calls for a celebration like fireworks! Find out where the nearest fireworks show is and go! It makes for a good photo opportunity and your guests will love that they can still observe the holiday even if they are at your wedding. If you can't get to a nearby fireworks show, have sparklers on hand for your guests to light!
Provide Transportation from Airports and Train Stations: Travel can be expensive around the holidays, a nice bonus for those traveling from out of town is providing transportation to and from the airports and train stations.
Check the Weather: Even though it's summer and we expect it be beautiful, make sure that if you are having an outdoor wedding to have a plan B should the weather go south. You probably have this already taken care of it, but if not, it might be a good time to see if any local tent companies can be ready just in case.
Attending a wedding soon and need a dress? Check out the In-Stock Dresses.
Wedding images by Mark Dickinson Photography