Top Wedding Trends Every Bride Should Know About!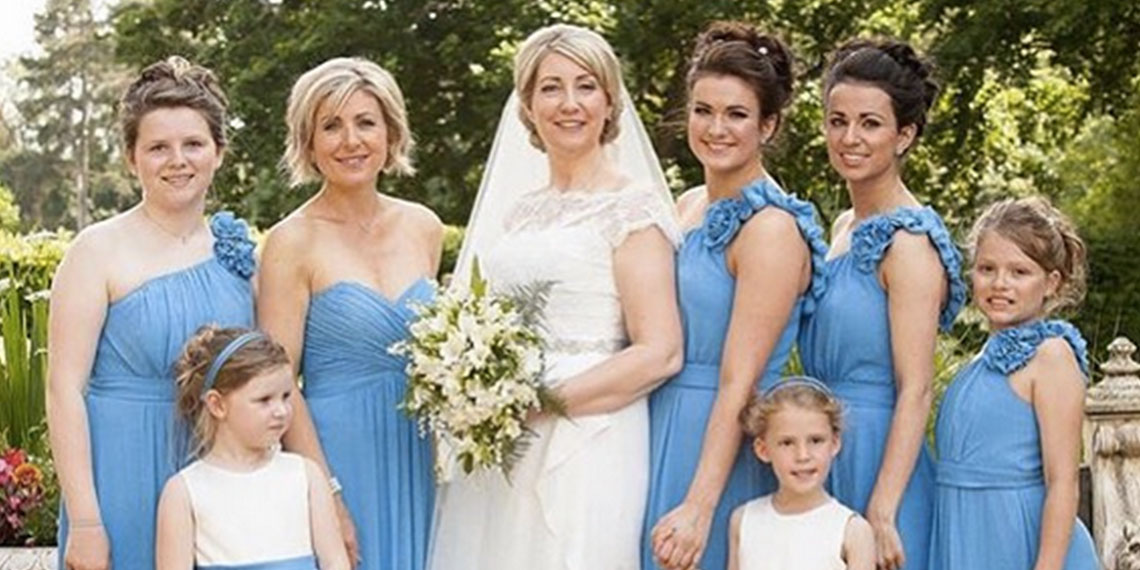 Whether you are getting married in a few weeks or a few months or even next year,  there are so many trends to think about when planning your wedding.  We came across this very cool video from PopSugar that provides brides, bridesmaids and guests a look at what the latest trends are with weddings and what you might want to think about for your own wedding!

Here are key trends today that we saw from this video that is a big help to anyone planning their wedding:

Themed weddings - Whether it is a barn wedding or a Disney themed wedding, this is still pretty hot right now.

A Little Something Blue - Whether you you are going light blue with your wedding gown,  or you are making an impactful statement with blue shoes,  or a blue sash or a blue floral arrangement, this is definitely in.

Mix-Match or Not Mix Match Bridesmaids? -  Today you will see a lot of brides pick mix-matched bridesmaid dresses, while some may choose to have all of her bridesmaids look uniform in look and style.  We personally can't stress enough how important it is that your bridesmaids feel comfortable in their bridesmaid dresses and will want to wear it again.

Check out all of our latest bridesmaid dresses from all of our designers at Dessy.com!