7 Things to Do the Day Before Your Wedding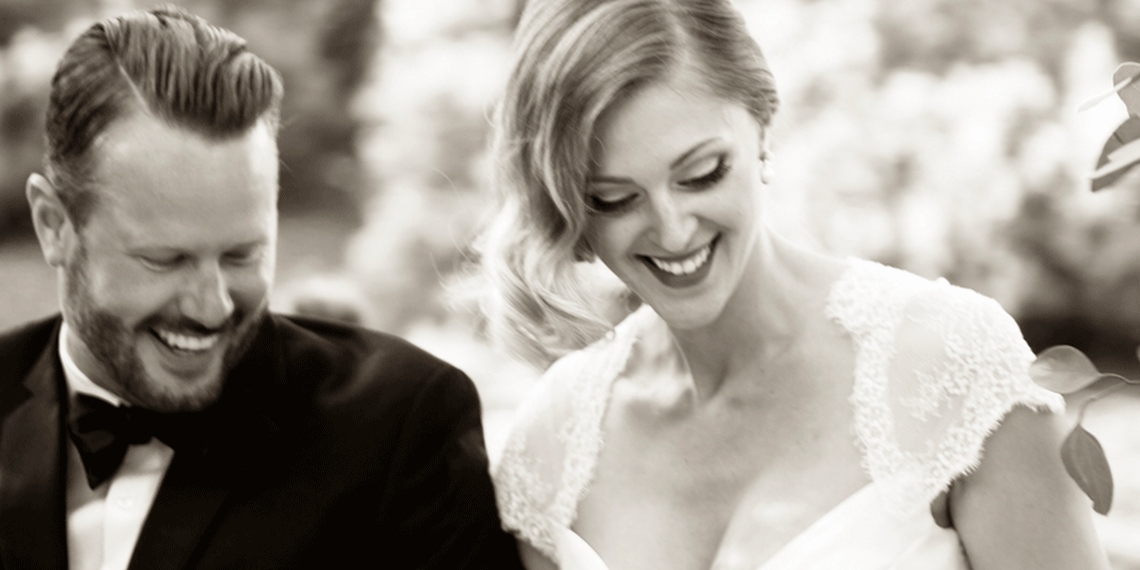 It's the night before your wedding day and your mind is a flurry of thoughts and plans for the day ahead. However, there are definite things you must do the night before your wedding.

Set a Bedtime: Set a bedtime and stick to it. You will want to get to bed at a decent hour so that you are fresh and ready to say "I Do."

Don't Drink Alcohol: The last thing you want is to wake up on your wedding day with a hangover or just plain sick from drinking too much alcohol.

Get off Social Media the Whole Day Before: Focus on what you need to get done and spend time with family, your bridesmaids, and guests coming in from out of town. Also refrain from using social media on the day of, so that you can make your grand entrance at the ceremony!

Tie Up Loose Ends: Finalize any last-minute details with your vendors and/or wedding planner. This is also a good time to finalize your travel plans, make sure you have any and all important documents. The day before is also a good time to pack for your honeymoon if you haven't done so already.

Write Your Vows: If you haven't taken some time to write your vows, this is a good time to do it. It's important to take some time to yourself the day before your wedding day.

Check-in with Your Bridal Party: Make sure everyone knows what they have to do and where they need to be on your wedding day and everyone knows what time they need to be ready.

No Texting with your Fiancé: The suspense of seeing you on your wedding day is necessary, so keep communication to a minimum until your wedding day. It will make the moment he sees you in your white gown all the more special.

Have a Special Dinner with Your Bridesmaids: Go out to dinner with your bridesmaids and spend your last night as a single woman!

Haven't gotten your bridesmaids gifts yet? Don't worry! Check out all of great accessories at Dessy.com!