Are You Ready for the Rehearsal Dinner?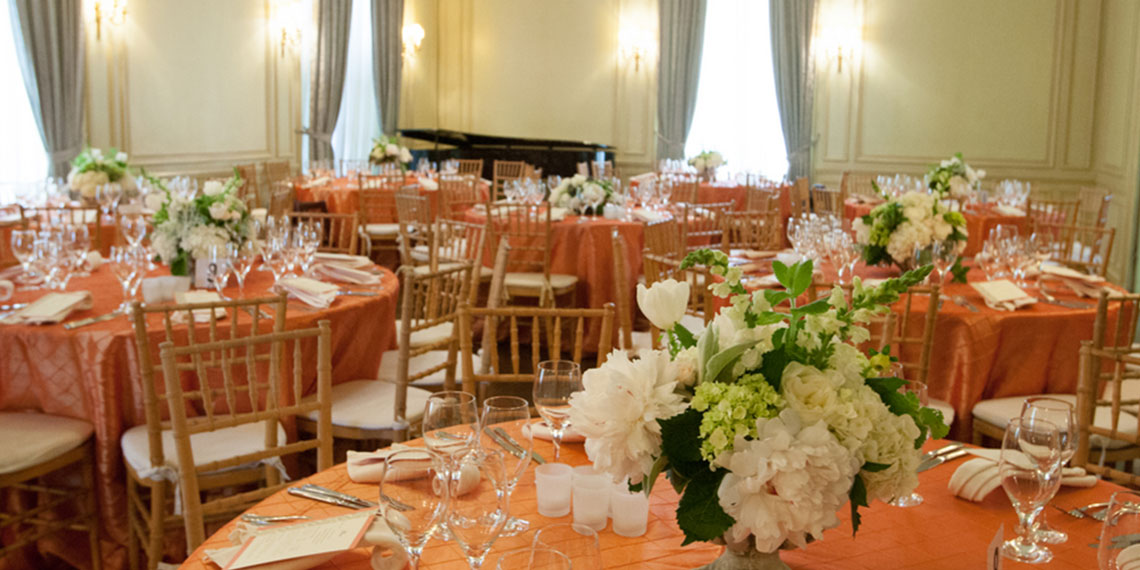 It's just days before your wedding and all the fun events leading up to it, particularly your rehearsal dinner.  While the rehearsal dinner is traditionally  hosted by the groom's parents, you may still want to make sure you have everything you need.

Confirm the Facility:  Have you confirmed last minute details with the venue of your rehearsal dinner?  Make sure everything is ready,  give them the final headcount of the rehearsal dinner.

Music for the Dinner:  Is this just a quiet dinner or are you getting someone like a DJ to make it dance-filled evening to start off the weekend of fun? You will want to make sure to confirm with he/she as well.

Wedding Party Gifts:  Did you get all the gifts for the wedding party?  If you haven't yet, be sure to check out Dessy.com for great memorable gifts for the bridesmaids and groomsmen.

Any Decorations: This includes any floral arrangement,  wall decorations for the room.

Parents Gifts:  If you are giving gifts to your parents, make sure to have this ready for the night the rehearsal dinner.

If the Rehearsal Dinner is at Home:  If it isn't at a restaurant or banquet hall of any kind, but at home, there are other stuff to remember:  tablecloths and napkins,  wine/liquor, silverware, dishes, caterer, music system, glasses, bartender.

Attending a wedding this weekend?  Our bridesmaid dresses also make a good cocktail or evening gown for a wedding! Check them out at Dessy.com!