Should a Bridesmaid Give a Wedding Gift?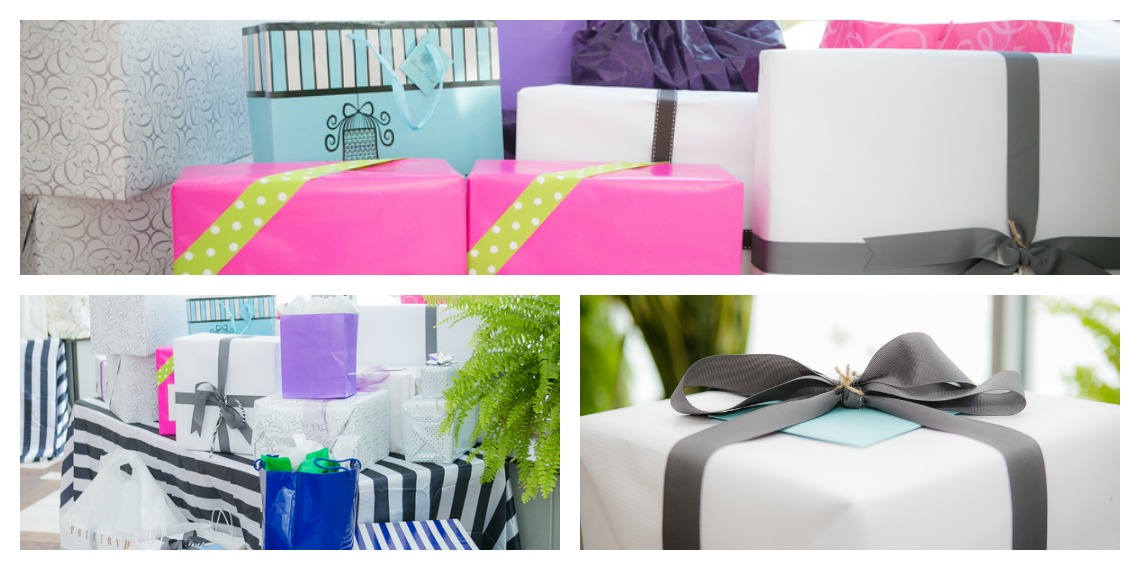 Being a bridesmaid for a wedding can be costly, and often times there are unforeseen costs that creep up on a bridesmaid and she is left trying to figure out how she will stay afloat among the other things she has to pay for in her life.

We stumbled upon an article on Cosmopolitan.com that asked a very interesting question - "Should a bridesmaid give a wedding gift?"  One particular bride who spoke up about it, seemed to think so.

This bride told Practical Wedding - "It wouldn't bother me so much except that she is my best friend from growing up, a bridesmaid in our small wedding party, and she brought her boyfriend to our wedding. Maybe she thought that she didn't have to give us a wedding gift because she was a bridesmaid. I know I should confront her but I don't know where to begin."  

So the question we have should the bridesmaid give a gift and furthermore, is it right for the bride to confront her friend about this?  Share your thoughts with us in the comments section below!

In the meantime,  here is a snippet of what bridesmaids are expected to pay for if they have agreed to be part of a wedding:

The Bachelorette Party:  Bridesmaids are expected to pay for a portion of the bride's night as well as their own.  This could include the event itself, any gifts you give to the bride that night, drinks, food and sometimes transportation as well.  If the bride has bigger plans for her bachelorette party like a trip somewhere, you can expect to pay for everything during trip with the exception of her plane ticket if you are flying to your destination.

The Bridesmaid Dress:  Each girl will be expected to pay for her own bridesmaid dress and shoes. Often times bridesmaids don't have a ton of say over the price of the dress, but it is always smart to speak up when necessary.  Is your bride looking for bridesmaid dresses?  Check out all of our newest styles at Dessy.com!

The Shower and Shower Gift:  Paying for the shower varies between each wedding, in some instances having to pay for the shower falls on the bridal party.  In other cases, the mother of the bride will pay for the shower and the bridal party may only be expected to pay for decorations and a group gift.  If there isn't a group gift, it is expected that each bridesmaid buy a gift for the bride.