Purely Purple for Your Fall Wedding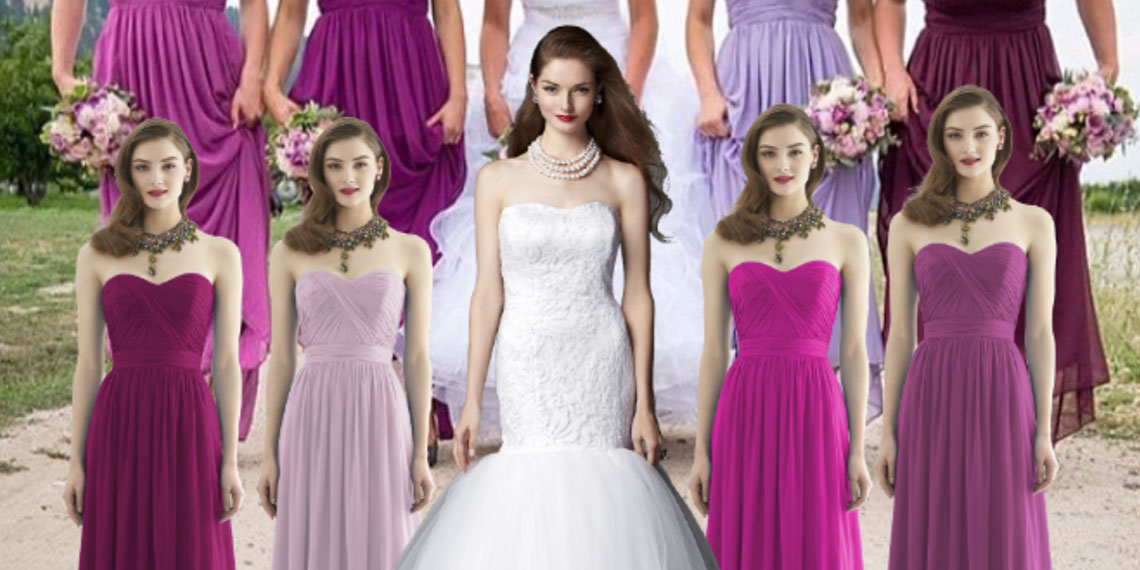 Fall is just around the corner and while oranges, reds and bright yellows may be the colors you're choosing for your wedding for the upcoming season, there are other beautiful colors you can combine that are equally as beautiful.
We love the various shades of purple that you can combine that promise to be just as inviting as the traditional fall colors.
Above: We love our Dessy Collection Style 2942 for our bridesmaid dresses! We can't forget the bride! She is wearing our After Six Wedding Dress 1045, perfect for a fall destination wedding! In the background our bridesmaids are putting their best foot forward with Dessy Collection Style 2908 in Pantone orchid, dahlia, Tahiti, and wild berry.
This fall welcome all these beautiful shades that will definitely make your wedding a memorable one. When it comes your wedding bouquets and centerpieces, purple allows you to incorporate a variety of colors that will work with any shade of purple you use.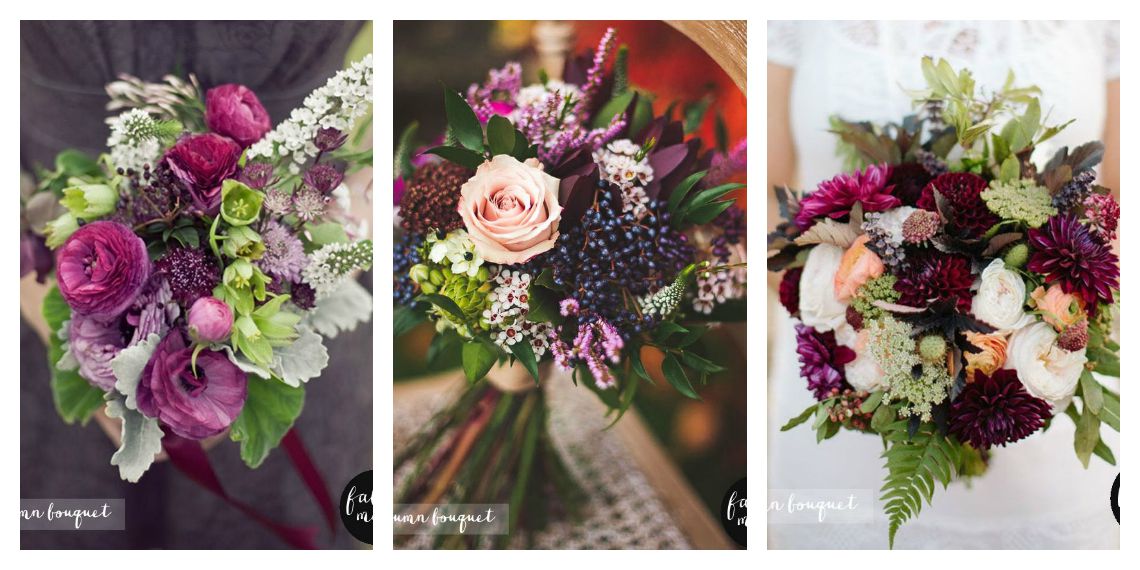 Images by FabMood.com
Looking for the right shoes for this color combination? Check out our Celebrate Open Toe Chrystal Bridal Pump.