Warm and Cozy Color Palette for Your Winter Wedding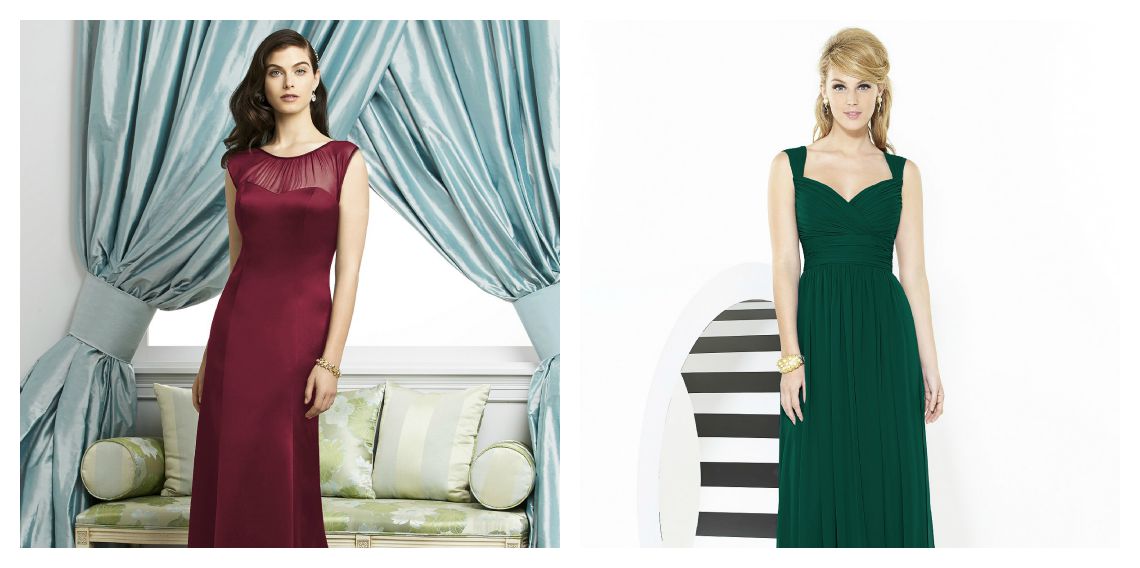 Weddings are so warm and inviting all year 'round and there is truly something magical about the colors during the winter.  They are subdued, classic and just beautiful.



This color palette embraces all that is the wonderful about the winter season.  The bright and dark reds, the hunter greens, the splashes of gold and taupe, are all so magical.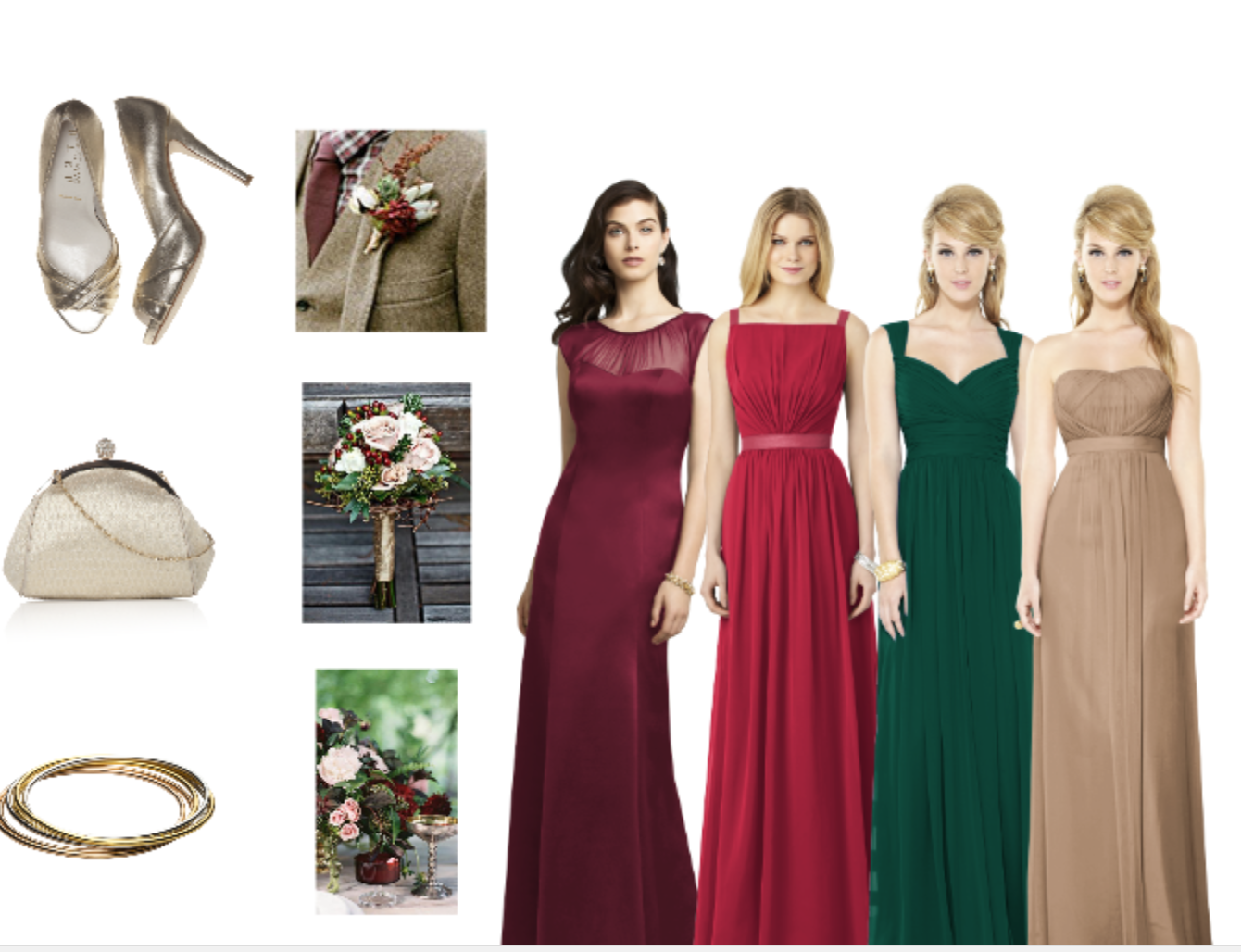 These colors definitely are a celebration for a wedding! It is rich and really embraces the season!  Into your wedding bouquets you can infuse light pink florals and dark green accents making the reds of your bouquet the star of the show.   We chose Dessy Collection Style 2933, and  After Six Bridesmaids Style 6729, 6712, 6710 to show how beautiful these colors are together.

Looking for bridesmaid dresses for your winter wedding? Check them all out at Dessy.com! 

Floral images by OneFabDay.Com