The Do's and Don'ts for Announcing Your Engagement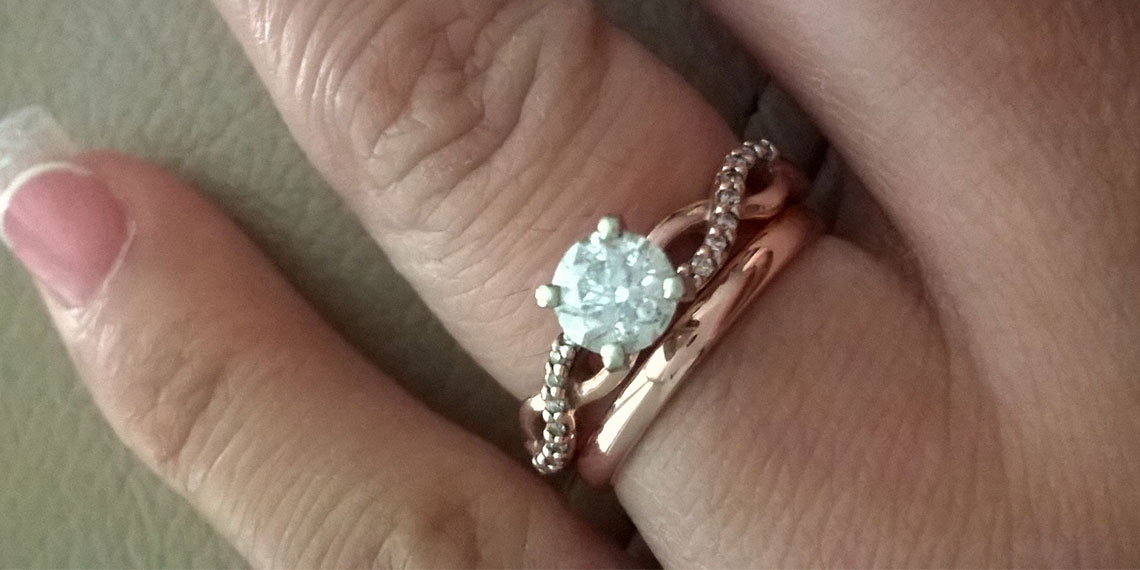 Engagement season will soon be here if it isn't already for most couples, so we thought we would provide some "Dos and "Don'ts" when it comes to announcing your engagement.
Do tell your parents or immediate family members first before telling the rest of the world. This should be done in person or on the phone if possible.
Don't put it on social media before telling immediate family members – like your parents. The last thing you want is your mother or father finding out through a Facebook status.
Do be prepared for people sending messages wanting to see the ring. Just because they're asking doesn't mean you need to immediately show them.
Don't forget to tell close friends before telling the rest of the world. Let's be serious, will you really forget? We didn't think you would either.
Do expect to have a wedding date and time of year in mind upon announcing the engagement. You will want to start looking for a venue pretty quickly after you make your announcement.
Don't feel you have to though! It is all up to you!
Do go out and get a manicure before taking that engagement ring selfie. Psst! Send us your selfies! Click here to see what you need to do!
Don't be afraid to refrain from answering the tough questions about your ring. Like how much the ring was, the number of carats it is, etc.
Do expect you will have friends and even family members who won't be entirely happy for your happiness. It happens.
Don't allow anyone to try on your ring, it can be admired on your hand, but not on someone else's.
Already thinking about bridesmaid dresses? Check out all of our newest fall styles at Dessy.com!