Why Holiday Engagements Are So Special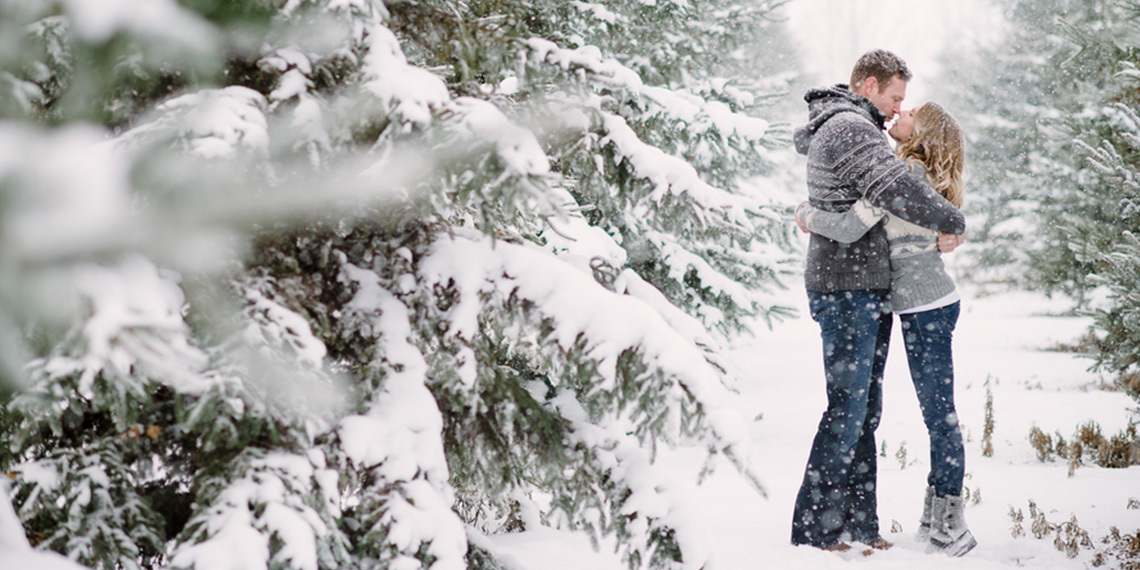 Decking the halls with boughs of holly, navigating the mall to search for the perfect gifts, and singing christmas carols while the snow gently falls outside, it's always the most wonderful time of the year. However just as common as folks greeting each other with a simple "Merry Christmas" is the awaited phrase "Will you Marry Me?" among couples. Why you ask? The holiday season is filled to the brim with fun and excitement. It's the one time of the year where spirits are most bright and cheery and an engagement at this time of year just feels natural. The memories of years past add a very sentimental value to a very important new memory that you are making together in the next step of your lives. Although on the other hand some may consider aspects of the season to be stressful, an engagement is also an opportunity to be reminded of the joy that surrounds. We also love that there is a very over-the-top quality of the holidays in general. Couples who want to stage a big proposal have plenty of opportunity to do so in a picturesque setting with a large audience. In many cases the hope is that the people in the audience are also family members of the beloved. Thanksgiving, Hanukkah, Christmas, and New Years are traditionally a time for families to reunite and spend quality time together. What is more special than sharing your own special moment with everyone that you care for in one place? Not to mention there's one secret perk for the brides...some men feel inclined to spend more than they would have normally planned on an engagement ring during the holiday season. Whether it's neatly wrapped in paper and ribbon under the tree or served with champagne at the stroke midnight on New Year's Eve, in our opinion a diamond ring is the greatest holiday gift of all!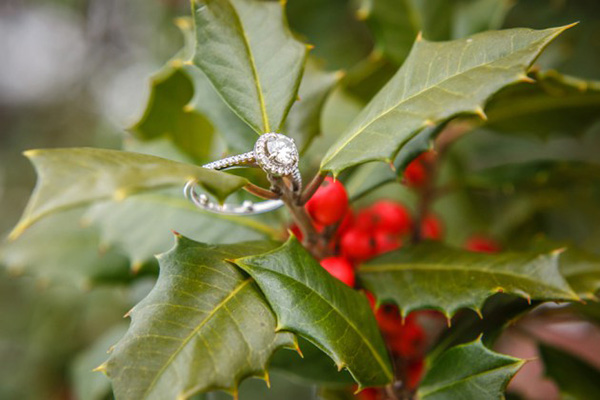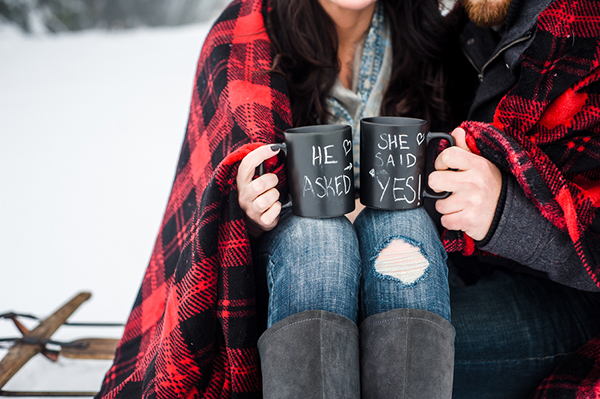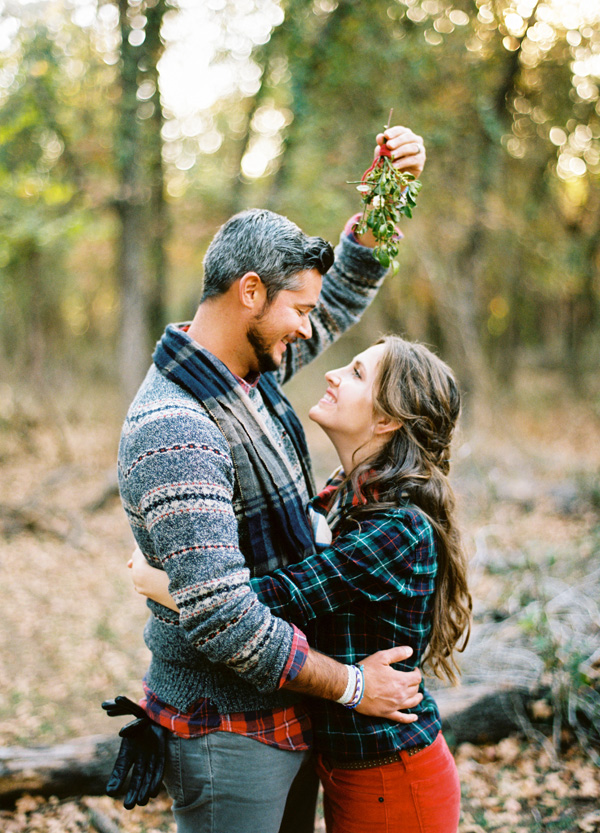 Share your holiday engagement photos with us on social media by tagging #RealDessyWeddings!

Photos by Willes Milton Photography, Casso Tweed Idalia Photography, Imago Dei Photography, and Stephanie Hunter Photography.