The Wedding Dress Shopping Guide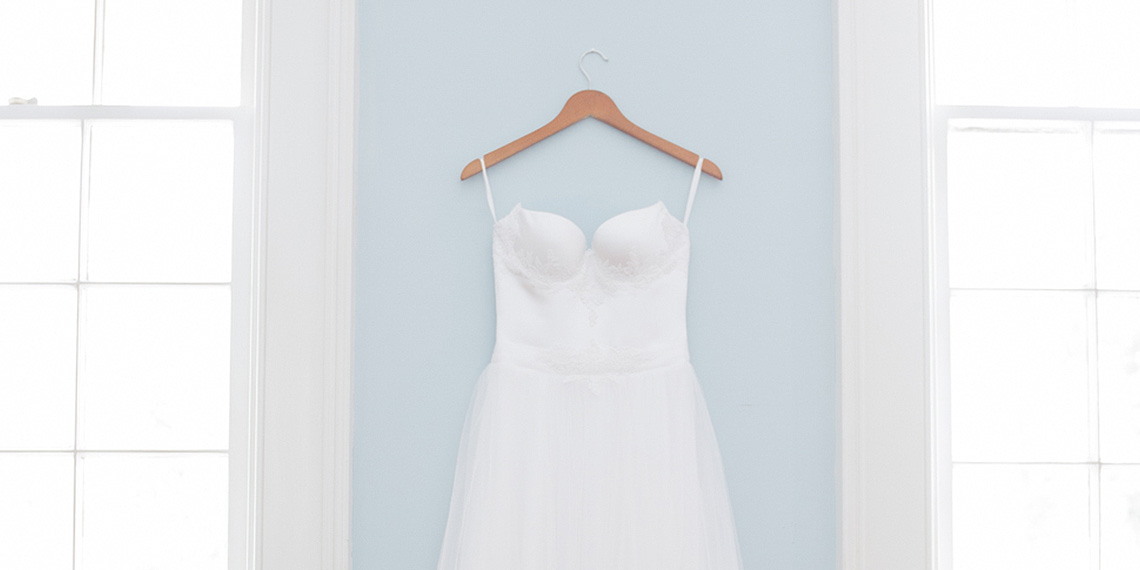 Shopping for a wedding dress can be time-consuming, overwhelming, but extremely rewarding. Like most other aspects of planning a wedding, finding your fairytale dress takes time and the right set of helping hands. The pressure to look perfect can truly take a toll on your mind and leave you feeling lost in the process. Keeping this helpful shopping timeline in mind to help you stay focused when scouring high and low for the dress of your dreams.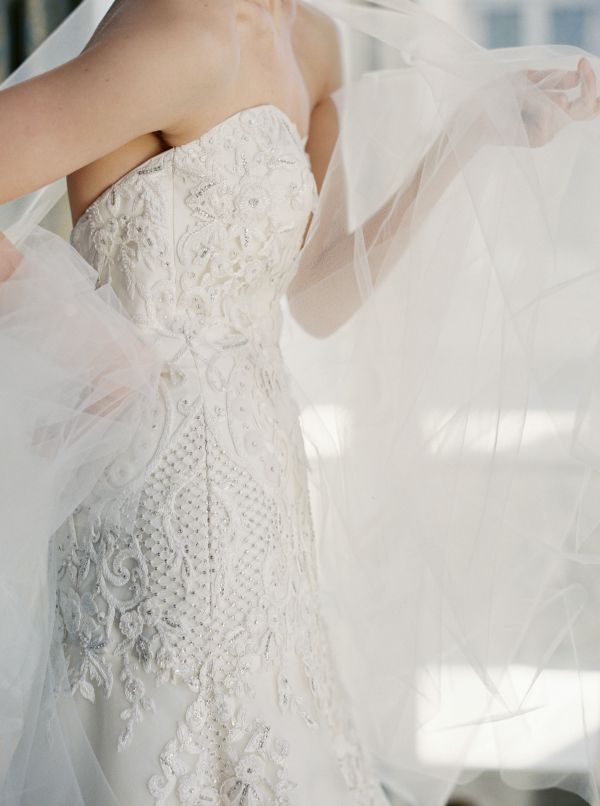 A Year to Six Months in Advance
Choose a budget for yourself. It's important to set limitations for yourself so that you have a starting point of what places or designers you can shop at. Remember to include extra costs like alterations, accessories, and taxes when creating your budget.
Get an idea of your silhouette. Take the time to research which silhouettes, materials, and lengths of dresses would best suit your style and body type. Looking at bridal magazines, blogs, and runway shows are the best outlets for fashion forward ideas and inspiration.
Bring your girls and start shopping. Choose those closest to you that are going to be supportive but also very honest. Your maid of honor will most likely be your go-to gal when it comes to dress details. Once you have your crew assembled, you are free to hit the ground running.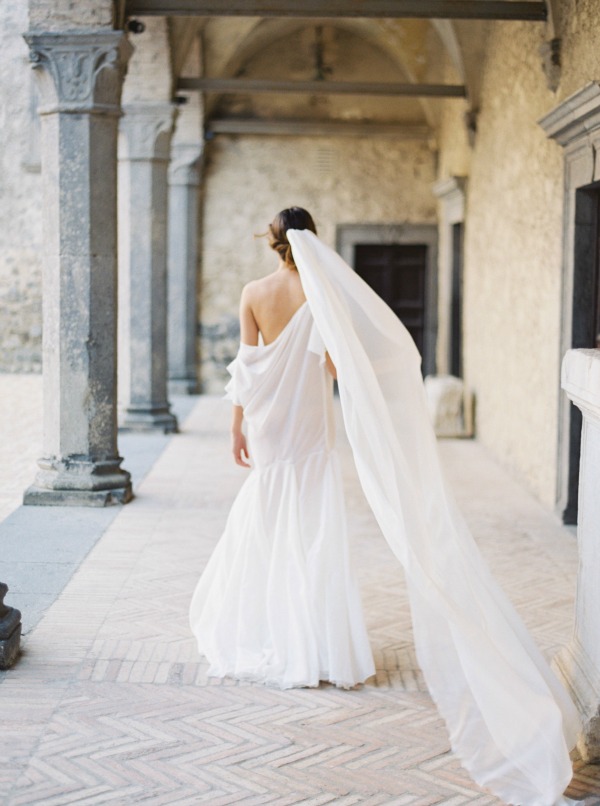 Six to Three Months in Advance
Purchase your dress. You will want to give yourself plenty of time for alterations and such, so making your purchase well in advance will save you from potential stress and agony.
Choose your matching accessories. Once you have found the perfect dress you will want to start looking for a veil, shoes, jewelry, and flowers that compliment the look.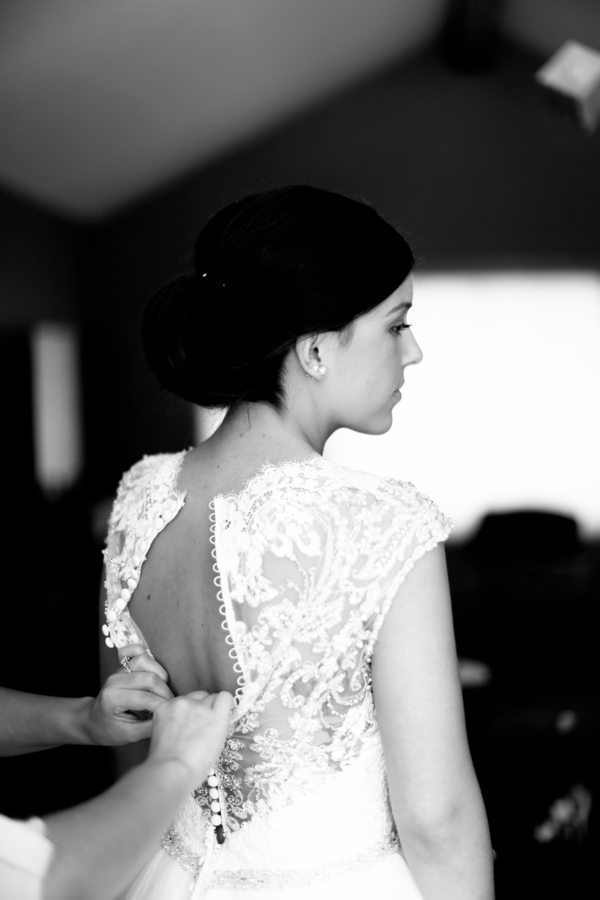 Three to Two Months in Advance
Have your first fitting for any alterations. A wedding dress is meant to fit your body flawlessly. It's most likely that it will take a few fittings for alternations for you to get to your desired fit. Find a tailor who has lots of experience in gowns that you can trust.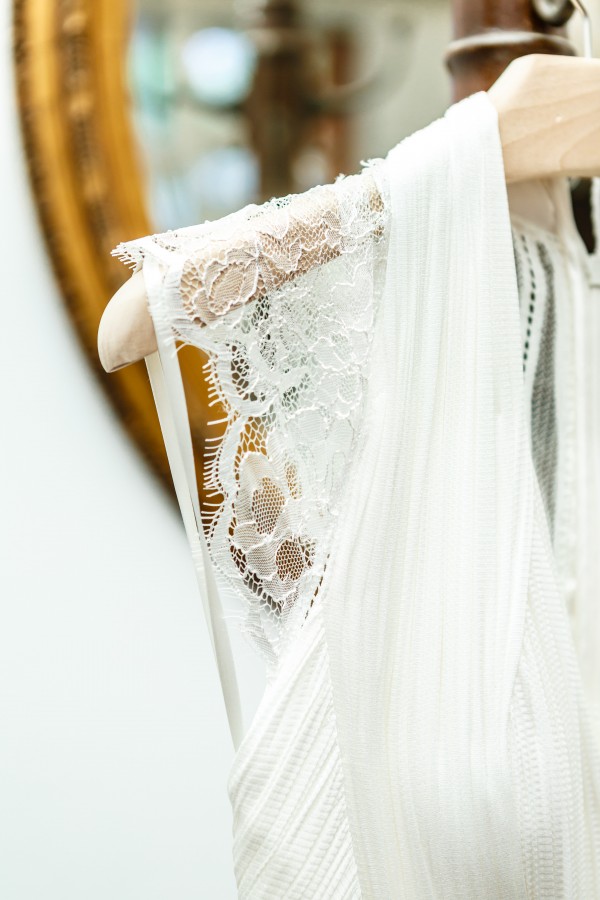 Eight to Two Weeks in Advance
Have your second or third fitting. Depending on what you are having altered, you will need to return to your tailor a second or third time to make sure your dress is exactly how you envisioned.
Practice walking in your ensemble. Some gowns and shoes can pose some difficulty when walking. Take the time to practice walking down the aisle so that there is less possibility for an accident on your special day.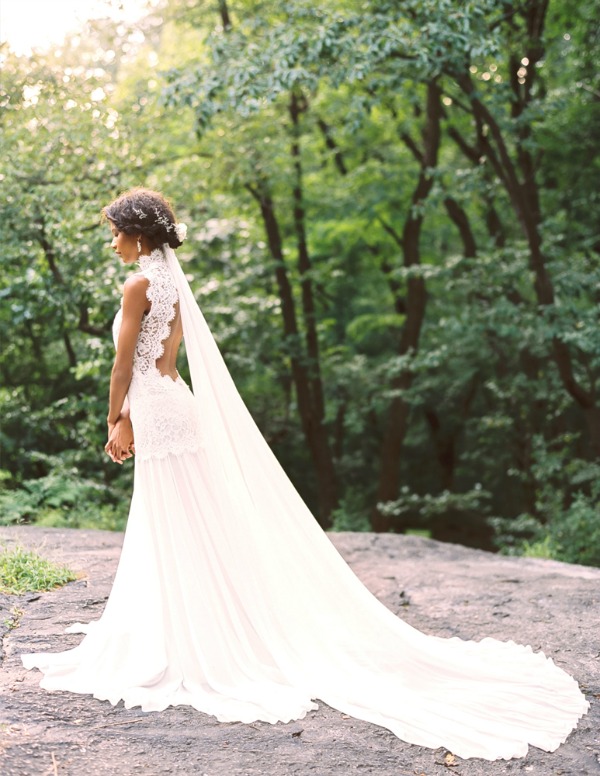 Photos by Pasha Belman Photography, Laura Gordon Photography, Erich McVey, Kate Wenzel Photography, Bartlett Pair Photography, and Tatyana Merenyuk Designs.