9 Unique DIY Ideas to Inspire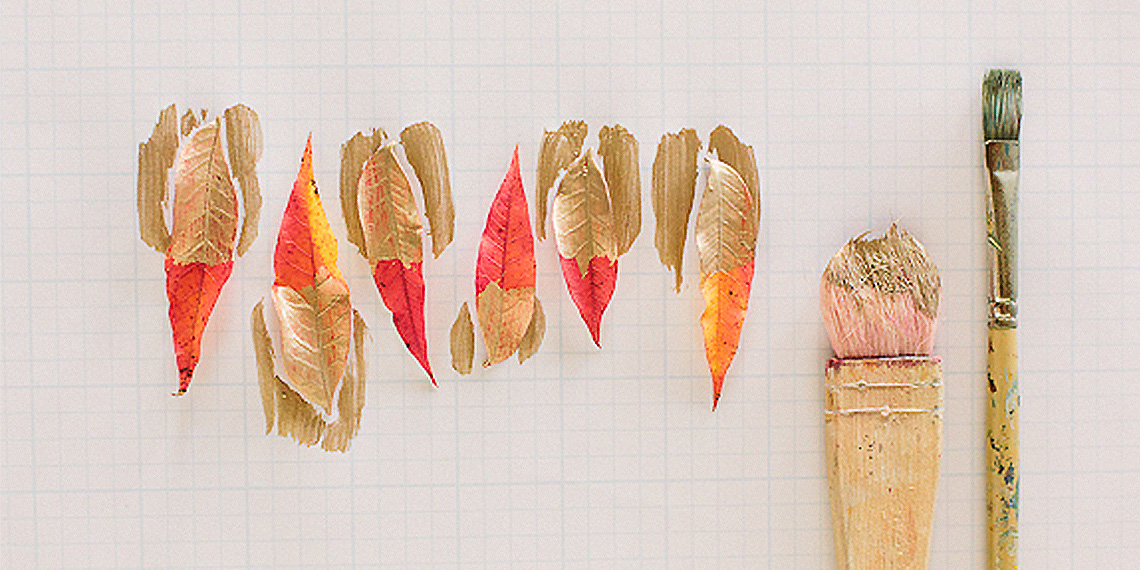 Ladies and gentlemen, the craze of the "do it yourself" wedding is apparent and we have to admit, we're totally loving it. Incorporating DIY ideas into your wedding means you're after a unique flair that will have guests paying close attention to all the details. Whether it's a simple craft or a large scale project, trading the traditional for something a bit more creative will put a personalized touch on your wedding day, elevate your event, and save you some cash. We've seen many projects replicated beautifully again and again but we give these projects a 10 out of 10 rating on our scale in terms of pure originality.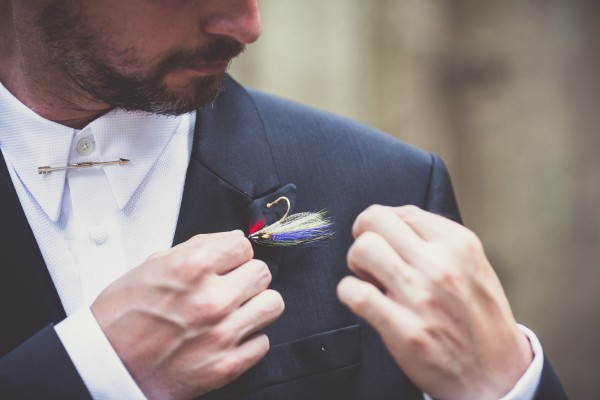 Alternative Boutonnière

This fishing lure idea is sheer perfection for an event thats set in the countryside and has a rustic appeal. We like the notion that a boutonniere doesn't have to be a floral arrangement. Try incorporating a small pin into your gentlemen's ensembles that relates somehow to your overall theme.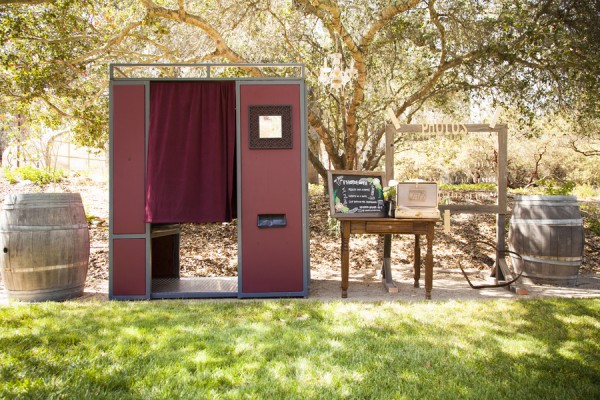 Vintage Photo Booth

Photo booths are an amazing place for guests to remain entertained and also obtain a keepsake. Create a space where guests can hang the photos for an interactive decor idea. A vintage set up is a little more rare so you should research where to rent one from in your local area.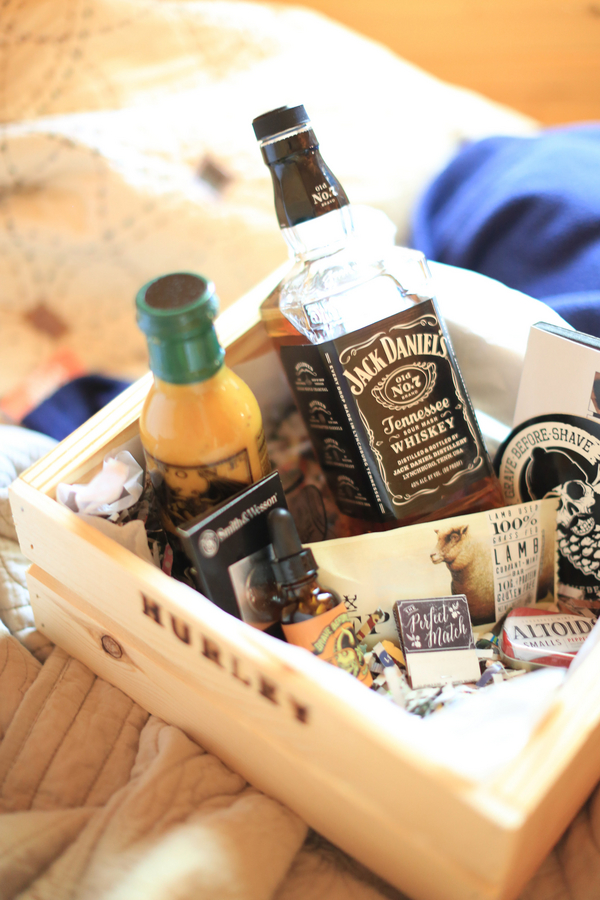 Survival Crate

Take a different approach to the wedding survival kit and gear it towards your wedding party as opposed to your guests. Create two separate crates for both the bridesmaids and groomsmen that contains items for them to use while they're getting ready. Include uniquely crafted snacks, beauty products, and celebratory beverages.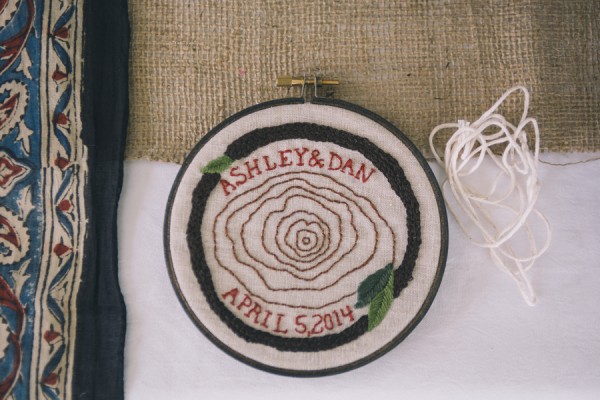 Needlepoint Keepsake

The vintage art of needlepointing makes for a very charming keepsake. Embroider your names the date of your big day to display for years to come.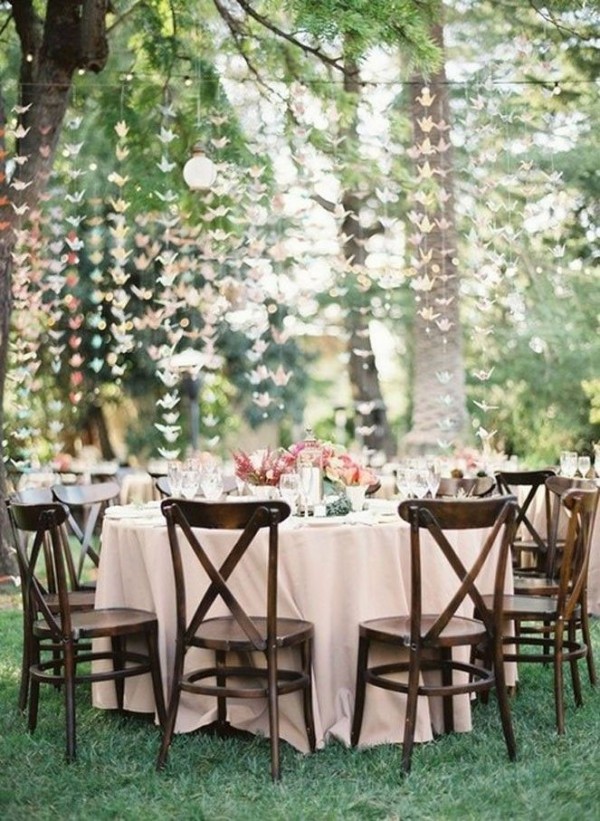 Paper Crane Hanging

Florists get a run for their money when paper crane hangings are introduced into the mix. Note: this project is definitely time consuming. To quicken the timeline of this DIY think about purchasing paper cranes on Etsy (or a similar site) that are already folded. Once you receive the oragami, you will just have string them together and strategically place them at your venue.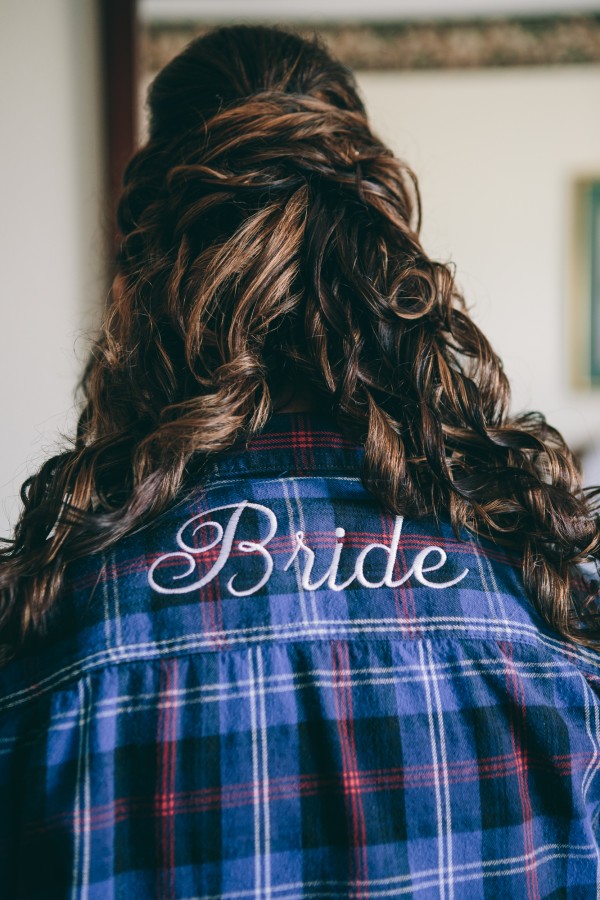 Embroidered Jackets

We love that you can take the traditional bridal robe and revamp it to feel modern and different. Consider embroidering a flannel and wearing it to get ready for the special day. We also love the idea of applying patchwork to matching denim jackets to create personalized Bride and Groom looks.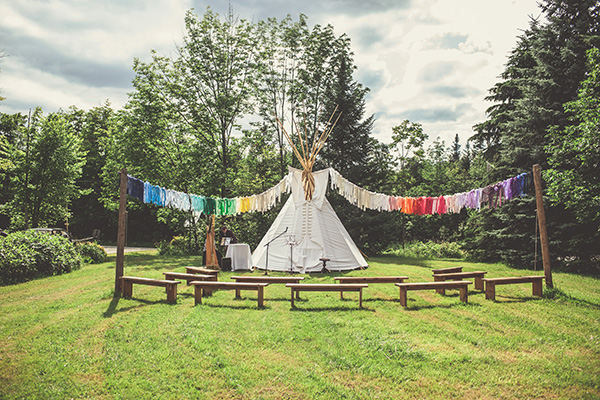 Teepee Altar

For this grand scale project, assemble a team to help you both conceptualize and execute. The only materials you need for a teepee altar are very large wooden dowels and your choice of fabric. Consider enhancing your DIY sanctuary with colorful garlands or fresh blossoms.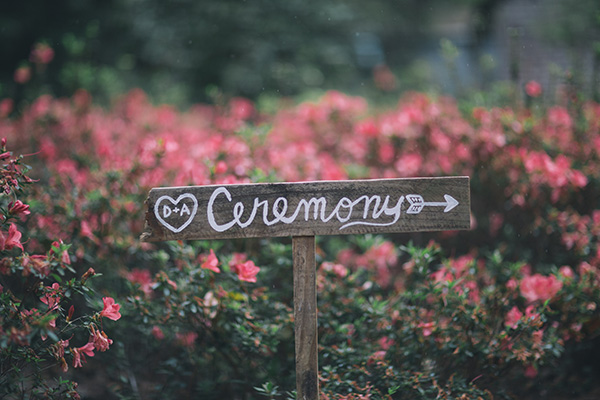 Wooden Directional Signs

Hand painting signs is a rustic way to show your guests which way to proceed.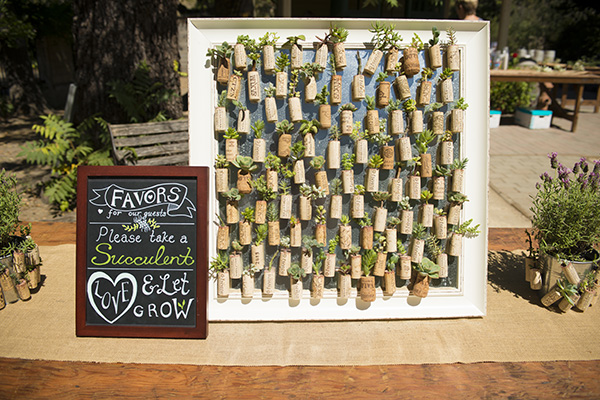 Plant Favors

Plants are a wonderful way to add some green to your wedding. Handing out something that can be planted not only resonates as sentimental, it's also environmentally friendly!

Photos by Apryl Ann Photography, Bonnallie Brodeur Photography, Town Country Studios, Heather Michelle Photography, Jose Villa Photography, Steffen Harris, and Black Hue Photography.