How to create your perfect wedding music list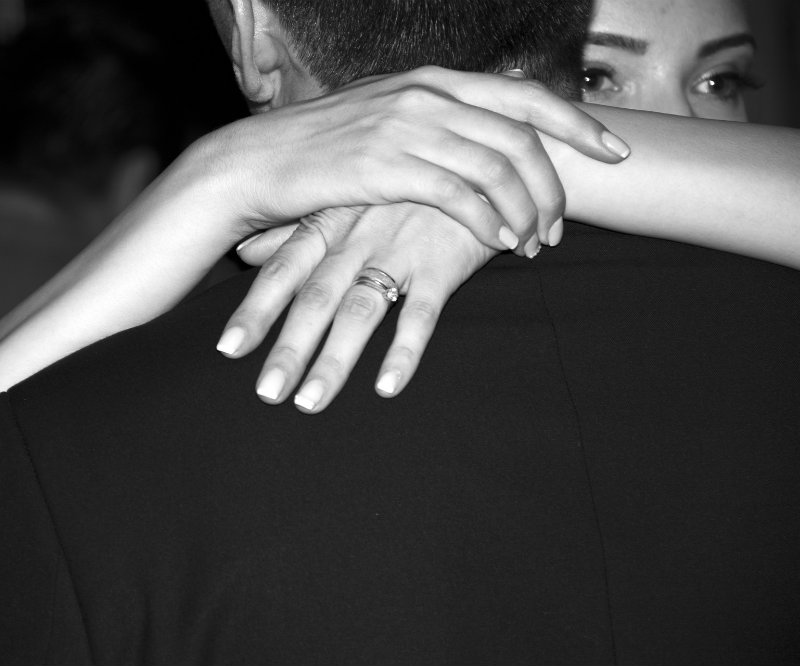 Of course, you want your big day to have just the right atmosphere - and a big part of achieving this is organizing and choosing your wedding music list.
Music is a massive part of our everyday lives and is a personal self-expression tool for you and your partner on your wedding day - right from when guests begin to arrive at the ceremony through to the final dance. If you're having a traditional wedding then your music can veer towards the traditional. If it's a bit more bohemian, then you will want to choose more contemporary sounds.
As for creating a particular mood, then music is an almost instantaneous way of doing it. It can make you feel happy, sad, nostalgic and want you to get up and dance. Think about your guests. You won't be able to appeal to everyone all of the time, but there are some time-honoured beautiful pieces of music that will make people feel happy.
So here are some music ideas for your wedding day.
As guests arrive
Have some music playing in the background as everybody starts to arrive and take their seats. Don't choose anything too loud and too strident. Remember a lot of people will probably be seeing one another again for the first time in a long while - so they will want to chat. Pachbel's Canon is a popular choice with good reason - it's classical, calm and moving and would work well for either a religious wedding ceremony or a civil service.
Signing the register and walking back down the aisle
That's it. Congratulations! You're now married and it's time for the celebrations to begin. Here's some music that we think would be just perfect for showing how you're feeling!
Don't forget that there's a difference between the reception and the ceremony. The kind of music that you would play during a ceremony, particularly if it's being held in a church, should be different than the kind of music held at a reception. Ceremony music should be much more elegant and respectful of the union of marriage while reception music is more celebratory and usually played by a DJ.
Your first dance
Traditionally this is when the two of you can come over all misty-eyed and dance romantically together. It's always worth having a few dance lessons beforehand so you can show off some good moves (and finally learn to waltz properly).
And if you want to do something v non-traditional, we've included a version of Boom! Shake the Room! from Strictly!
Getting the party started
You want your guests to hit that dance floor running. So here are some options that will certainly do the trick. We've thrown in the perennially popular 'September' as that's one that is sure to get the oldies feet tapping, remembering their Seventies disco days!