A cultural Cambodian wedding day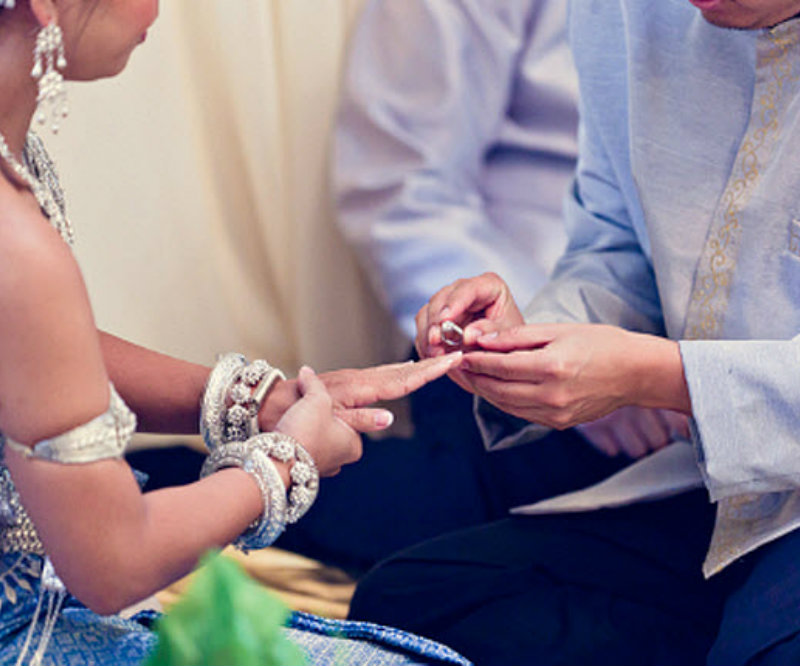 We love featuring weddings from different cultures - and this Cambodian wedding day is no exception.
If you're invited to the marriage of Cambodian friends, then you will notice that the day is made up of different ceremonies. A gong signals the arrival of the couple to each stage of the wedding - making a clear announcement that something new lies ahead!
There'll be lots of music, a lavish dinner banquet, gifts and plenty of people.
Traditional instruments play songs and there is usually a master of ceremonies who guides everybody through what is happening. The ceremony might in fact take a couple of days.
You'll see silver or gold trays, candles, flowers, decorations, fruits. You'll notice that it's all very colorful, as shown in this wedding day. A lot of time is taken to present food in time-honored ways, which haven't really changed much over the years.
The couple getting married will wear co-ordinating colors, with the wedding outfits made of bright silks. Cambodian brides will change their dress frequently at different parts of the ceremony, and sometimes the outfits get more elaborate as the day progresses. In some cases this culminates in all-gold silk outfits as the couple is royalty for the day!
Guests mingle, watch the ceremony, interact, enjoy food whilst kids run around and play. It's relaxed but there's still a structure.
If the couple are from different cultures, they may well decide to mingle different aspects of the wedding ceremony from each of their backgrounds.
In this wedding you'll notice the Cambodian knot-tying ceremony - Sompeas Ptem - where guests personally bestow blessings and well wishes on the couple and tie red strings around the bride and groom's wrists.
Enjoy these photographs - our favorite is the one of the elderly relatives laughing and having a wonderful time!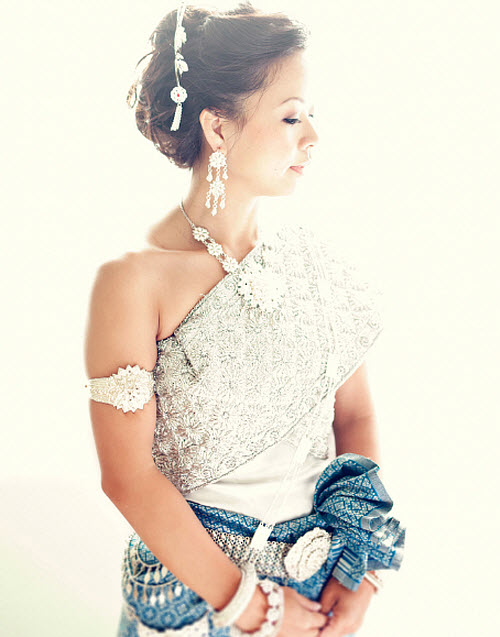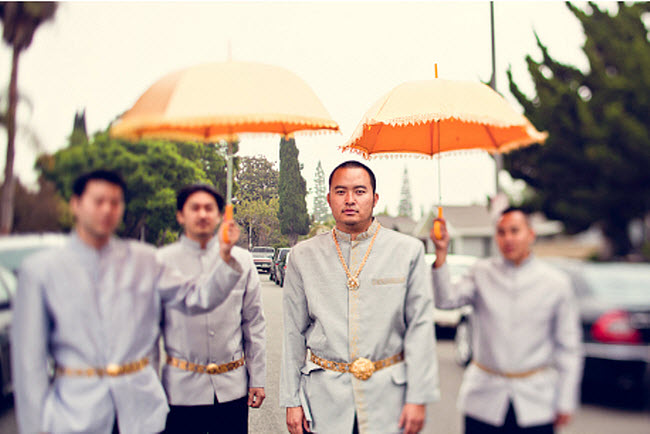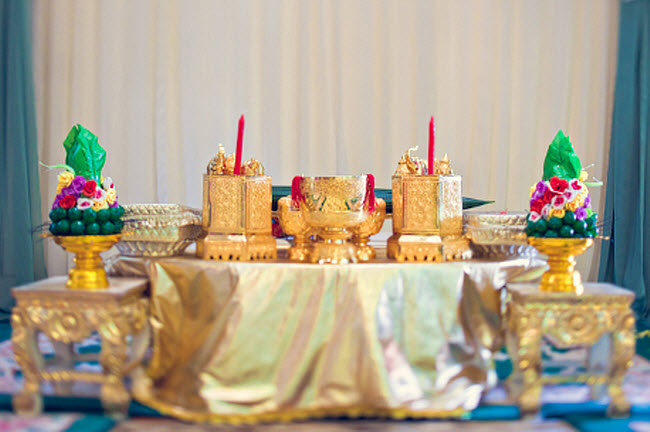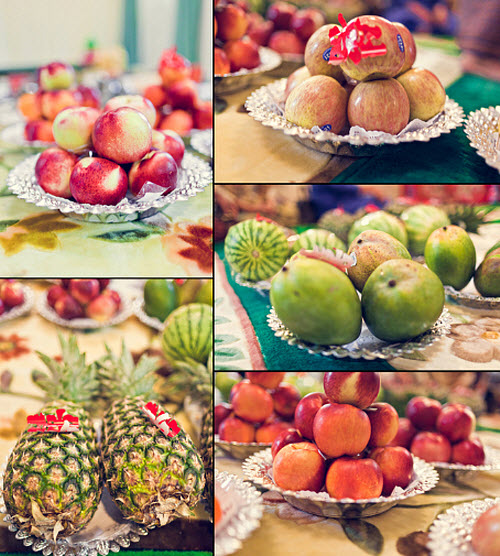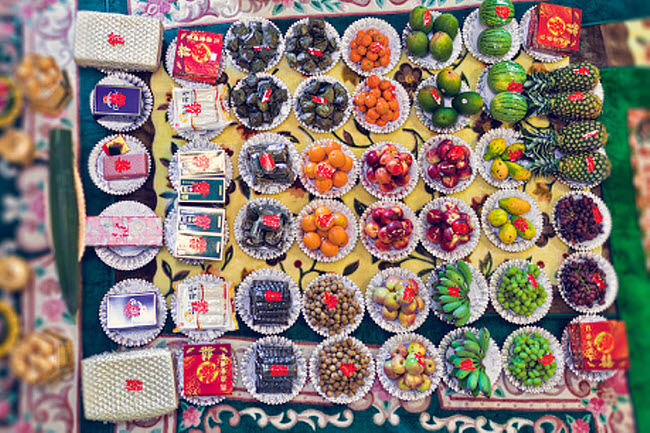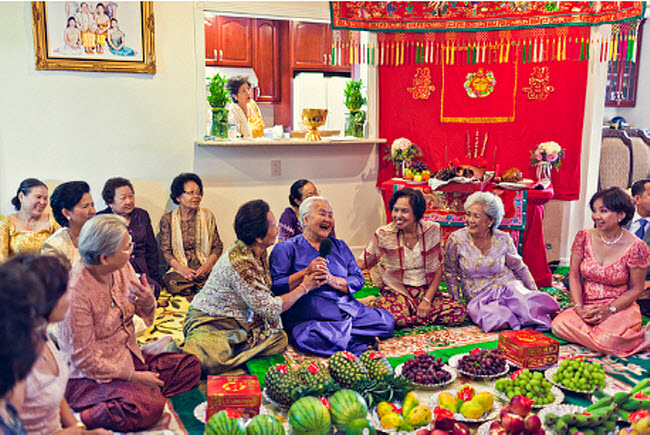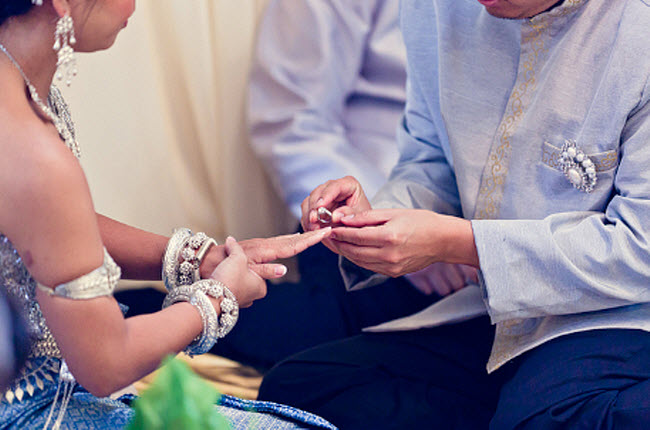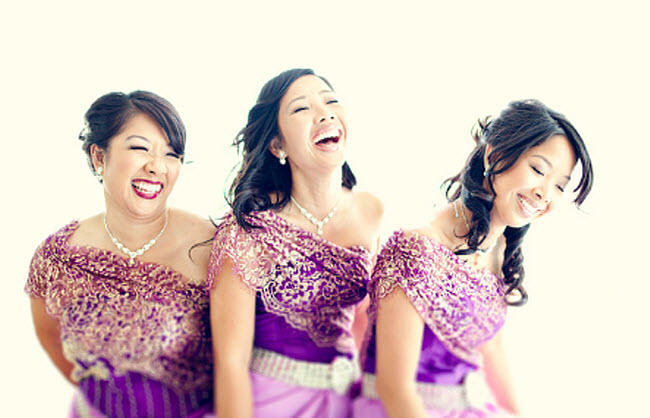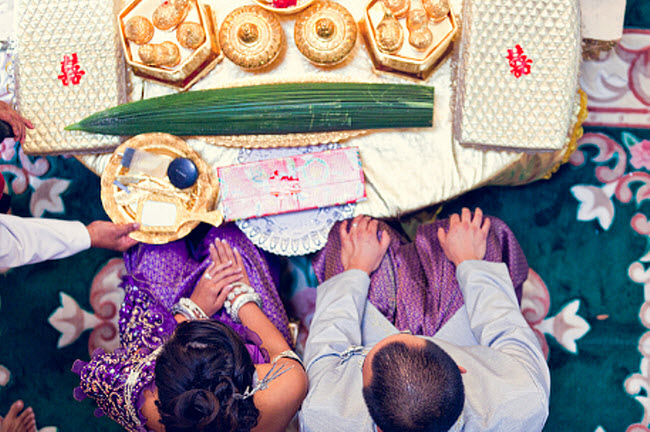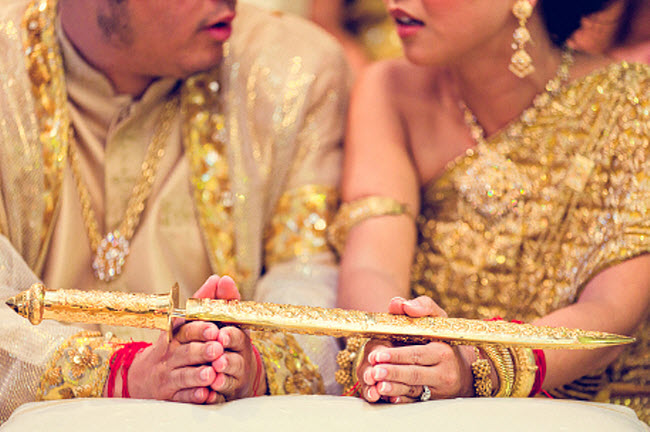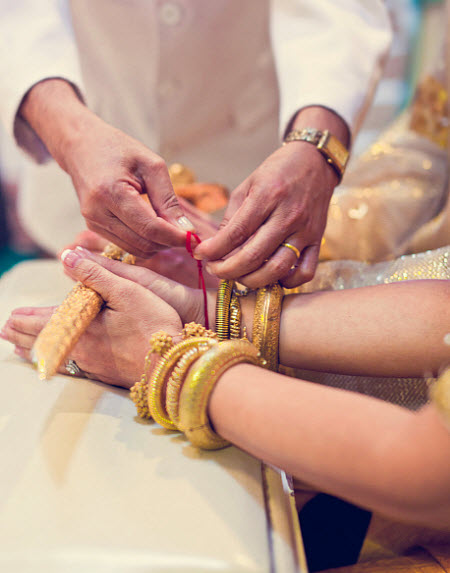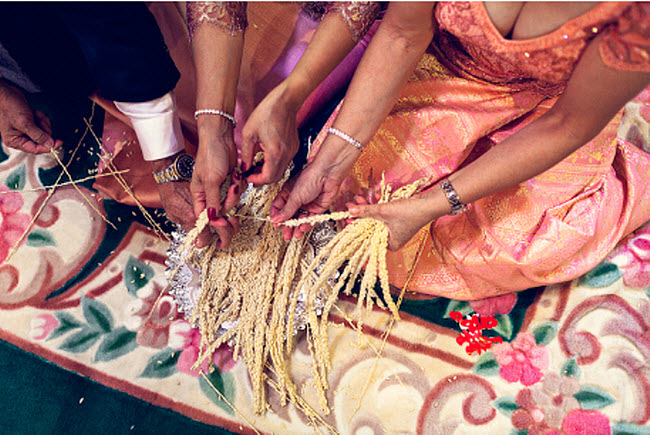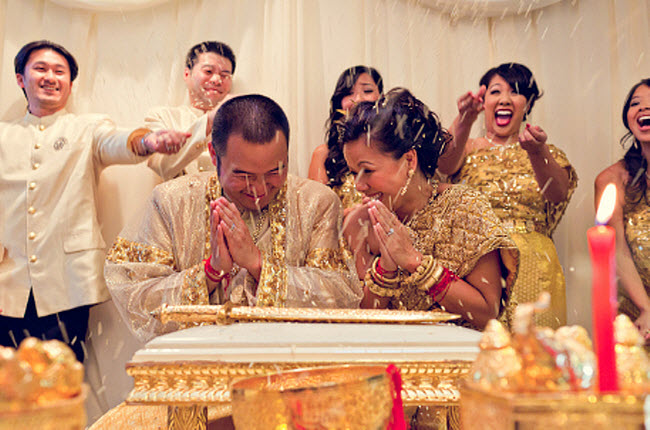 Images by Jason & Anna Photography