Mr & Mrs Questions For Your Bachelorette Party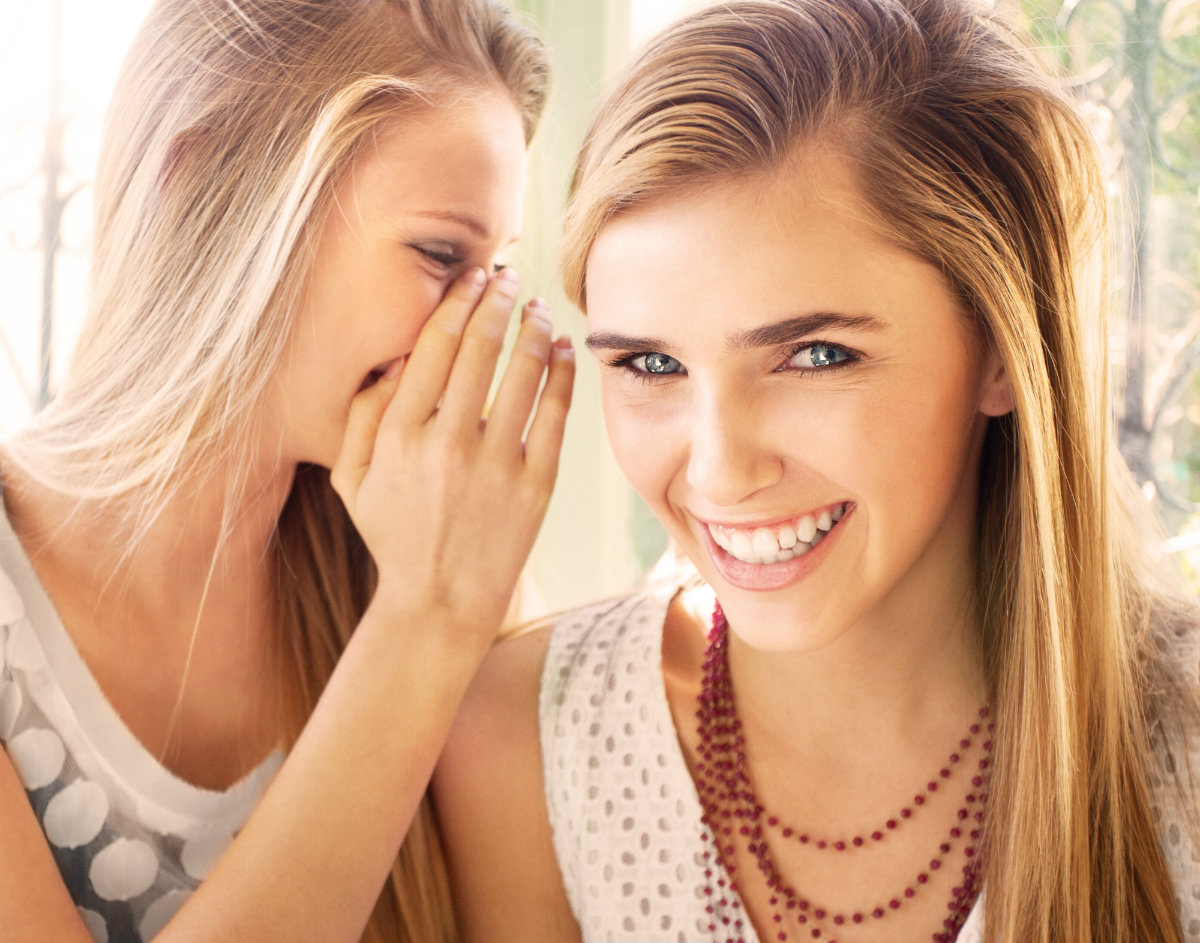 Remember the sleepovers you had as a little girl?
When all your friends came over and you watched a movie and slept in sleeping bags.
Well, there's no reason why you shouldn't reinvent the idea as an adult for a bachelorette party with a difference. Just imagine the gossip and conversation.
Get everyone to come over (and bring a sleeping bag), you can cook up some delicious food, serve a little wine and then stay up all night chatting in one room, tucked into sleeping bags.

Of course, you're going to want to play some bachelorette games along the way and so we've devised a Mr & Mrs Quiz with questions for your girls to ask the bride to be - which I think will result in even more amusement.
Here are 20 questions that are guaranteed to get a bachelorette evening sleepover going
If your other half could be anyone famous then who would they be?

What's the most embarassing thing your fiance has ever done?
Where would you both like to visit most in the world?
What's the thing you're most likely to argue about?
What's your other half's best physical feature?
What does he think is his best physical feature?
What's his special name for you?
Which of the following has your fiance done? Streaked, bungee jumped, abseiled, skinny dipped?
Where was your fiance on New Year's Eve 1999?
If another man flirted with you would he be a) Jealous b) Pleased c) Amused d) Not bothered
What's his favourite thing for you to wear?
What's your fiance's most annoying habit?
What was his first present to you?
What's his favourite ever book?
What's the first thing your fiance does when he gets home from work?
Who was his first crush?
How many times has your fiance been a best man?
What's his favourite food?
How old was he when he had his first kiss?
How old was he when he got his driver's license?


After reading this list you might think of a few questions of your own!