10 Great Wedding Songs for walking down the aisle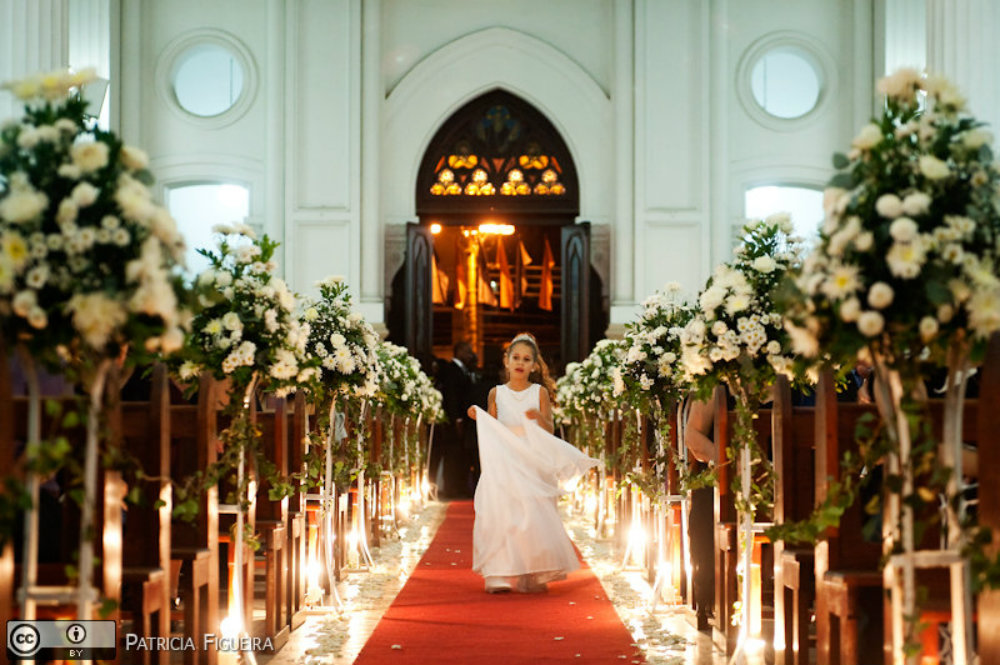 This is your moment. Your grand entrance. You're walking down the aisle towards your future partner and you need the right wedding music to accompany you. Something to create the perfect moment.
Making your music choices
So what are you going to choose? A timeless, classical piece or something a little more contemporary? Here are some wedding music ideas to inspire you. Just click on the link to play and start dreaming!
Vivaldi - Glorida. Very uplifting. This is something to consider if you're a bit of a traditionalist but also want the classical wow factor as you make that long walk. You're going to have a bit of a moment if you walk to this one - and if you're getting married in a large church with a long veil, then this music might must be a must.
The Bridal March from Lohengrin by Wagner. The 'Here Comes The Bride' piece. It's a classic and everyone will recognise it. You will certainly feel like a princess walking to this one!
What a Wonderful World by Louis Armstrong. Lovely, slow paced. And so romantic. Have those hankies ready.


I Got You Babe by Sonny & Cher. Perfect for walking back down the aisle together as man and wife. A sunny, uplifting song that everybody knows.
I Can't Help Falling in Love by Elvis Presley. Timeless and perfect. Elvis sings it with a voice like velvet.
Unforgettable by Nat King Cole. Another romantic classic.



Ode to Joy. Beethoven. Classical again, this one will never date.
Vivaldi - The Four Seasons. Just beautiful.
Purcell - Trumpet Tune. Dazzling.
In My Life - The Beatles. As you walk either up or back down the aisle. Perfection.

Hope this wedding music inspires your walk down the aisle on your big day.
Oh, and here's how Kate Middleton - now the Duchess of Cambridge - made her walk.