30 Photos You Really Need To Have Taken On Your Wedding Day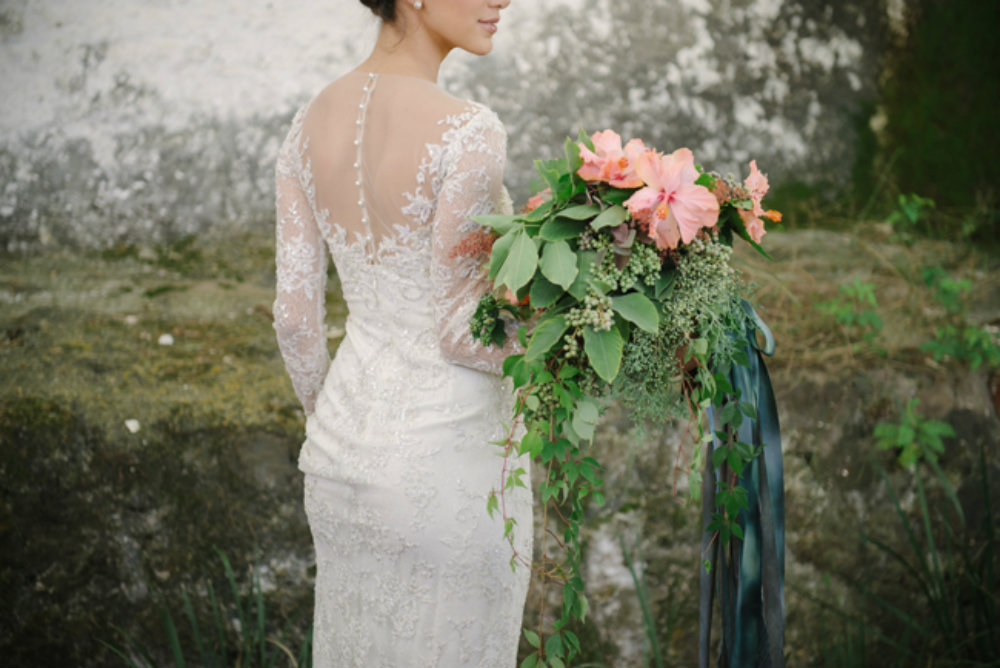 Image via Krista Mason Photography
No pressure - but your wedding day photographs are one aspect you really need to get right on your big day. There's no second chances there.
First off, you need to decide on the style of wedding photography you want. Do you prefer a traditional set up with traditional poses or are you going for a more reportage kind of a style? It's really up to you - just remember that these photographs are going to be a longstanding reminder of the day you tied the knot and you want to be sure you're going to be happy with them.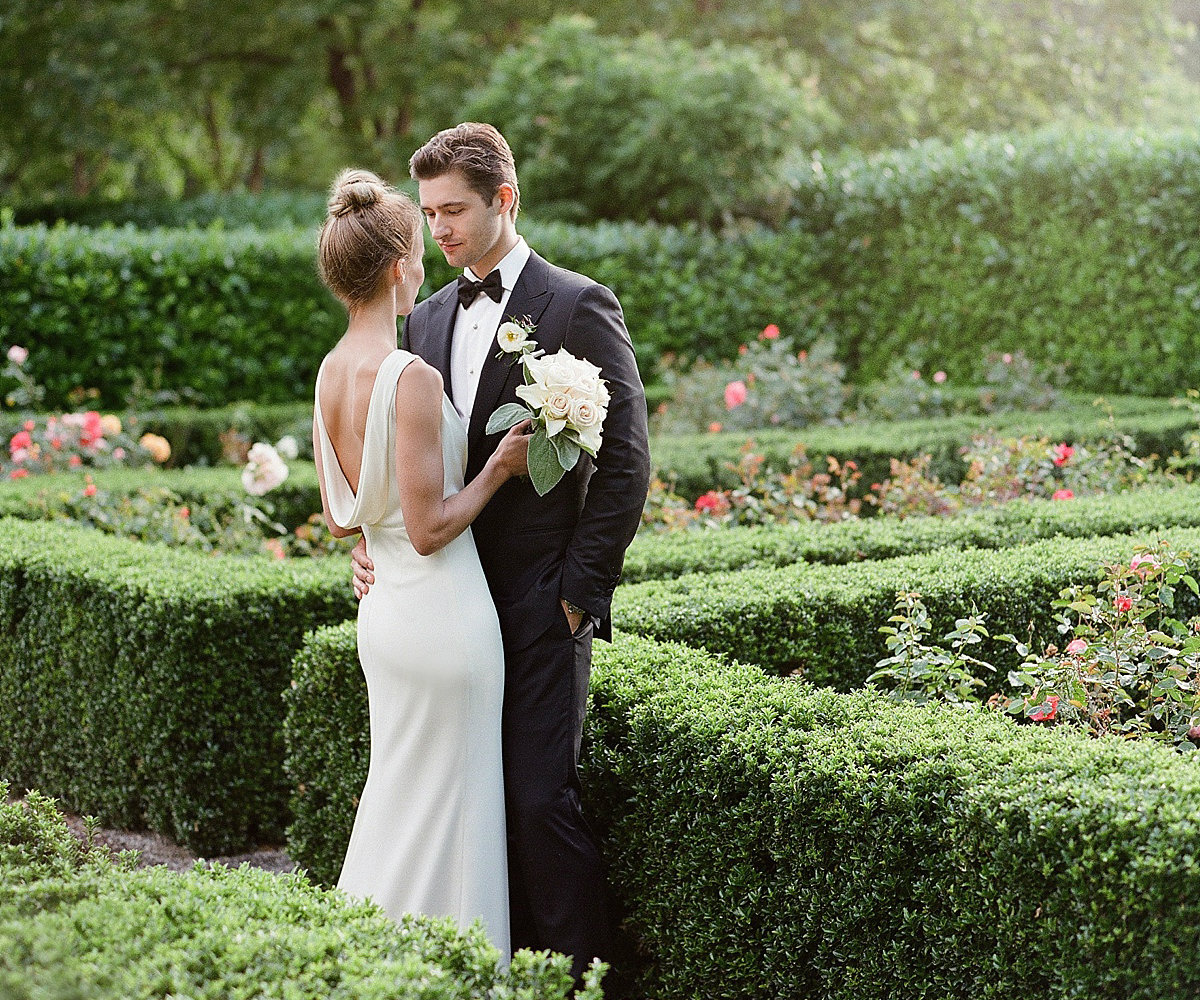 Are you a traditionalist? Photography by Jose Villa
Before you book a photographer have a good look at their portfolio of work so that you can be sure you like their style. Ask to see testimonials from other weddings and engagement shoots.
See how you can work your venue into the background of your images

It's also a good idea to walk around your venue looking for photo opportunities - and also give you and the photographer the chance to get to know one another. You should also give your photographer a list of must-have shots so that nothing gets forgotten (and so you don't spend any more time than you need to away from your guests). Here's our list of 30 photographs we think you'll treasure forever - and if you've any to add please leave us a comment.

20 Must Have Wedding Shots
Close up of bride's dress on hanger and/or bride's shoes

Bride's mother and attendants helping bride with finishing touches (veil, shoes)
Bride with mother and attendants
Groom with his best men
Groom at altar/ceremony doorway waiting for bride
Bride in car with father (or whoever is giving her away)
Bride and bridesmaids walking down the aisle
Groom's face when first sees bride
A shot of the marriage ceremony
Couple walking down aisle as newly weds
Bride and groom walking out of ceremony being greeted by guests with confetti/rice
Bride and groom's first kiss together
Bride and groom's hands with rings
Exterior of reception venue with guests arriving
Bride and groom arriving in car at reception
Bride and bridesmaid's bouquets
Bride and groom with their attendants
Bride and groom with their parents/grandparents
Interior of reception venue with tables ready
Seating plan

Table place settings

Receiving line (if you're having one)
Guests' faces during bridegroom's speech
Top table during speeches
Bride and groom enjoying a quiet moment together as newlyweds
Young bridesmaids and pageboys during reception
Cake cutting
Bride and groom's first dance together
Guests dancing and enjoying themselves
Bride and groom leaving in car for honeymoon
Anything you think we've missed?