How to set a wedding budget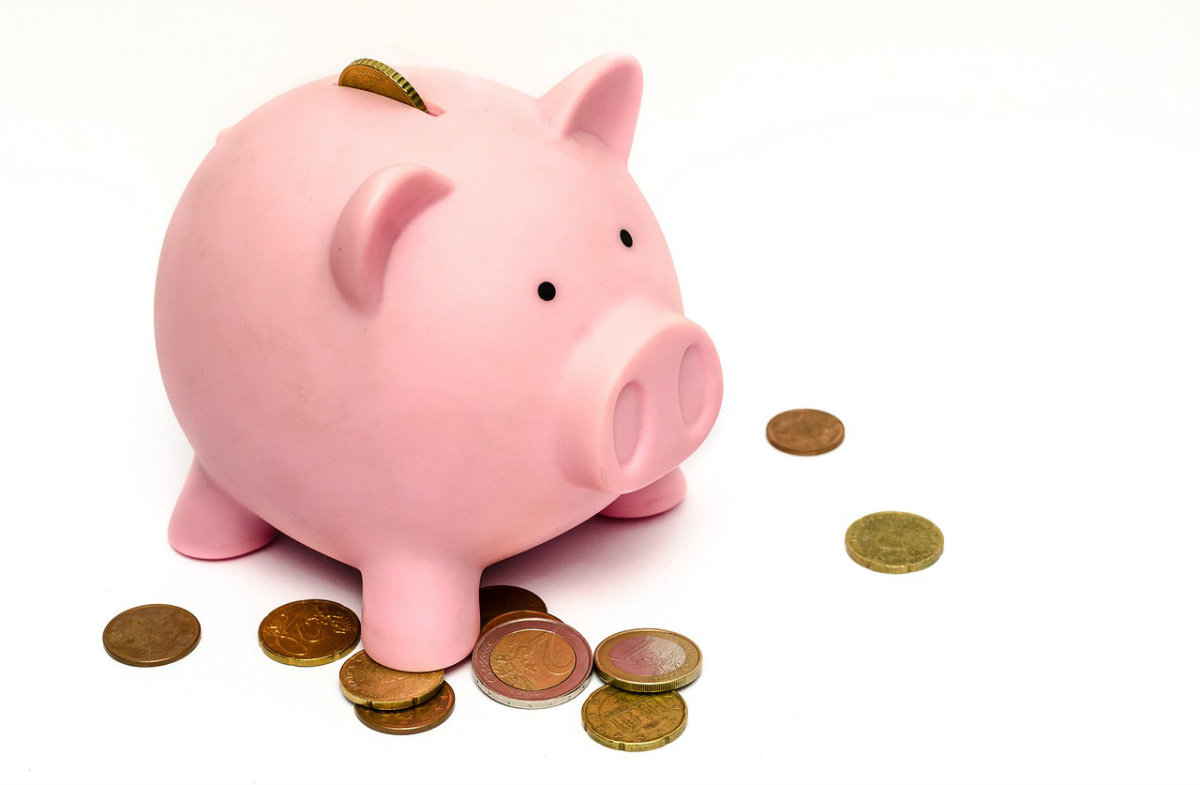 What's the first thing you should do when you get engaged?
Actually it's not booking a venue, buying a dress or even setting a date. It is actually planning a wedding budget.
Now we know that doesn't sound very glamorous or exciting. But actually, it's not until you know how much you actually have to spend (and how you want to allocate it) that you can really get on with your wedding planning.
Budgets are crucial
Because your budget it going to affect everything. From the venue to choose, possibly the time of year you get married, where you get married, how many guests you have ... and so on.
The two of you need to sit down, write down your monthly income and outgoings (mortgage, rent, loans etc) and then how much you have left over after you have allowed for your financial commitments. That's what you can put towards your wedding and then you need to work out how long you need to save up to have the wedding you want. One thing is for sure, you don't want to start out married life with a big wedding debt hanging around your neck. That's a stress you really don't need.
Of course, maybe you're lucky and have a good bulk of savings in the bank, or you've just had a bonus at work, a windfall or have won the Lottery! Or maybe your parents and relatives are happy to help you out.
That's great, but you'll still need to allocate your wedding money into different areas - for flowers, catering, clothing, music, wine, champagne, gifts ... and all the other things that will creep in.
The Knot has come up with a very handy infographic that we like which shows very clearly how you should allocate your wedding budget, with some useful suggestions.
We think having a float of about 5% of your budget could prove lifesaving for unforeseen emergencies.
Take a close look and study this, because there may be some aspects here that you hadn't considered.