Trash the wedding dress? Or treasure it forever?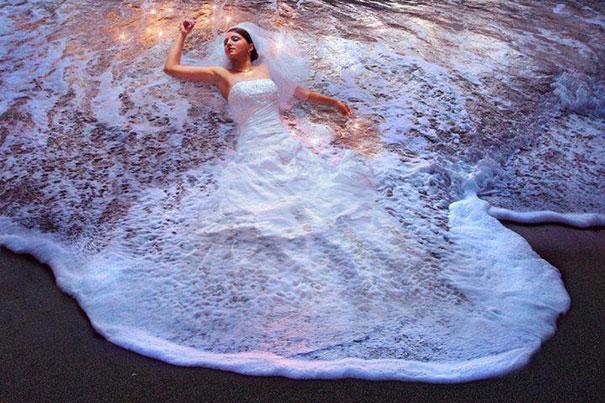 The wedding is over, the guests are gone and your wedding dress now hangs in your closet ready to be sent to the dry cleaners and stored away for eternity.
Or maybe you're a trash the wedding dress bride?
In recent years, there's been a vogue for brides to have photographs of themselves literally 'trashing' their dress in the most spectacular ways. They do it in all sorts of ways:
Lying down in the waves at the seashore as above
Running romantically through wheatfields with their partner
Wearing it to a festival (when it's muddy)
Worn it during a food fight
Used it as a canvas for a paint splattering session
Well it's your call, but we don't really think trashing your wedding dress is particularly romantic. In fact, you may well come to regret it in years to come, particularly if your daughter or granddaughter asks if they can wear it on their own wedding day.
Trashing the wedding dress photos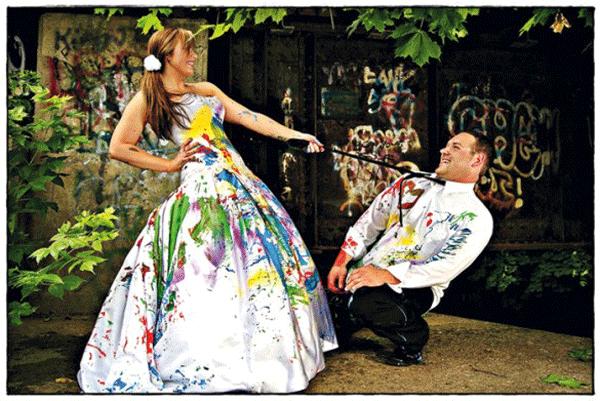 Photo featured on Blissbride.net and taken by Jeremy Wolfe.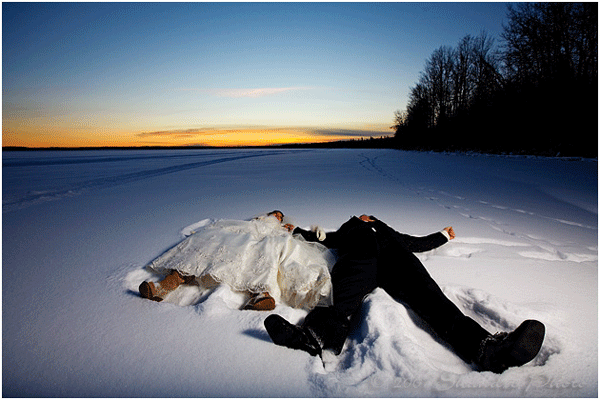 Photo by Journey2amrs.com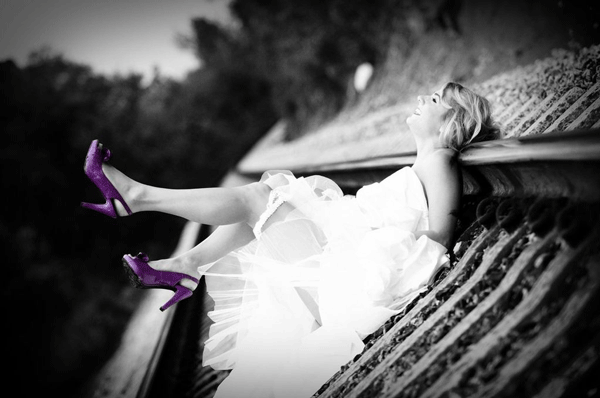 Photo featured on TheBrideLink.com by Sullivan Photography.
So what about treasuring your wedding dress?
You'll have spent a lot of time (and probably money) choosing your beautiful wedding gown. So doesn't it deserve to be professionally dry-cleaned and stored carefully in tissue paper in a box in your home? Just think how wonderful it will be to pull it out in years to come to show it off to your daughters/nieces/grandaughters ...
In which case you might like to think about having a professional photography shoot after your wedding day that is the opposite of a trash the wedding dress day - rather a 'cherish the wedding dress' day.
You can book a photographer, after all the stress and fuss of your wedding day, and pose in your wedding gown looking relaxed and beautiful (particularly if it's just after your honeymoon).
You can wear your gorgeous wedding shoes again, pick a location that means something to you and have the photography taken at your leisure.
It's certainly a thought - and gives you a chance to wear your wedding gown all over again ...