5 Things to DIY On Your Wedding Day and 5 Things to AVOID!
So you're all over Pinterest picking up ideas, checking out crafting blogs, on Instagram, YouTube ...
It's easy to get the DIY bug when you're planning your wedding and decide that you're going to make as much of everything you need as you can. And it's certainly a way to personalise your wedding day.
However, experience and stories from past brides have shown that some things are best not DIY-d unless you are a professional. Whilst others are simple and a cinch.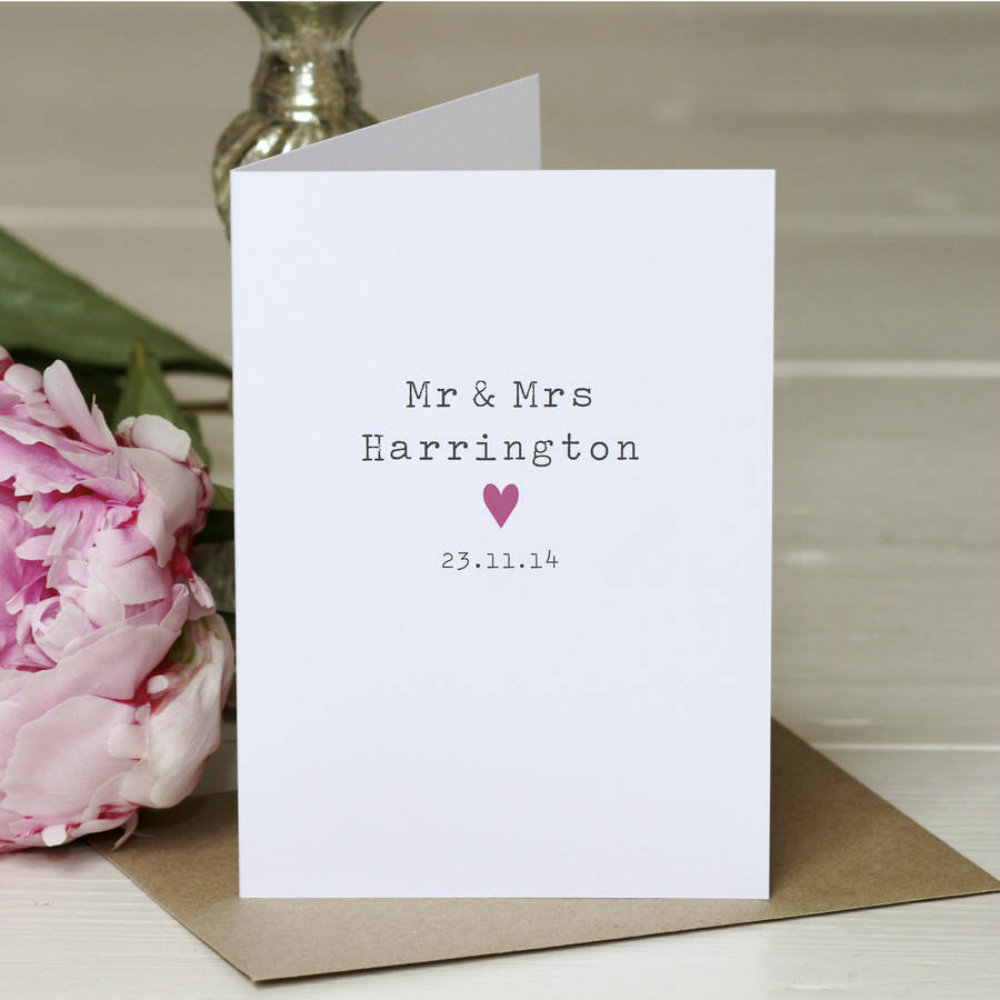 These are ok to DIY for your wedding day
Your wedding stationery
You can make a start by downloading these free "Will you be my bridesmaid?" cards from Dessy here.
Don't underestimate the amount of time it will take to make your own invitations and stationery - and don't demand that your bridesmaids help you either. Be realistic about what you can achieve - but if you decide to go for it, then enjoy!
Your wedding cake
Seriously? Yes. The trick is to buy a plain, white tiered cake from a reputable source - Marks & Spencer and Waitrose do some excellent plain iced cakes. Then decorate it yourself using fresh flowers or butterflies as Fiona Cairns shows above. (She made Kate Middleton's wedding cake, so she's certainly got a reputation to uphold).
Flowers
Ok, we'd advise you not to make your own wedding bouquet. But you could certainly do the flowers for your table centrepieces. If you're having a countrystyle wedding day, wild flowers in jam jars can look fabulous.
Your make-up
You don't need to get it professionally done. In fact, in some ways it's better if you don't, as a make-up artist might give you a new look that makes you unrecognisable. Instead, visit a few make-up counters in the run up to your wedding day to get some ideas on how to accent your best features and have some lessons. Then you can do it calmly yourself on the morning of your wedding day.
Your wedding favors
You don't want to spend a lot of money on these that can be better used elsewhere. We've talked a lot about DIY wedding favors which could be as simple as a beautiful beach pebble with the guest's name written on.
Wedding DIY to avoid
Your wedding dress
Don't even go there. Even if you're a professional. Making your own wedding dress is time-consuming, stressful and it's got to be perfect. If you are a professional, well, perhaps that's ok. But make sure you have some help along the way. If you're tight on budget and that's why you're considering making your own dress, then there are plenty of other options - you can check out wedding dress sample sales, hiring a dress or finding a vintage gown that you can make your own.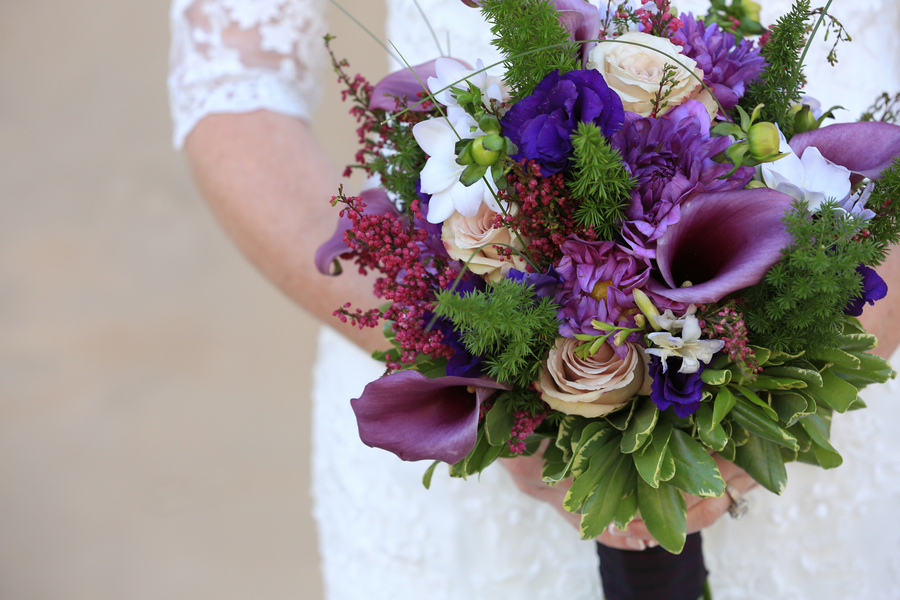 Your wedding bouquet
This is going to take centre stage on your wedding day. If you are a florist then maybe you can consider it (although you're going to be pushed for time the day before you get married, which is when it's likely to be made). Take our advice and have it made by a professional (although of course you can diy floral items like your wedding tablecenters).
Your wedding music
You might think that a Spotify playlist or playlist you've created will do the job, along with wireless speakers. But best not to go down this route. Your music is an integral part of your guest entertainment - it could go wrong and then what will you do? Better to hire a professional DJ or a band.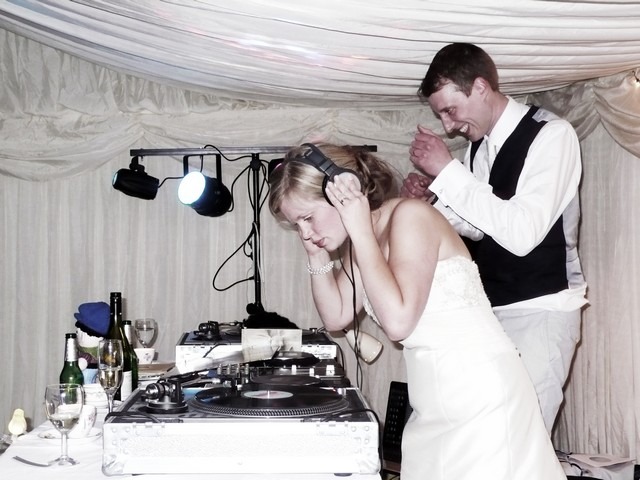 Photography
Try and put a chunk of your budget towards hiring a professional photographer. You might have a friend who takes good photographs who offers to help, but the result won't be nearly as good and in any case your friend might drift off to enjoy the party and miss some key shots. A professional photographer will be on duty, take the images you need and make some useful suggestions.
Manicures
Your hands are going to be on show all day and be a focus in your wedding photographs. So even if you've never had a manicure in your life, then this is the time to go for it. Have your nails professionally manicured, don't varnish them yourself. You'll get a better finish and be confident that your hands look their very best.