Wedding favors - DIY or don't DIY? What's best?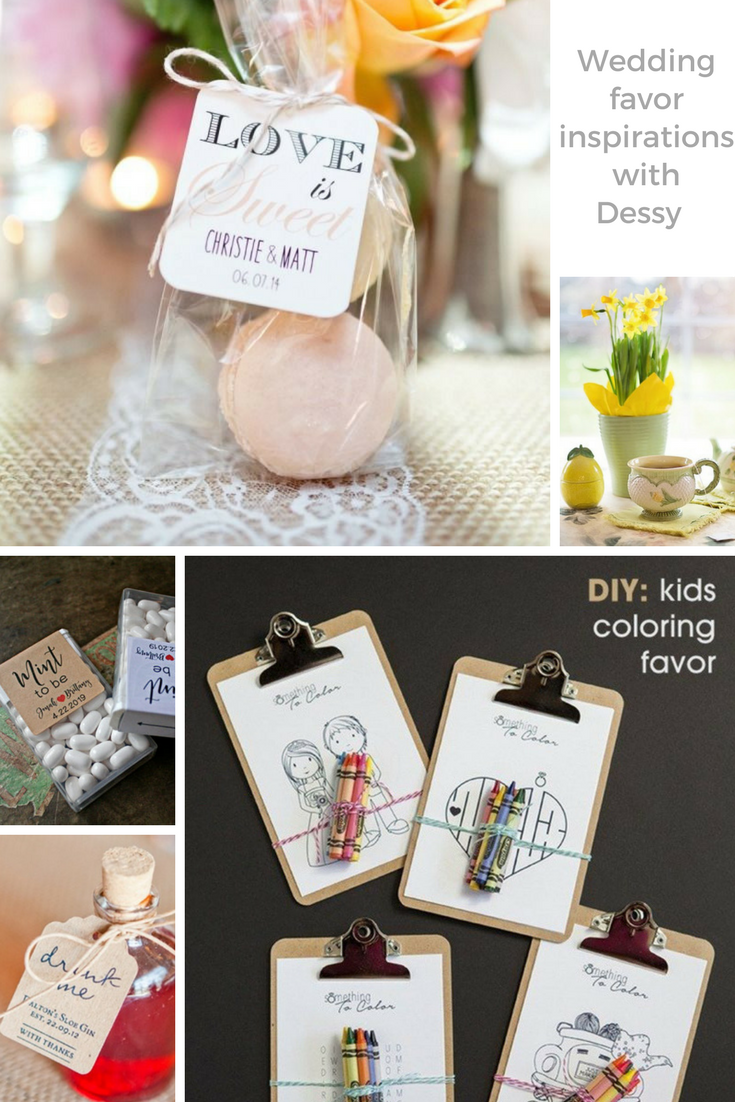 (Image credits: All via Pinterest except for Sloe Gin via Wedding Journal Online, personalised mints via Etsy).
Wedding favors are one of those little wedding extras that can cause a real headache.
What can you get that's different?
What can you get that's within your budget?
Are wedding favors a waste of money anyway?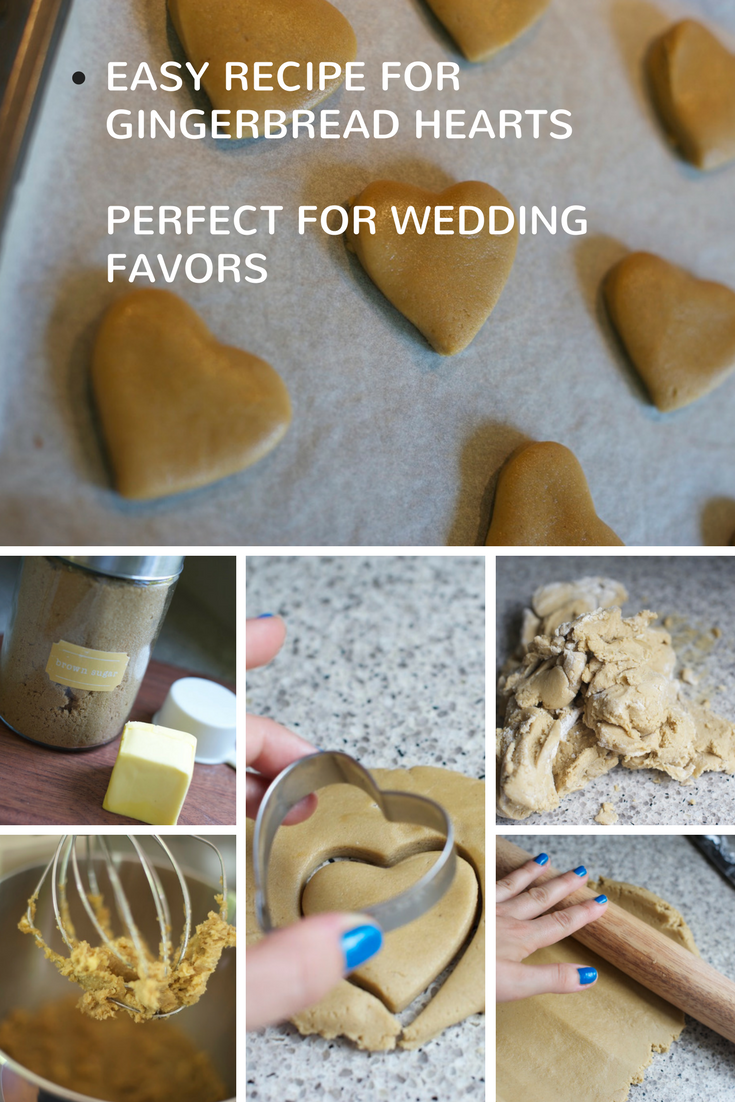 Great recipe here to make gingerbread hearts.
Why are wedding favors a thing?
Wedding favors are given to guests to thank them for coming to your special day - traditionally they consisted of five sugared almonds in a gift bag (see how to DIY these inexpensively below). However, times have moved on, and many couples look for something that fits with their theme as a token for the guest to remember the wedding.
So what to do?
Well, you could go down the route of not giving them at all. Great if you are marrying abroad (baggage allowance is terrible these days!), or if your budget is extremely tight. But if you do choose to offer your guests a token of your appreciation of their attendance, there are two real routes to consider. Pre-made wedding favors or home-made.

(Image credit: Sugared almonds from Sweets Wholesale, gauze bags from Amazon, decorative tags by Hobbycraft)
DIY wedding favors
These can be really personal. Guests will know that you have taken time and effort to create your offerings and that means quite a lot. After all, anyone can just buy a little something. You can even make favors as part of a hen do these days so you don't have to do all the work yourself! Food or drink is the easy option here. Cookies are a great and inexpensive way of saying thanks. A heart-shaped cutter and little clear bags with ribbon at the top and you are away. Similarly there are many good chocolate moulds available. Little bags of sweets are easy to do. You could provide little boxes and encourage guests to fill with a mini cake of their choice (perhaps instead of one large wedding cake), or with sweets from a candy bar.

Homemade jam always sits well, as do little jars of hot chocolate mix (complete with mini marshmallows!). If you would rather the favor made it past the end of the night, a little keepsake such as candles, bath products or a personalised bauble at Christmas time are all lovely ideas.
We also like the idea of giving every guest a little pot of daffodils or narcissi when they are in season (which will also decorate your tables).
Is your wedding glamorous or luxe?
Then forget DIY. Unless you are a professional confectioner or baker; or unless you are a crafter and make things for a living, chances are you won't have the time or skills to create something you will be truly happy with. Time to splash the cash.
Buying favors
These may seem like the easy option, but while they don't take as long to organise and don't require you to have shares in your nearest craft/baking store, they do require a little more brain power. It is very easy to go on-line or into a shop and purchase any old thing that fits your price range. However, if you want your guests to actually take the gifts home (and use them), you need to be a little more selective.

If you are marrying in a vineyard, or if one of you is Scottish for example, a little bottle of local wine or whisky can be a lovely, thoughtful gift.
So what is better? DIY or shop bought?
That depends. Your time is precious. If you have enough of it and fancy giving it a go, then DIY is lovely, especially if you are looking at a vintage or rustic wedding. If you have only a little time, then why not mix the two and give a gift that is part bought, part made such as a little picture frame with an image of your friend inside.