9 Things Flower Girls and Pageboys Wish Brides Knew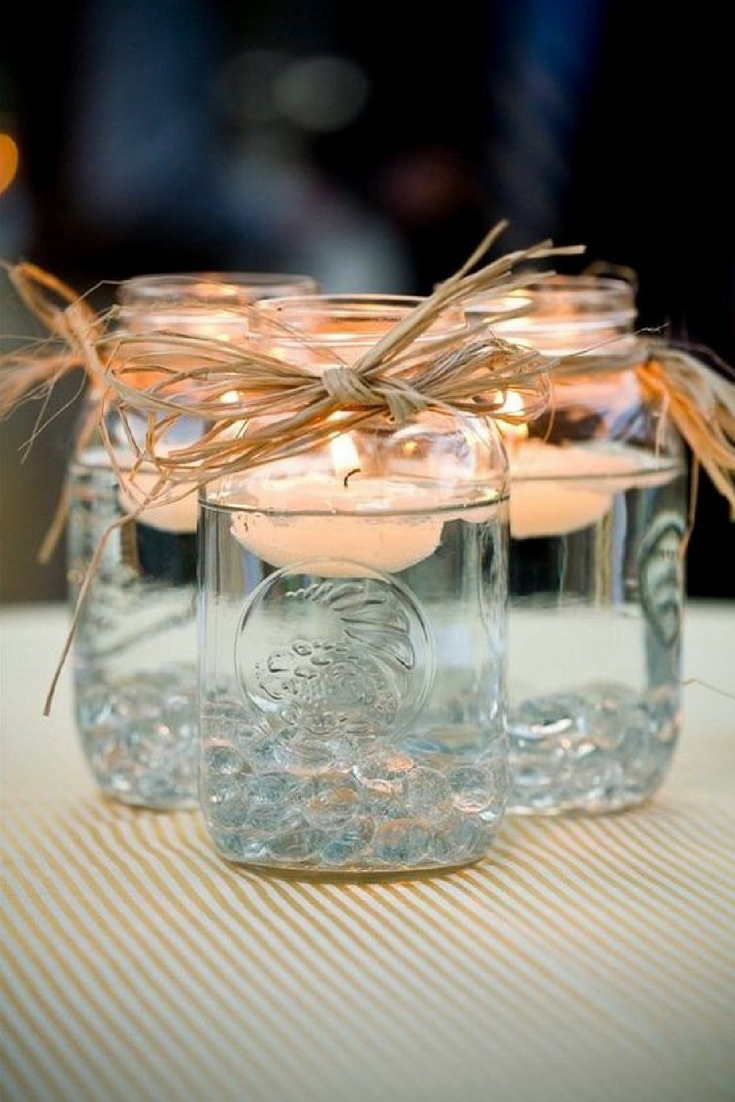 It's such a sweet picture and just what you want to be happening at your wedding service. A flower girl scattering petals in front of you as you walk up the aisle. A young ringbearer carrying that all important cushion.
Flower girls and pageboys sweetly holding hands throughout the service, looking adorable, listening and not making a noise at all.
Is this the reality of it all?
Well, this vision is probably due to rom coms.
Because in real life the sweet flower girl might have a fit of shyness and refuse to walk down the aisle at all, let alone scatter rose petals. And then the pageboy might start kicking her in the shins whilst you're saying your vows.
So don't overestimate how well they are going to behave and how much of a role they will be able to play in the service. Here's the inside track on what you need to know.
Don't give a young flower girl too important a job and always have an understudy. If your chosen little one does come over all shy, make sure there's an older girl on standby to take over her role. And practise, practise, practise - if she's practised sprinkling petals around and posing for photographs or holding your train, she's less likely to be overcome with timidity on your big day.
Think about what you're giving your young ringbearer to wear. Whilst Kate Middleton got away with knee breeches and decorative jackets for hers (as did her sister Pippa Middleton at her recent wedding), your own ringbearer might feel far too self-conscious to wear kit like that. Instead why not dress him like one of the groomsmen in tails or black tie - complete with a matching tie or cravat (or a bow tie if you prefer).
Don't get them involved in the wedding photographs for too long. Try and get the images with the young attendants done first - they'll be desperate to run off and let off a bit of energy, particularly if they're on a candy sugar rush.
Don't put your young attendants on the top table, even if you'd like to keep them on show a bit longer. Sort a children's table - in fact one for boys and one for girls would work best and don't mix up ages too much - 12 year olds might not enjoy being with six year olds! On the other hand teenagers will probably get on better together than on tables with the oldies! (To a teenager, anyone over 25 is really, really old by the way).
A children's entertainer is worth his or her weight in gold - organise one whilst the speeches are going on.
Think about the ages of the children you're asking to be flower girls and pageboys. I think that a boy over the age of 10 is a bit too old to be a pageboy - but ask him. You could always ask him to be an usher and hand out the service sheets instead. The same goes for flower girls - after a certain age a girl is definitely a bridesmaid - and you might like to put her in a dress that suits that in-between age for bridesmaids.
Don't forget to give your young attendants a gift (and I think a framed photograph of you all on your big day would also be lovely). Ask the boy's parents what they think he'd like and consider giving a young flowergirl an appropriate piece of jewellery - maybe a pearl bracelet?
Little children grow FAST! So don't buy their wedding outfits six months beforehand. Three months is a better idea - in fact, it's always a good plan to leave it as late as possible to allow for growth spurts!
Have the flower girls and pageboys you want. It's your big day so ignore hints, pleas and demands from family and friends. You need children who will do a great job - not ones who've been foisted upon you.
A chill-out room for the youngsters is a great idea. Your young attendants will have been on show for a big part of the day and they need to relax too.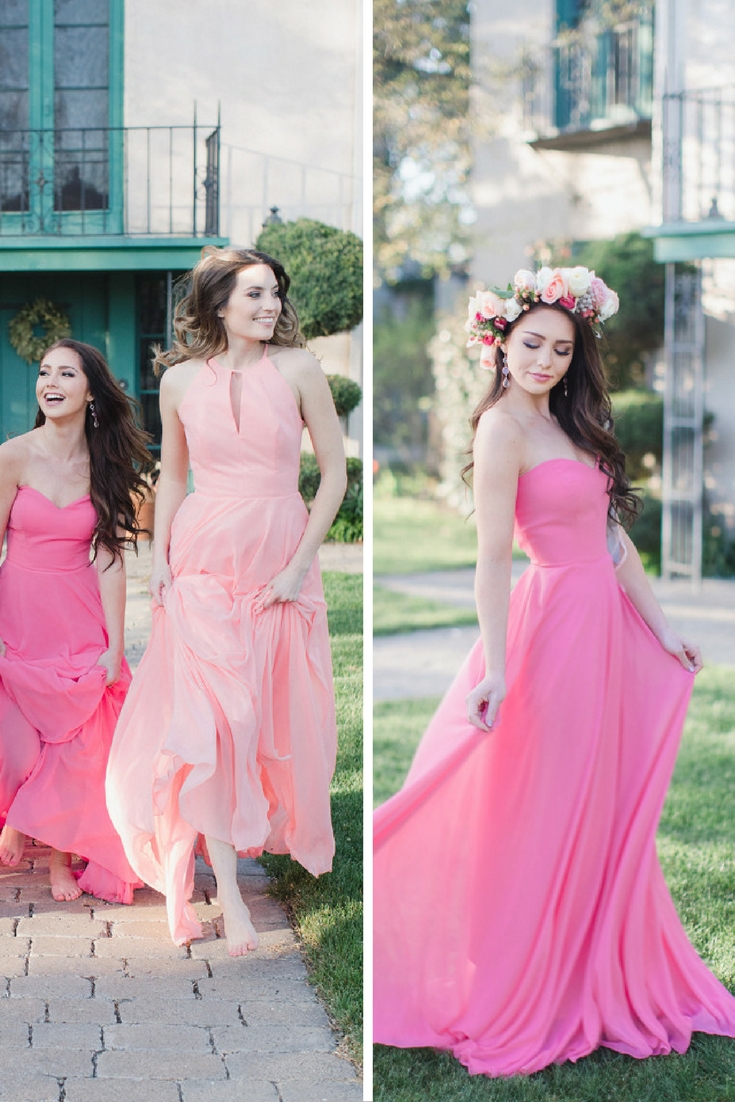 Image credit: Rebecca Yale photography via The Wedding Chicks