What You'll Want to Keep After the Wedding Is Over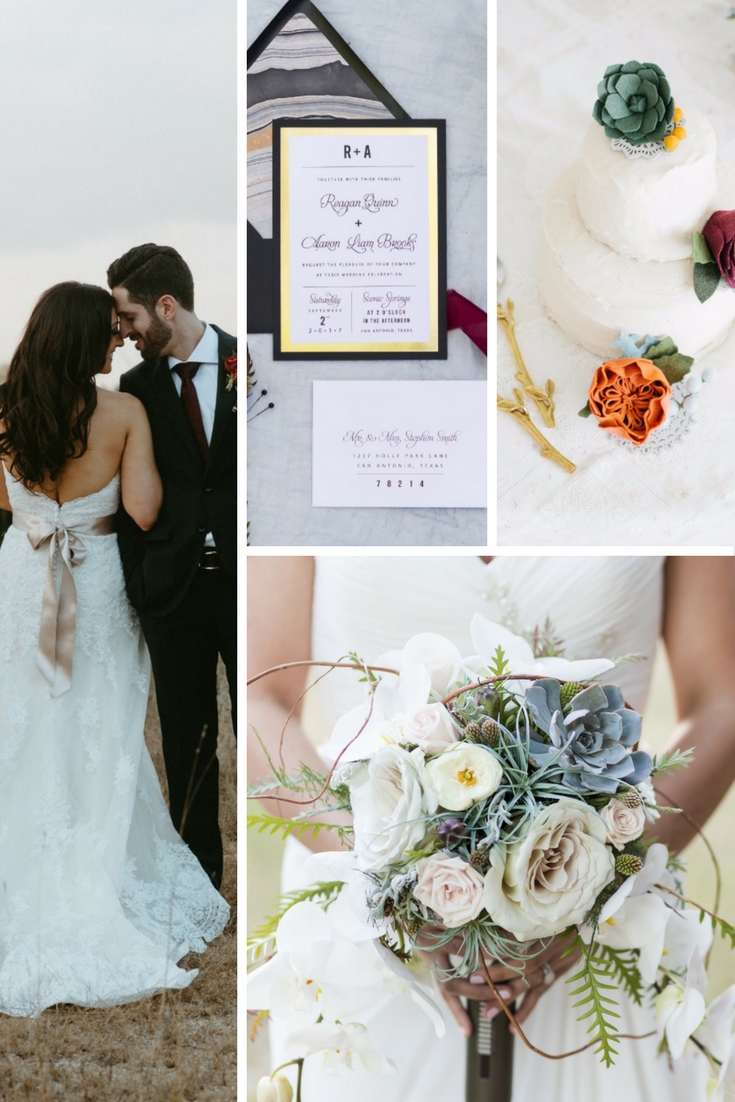 Obviously the most precious thing you'll have acquired on your wedding day is your new spouse.
However - there are some classic items that you will want to treasure forever and keep safely - maybe to hand on to future children and grandchildren?
Here's a list of what they could be.
Keepsakes for the bride

Your Dress: Some of you may think, well obviously. But there are brides out there that may donate their dress or are the types that enjoy "trashing the dress" after the wedding. If you aren't either of these types of brides, the best thing is to take your dress to a specialist dry cleaner and have it wrapped in special tissue paper in a special box. Then if a future daughter or grandaughter wants to wear it, it will be in beautiful order.

Your Beautiful Bouquet: You will have had many photographs taken of your bouquet but you may want to keep it to look at. Investigate having it pressed into a frame or put in a shadow box. You can also dry your wedding flowers.
Bulk Wedding Decorations: If items like your centerpieces don't belong to the florist and belong to you, you will want to keep them. Any keepsake items you may have had at the actual wedding should go home with you. If you don't want to keep them after the wedding, it may be a good idea to sell them. Hello e-Bay.
Wedding Day Accents: This includes your champagne flutes, your cake cutter and topper, your shoes. While many might say these are great items to sell, these were important pieces of your wedding day, some may have even been gifted to you from a close family member. For now, we suggest that you put them carefully away in a box - maybe for a future relation to use. They could become heirlooms.
Your Invitation: After the wedding, you will want to keep at least one invitation that you can have custom framed and in your home. It is a great keepsake item to have for the rest of your life. Also remember to have one in your photograph album.
The Top Tier of Your Wedding Cake: Have the top tier of your wedding cake frozen to be taken out again on your first anniversary. Some brides also like to use it as a christening cake.
Your Wedding Vows: Whether they were written on a napkin the morning of the wedding or typed on your computer months in advance, keep your wedding vows. While your wedding video will show what you and your husband what you said on your wedding day, having the actual vows is a nice item to keep. You might want to have them set down in beautiful callligraphy.
Your Guestbook: This is a good item to have after the wedding, because months down the road you will not remember who came or didn't come to a wedding. While certain people will stand out, you won't know. Photo booth guestbooks are a good way of doing this if you're the informal type.
Photo credits - From left: You are My True, Lasting Impressions by Design