12 secrets to making your guests think your wedding was the best ever!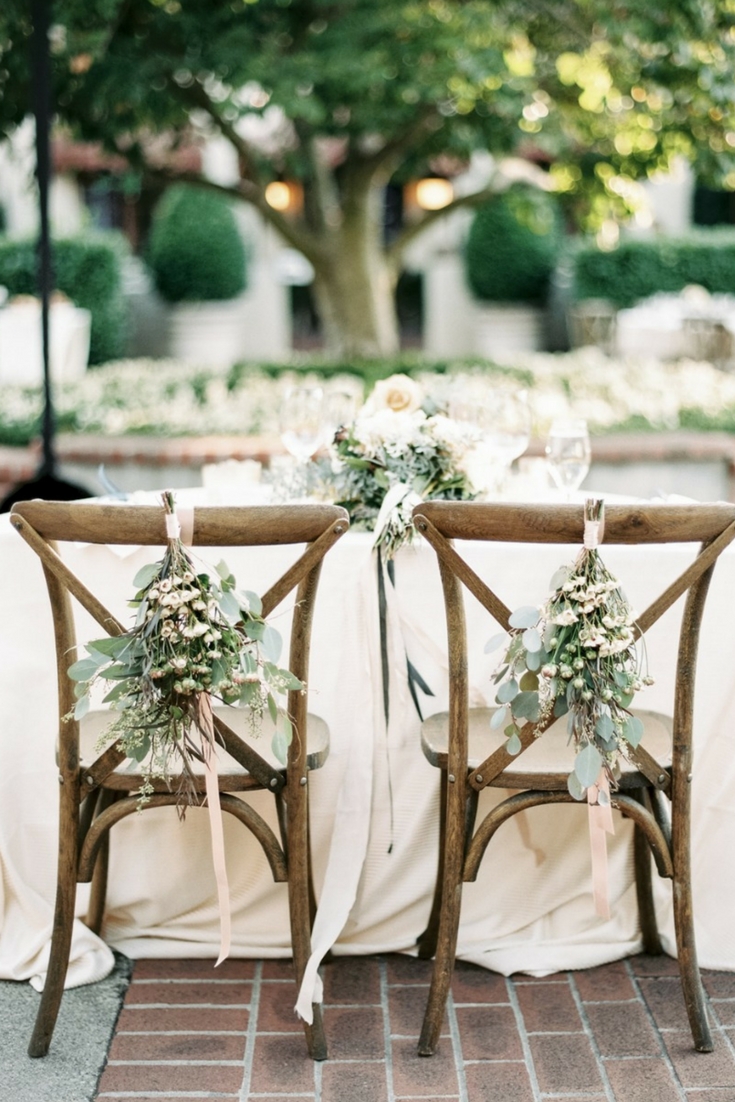 (Photography credit TaraLynn Lawton via Wedding Chicks)
"The best ever? Of course my wedding day is going to be a fabulous success for my guests," you say.
It's all about the guests
Obviously you and your other half are the centerpiece of the day. You're the ones getting married, after all.
But remember you've asked a lot of a whole group of people
They may have travelled a long way
Taken time off work
Had expensive air fares
Invested in new clothes
Splashed out on accommodation
Bought you a lovely gift
Organised childcare (and pet care)
So to make sure they have a fabulous time at your wedding, it's worth remembering some (if not all) of the following tips.
Don't bore your guests whilst your photographs are being taken. Although it's a special time for you, try not to leave your guests standing outside, hungry and thirsty, whilst the photographer snaps away. Have a glass of Champagne waiting for them and a few canapes.
Standing around in the cold or wet for 30 minutes or so outside the church or venue (or in blazing sun), waiting for transport to the reception, isn't that much fun. It also sets a tone and not the tone you want either.
Going to a wedding alone and being a bit of a Bridget Jones can be very daunting, especially if you don't know anyone and have to face constant statements like: "Don't worry, it'll be your turn next." One way around this is to have a reception the night before to make introductions.
If you're not going to have a load of singles at your wedding, then it's thoughtful to offer a plus one on the invitation.
On the other hand, a singles table or two could be a massive success. Singles tend not to want to sit amongst married couples. And you never know who will hit it off with whom!
Send your thank-you letters out promptly. It costs quite a bit of money to be a wedding guest nowaways, what with the travel to the venue, probably an overnight stay, an outfit, the bachelorette party and of the course, the wedding gift.
Don't let the speeches go on and on. You may think it's absolutely hilarious for your father to regale your guests with stories of what you did as a child and the best man to relive his experiences with the bridegroom but you may see your guests getting restive. Short, sweet and entertaining is the best way.
Don't hold back on food and wine. If you're getting married at midday and the event is going on until the small hours, you're going to have to feed your guests properly. That means a drinks reception, lunch, tea and dinner and that's obviously not going to come cheap.
If you're having an evening wedding and want your guests to stay over, try and consider accommodation options to suit all budgets.
Think about how your guests will get to the reception, especially if you're getting married in a city centre church where there is no (or very expensive) parking nearby. A popular option is to lay on a bus from the venue to the church and then back again afterwards, so that guests can leave their cars at the reception and not have to worry.
Although theme weddings are all the rage, asking your guests to dress in fancy dress is asking a lot. If you are having a color theme, then however you could ask guests to give a nod to it by dressing using a particular color on an accessory, like a tie, scarf or shoes.
Having a chill-out zone is always a good plan. If you're having dancing, some people may want to catch up and chat somewhere a bit quieter. So lay tea and coffee on somewhere (with wedding cake) that's away from the dance floor.