Signs that you might get a New Year's wedding proposal. (And what to do if you do.)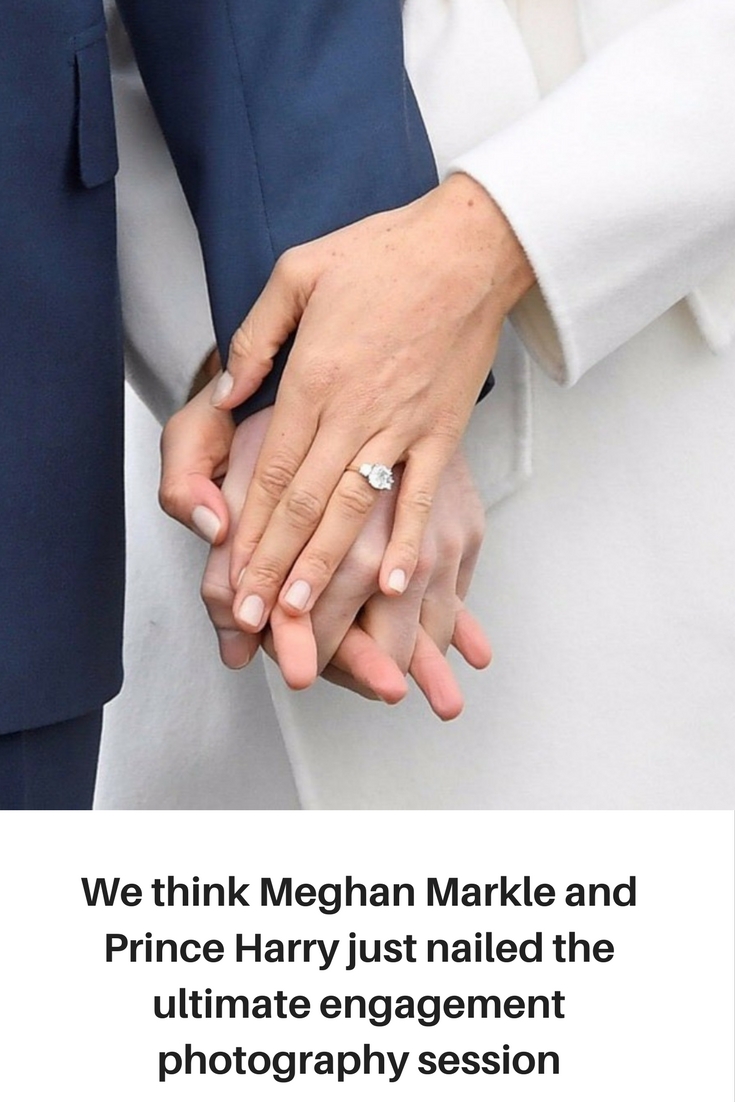 Did you know that New Year's Eve is a prime time for wedding proposals? (Even though Harry proposed to Meghan Markle back in November.)
As soon as the clock strikes midnight, there's a lot of partners who get down on one knee and pop the question.
Maybe they've been considering doing it for a while
Or maybe the moment just seemed right
Either way, it's a great way to start off a new year in style.
What are the signs you'll get a wedding proposal on New Year's Eve?
Your other half seems to have been saving up for something
He's being very attentive and polite to your parents and family
He notices your girlfriends' engagement rings
He seems to know a bit more about diamonds and precious stones than he used to
He asks you where your dream holiday would be
An idea we love
Being presented with an engagement ring in a box, all ready to slip on your finger is indeed romantic.
But we've heard about a proposal where the fiance gave the girl in question a loose diamond. Wow. So that they could choose the setting together. Now, there is something really stylish about that!
So if you do get a New Year proposal, what next?
Brace yourself for the onslaught of people saying: "So when are you getting married?" Everyone is going to want to know WHEN. Even if you want to wait a little while, it's good to have a vague time in mind. So say something like: "well, we quite fancy having a summer wedding" or "we're just seeing when the family can get over from Australia". You don't have to commit to anything just yet.
Seriously though, talk to your other half about dates because the time of year in which you get married is going to affect your venue, what you wear, the cost, the food you serve ...
Last-minute weddings are very romantic. You don't need to spend months or years planning yours. You could organise something very simple and impromptu and just invite the people that really matter to you. There's nothing to stop you having a bigger party later on if that's what you want.
Quite a few family and friends with young children (and maybe the kids themselves) are going to ask if they can be your bridesmaid. You need to have thought about this one a bit. How young do you want your flowergirls to be? How young is too young? And would your best friend make the best chief bridesmaid? (It needs to be someone organised, unflappable who can commit a certain amount of time.)
What do you want as a wedding gift? Some people will want to give you engagement gifts. Lovely - so have a few ideas in mind.
Enjoy this time - being engaged is a very special time in your lives.
Think about having an engagement shoot photography session.
Think about your wedding budget and plan for it.
Finally - if manicures have never been a thing for you, then maybe now you'd better start. You have a lovely engagement ring to show off, after all!
(Image via Wedding Chicks/Good Morning America)