Which of these bridal shower entertainment ideas will you love best?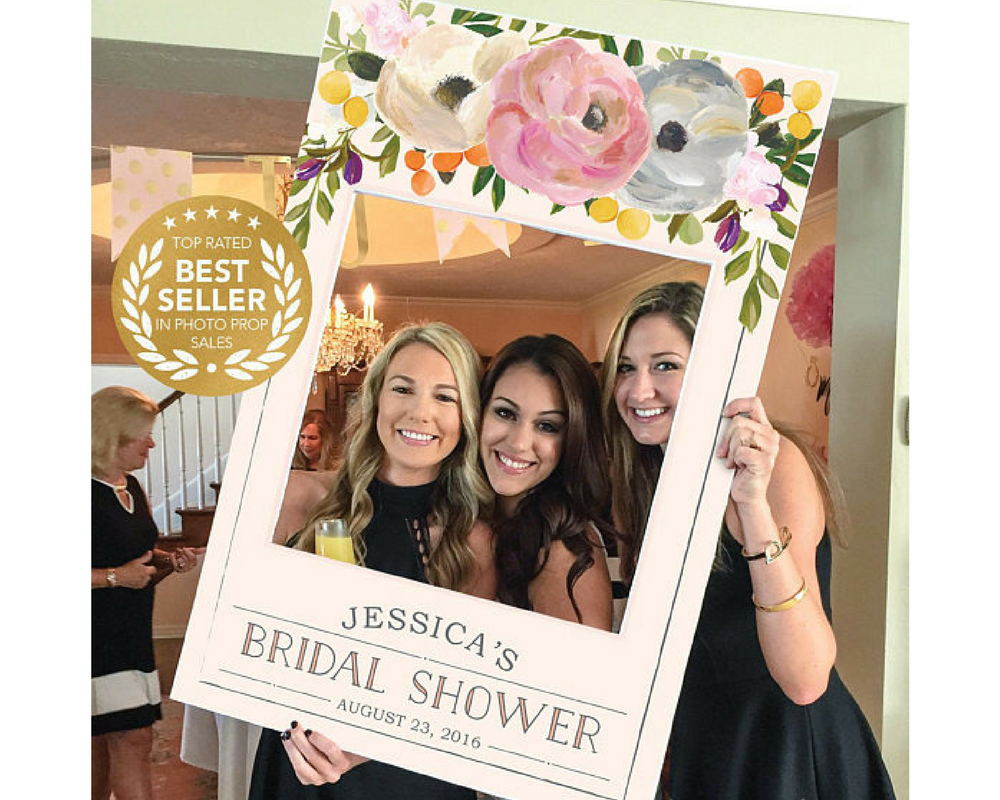 If you've been asked to host a bridal shower or bachelorette party, scenes from the movie Bridesmaids or Batchelorette may be playing in an endless loop in your head (and maybe even giving you nightmares).
Stop it. You aren't required to throw a hugely expensive party. Nor are you required to throw an all out debauched Vegas vacation. So breathe ....
A bridal shower is really quite low-key
In terms of entertainment, a bridal shower is actually a pretty low-key party to throw. The main entertainment is the opening of presents and you don't need, or want, to plan too much that will overshadow the gifts.

That being said, plenty of entertainers can complement a traditional shower, while giving it a modern, fun vibe. If your bride has a favorite singer, actor or politician then inviting a celebrity impersonator as a "guest" can really make the shower personal and fun for her. A caricature artist or silhouette artist can create portraits as party favors while the bride is opening presents. This gives those guests who are tired of oohing and ahhing over toasters something to do, without distracting from the bride.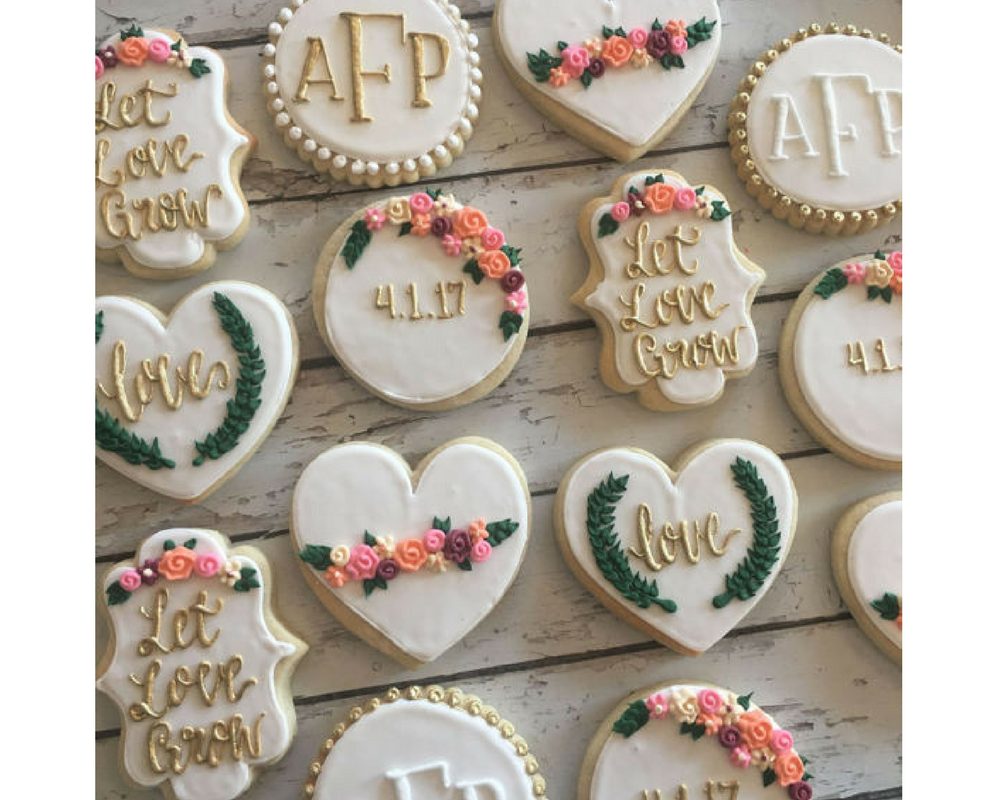 If your shower needs an ice breaker activity consider an astrologer, fortune teller, or tarot card reader to do horoscopes or readings, as opposed to the traditional round of bridal bingo.

If you're planning a bachelorette party and want to save money by having the first few rounds of drinks at home, consider a karaoke machine to loosen up the guests, or a henna artist to explain some of the henna wedding rituals and decorate the guests in a way sure to get attention when you go out. However - henna is probably best avoided if the bachelorette party is close to the wedding, as it take a long time to fade and you probably don't want it noticeable in pictures!

Whatever you do for your bride, make sure to keep it within your budget and your bride's style. No one said being a bridesmaid meant going broke!



Takeaways from this
Hire a celebrity impersonator to mingle as a "guest"
A caricature artist would be fun and the drawings would work as favors
Maybe have an astrologer, fortune teller or tarot card reader
Karaoke machines are real ice breakers
Top: Bridal shower photo prop via Etsy
Middle: Bridal shower cookies via Etsy
Bottom: Bridal shower ideas via Pinterest