A 12 Point Checklist for Planning a Last Minute Wedding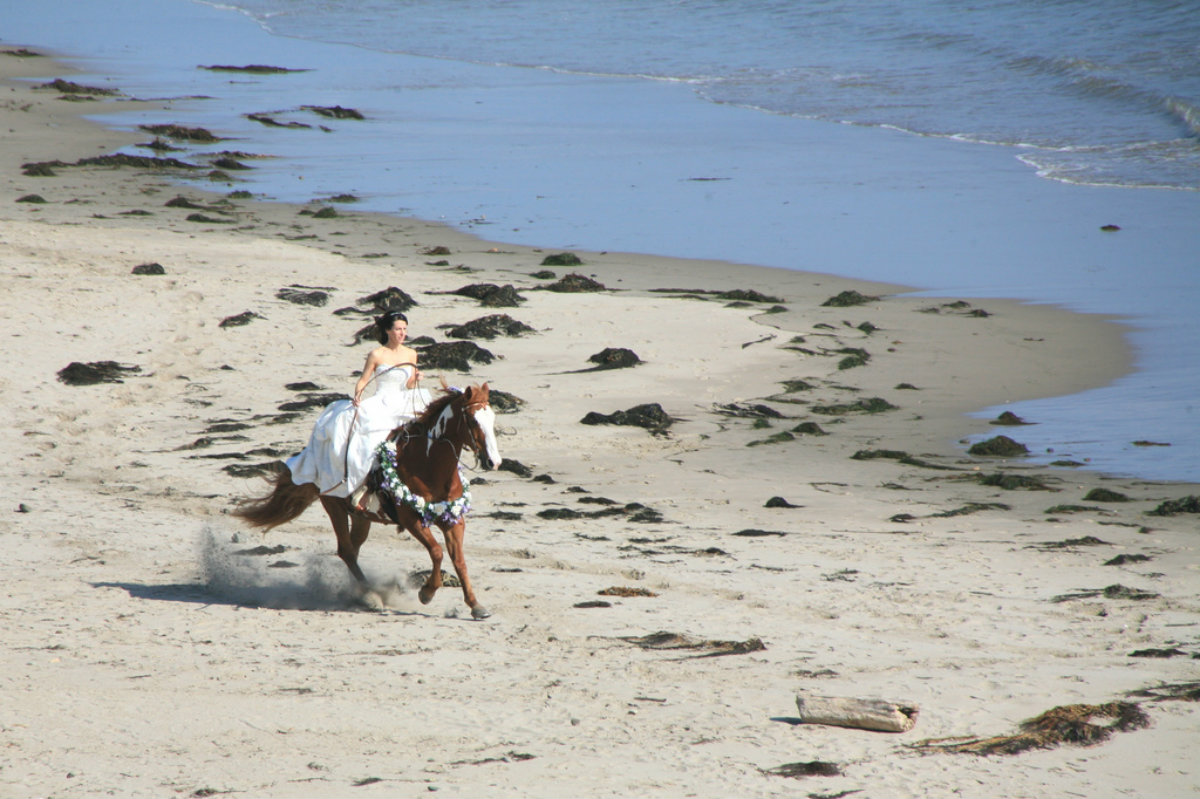 (Image by Steve Jurvetson)
Short notice, off the cuff weddings can be very romantic. You can't wait a moment longer - you want to get hitched IMMEDIATELY (or as least as soon as possible).
Ignore the pessimists
Now, you don't need to worry about all the pessimists who'll tell you that you'll never find a wedding venue that's free, that you haven't a hope of finding a bridal hairdresser to sort out your crowning glory, that every single florist and matrimonially expert photographer in a 100 mile radius is booked.
You see what you do is get married midweek - which can avoid all the problems of eleventh hour marriage planning.
It can also make the whole ceremony much less expensive and there are some great last minute wedding deals to be had. Many hotels, car hire companies, caterers, bands and DJs offer considerable discounts for weekday weddings. Brides can benefit from a much less hurried service from hairdressers and make-up artists (who will probably be stacking up the bridal clients on a summer Saturday.)
Here's your 12-point checklist for planning a last minute wedding
We've covered the bases, so you don't need to worry about forgetting anything.
Check potential dates with principal guests
Ascertain the availability of a registrar or priest
Book the venue
Draw up a guest list and send invitations
Brief your wedding co-ordinator or planner. They should be able to recommend key suppliers such as photographers, dressmakers, formal hire, florists, cake makers and local bands. They should also be able to advise on local hotels, B&Bs and taxi firms.
Make a gift list
Book your hairdresser and make-up artist
Buy the rings
Book the wedding night accommodation
Plan menus and running orders with timings with your co-ordinator
Choose a honeymoon
Enjoy your batchelor/batchelorette parties, relax and revel in the day!