How old is TOO old to be a bridesmaid?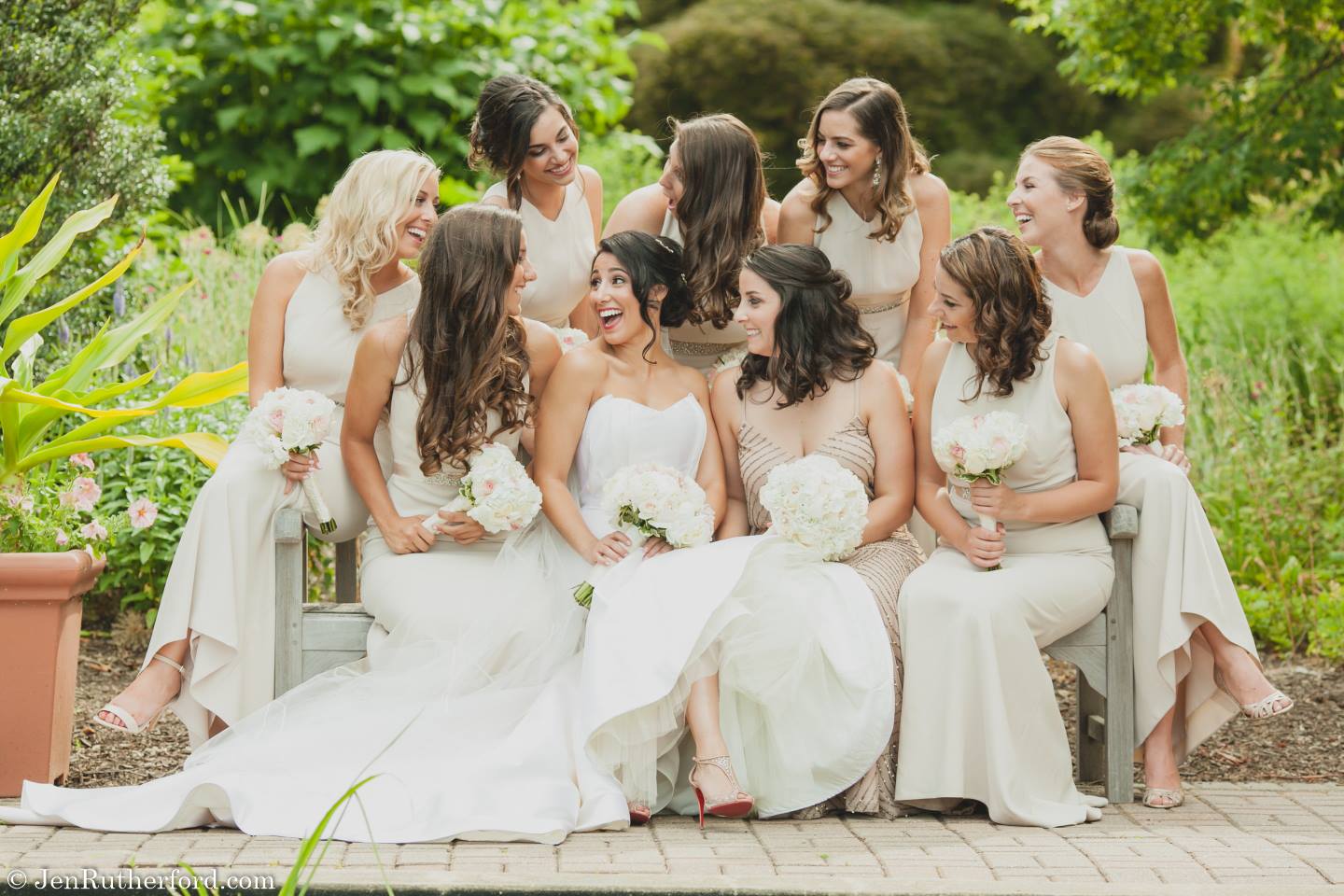 Should bridesmaids be under 25, 30, 40, 50. Or is there no age limit?
We looked at some message boards on bridal forums and here's what people said.
"I am a 28 year old bride with a lot of older friends. Two that I'm close with are in their late 40's. Can I ask them, with complete sincerity, to be a bridesmaid? Both feel like they're a mentor than a friend, but I think of them as a friend with awesome life advice. Any suggestions?" Kathleen
"My 84 year old godmother is one of my bridesmaids." Sarah
There is no age limit
The general opinion seems to be that age doesn't really matter. Some bridesmaids in their late 30s, early 40s and older may jump at the opportunity to be a special part of your wedding.
Others may have other reasons for not wanting to be a bridesmaid.
Reasons she doesn't want to be your bridesmaid

She may not have time. Women in their late 30s and early 40s and older are often super rushed. They are running households, raising kids or just too busy with their jobs. Being part of a wedding just might not fit into their schedule.

She may be worried about the bridesmaid dress. Maybe they don't feel like they can wear the same dress as the 25-year-old bridesmaid in the bridal party. In which case, talk to them, calm their concerns and choose something you will both love, that fits in with the day and the colors you have chosen. (You'll find tips on choosing bridesmaid dresses here.)
She may not feel in good shape: Women of every age never think they are physically fit to be in a bridesmaid dress to stand in front of a large group of people. She may be going through life changes or is just not feeling her best self physically.
She may not be able to afford it: A woman in her late 30s or early 40s may be saving for a house or recently just bought a house and any added expenses like being bridesmaid is not something she can do right now.
She thinks she will feel ridiculous: If she's older she is less likely to want to partake in the traditional bridal party activities like a weekend away for the bachelorette party or even being up all night for one.
Ultimately, leave the decision up to her, if she is an important person in your life and you explain why you have chosen her, she may surprise you! Just remember, be considerate of any apprehensions she may have.