Ideas For An Apple Green Wedding Theme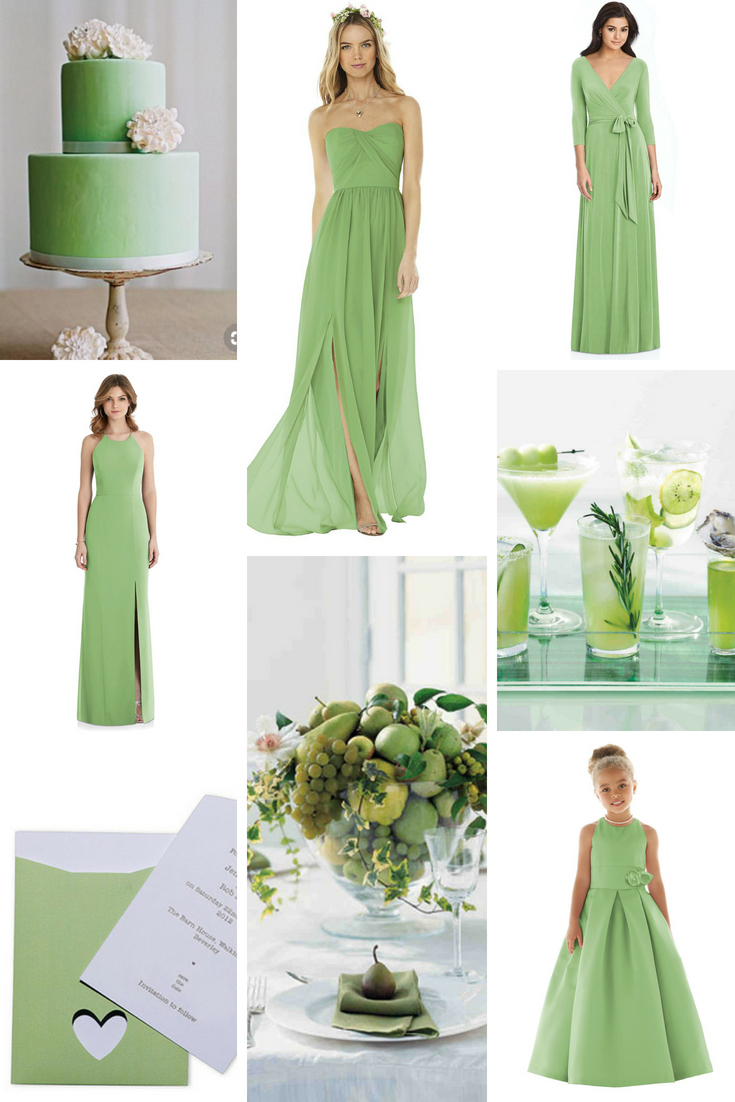 Nowadays many brides choose to 'theme' their wedding days in a different ways. They might go for a rustic theme, a bohemian mood or even a Marvel-themed day.
But really one of the simplest ways of styling your wedding day is by color.
Easy
It certainly makes your choices easier. Choose a color you love and the rest will practically fall into place.
Here we've picked out some ideas for an apple green wedding theme. It's fresh, simple, classic and perfect for a spring or summer wedding day. There's also plenty of potential out there (you're not going to have trouble finding foliage for a start!)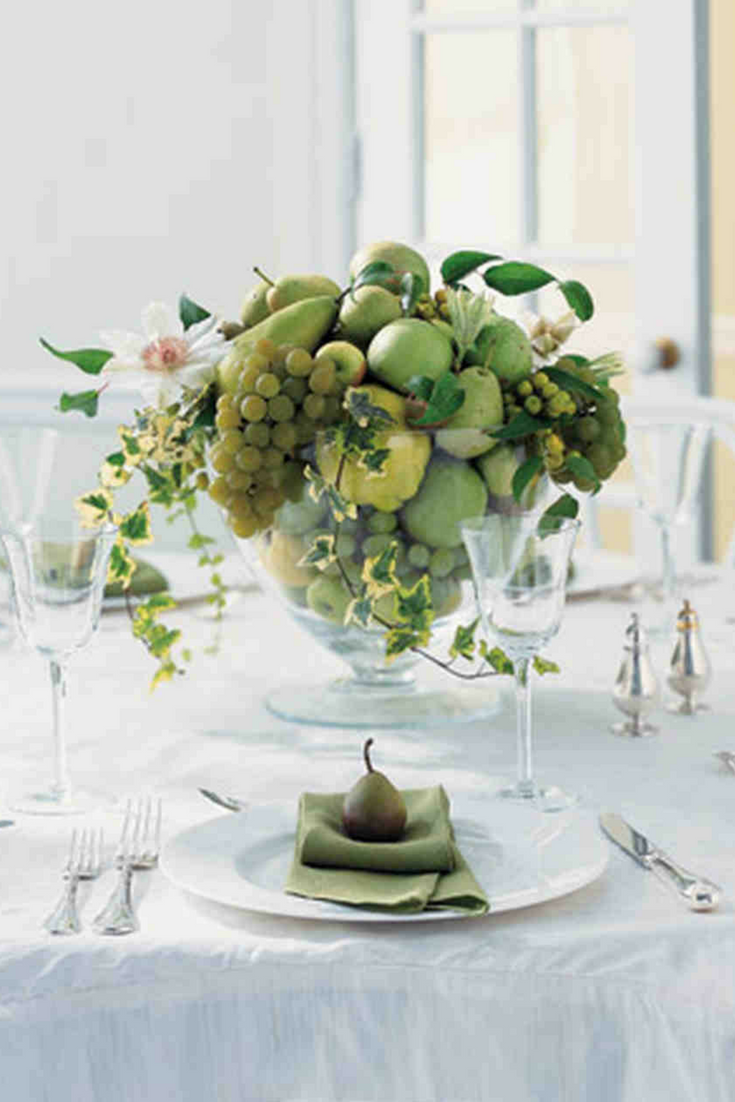 Love this green apple-themed table centerpiece featured on Martha Stewart weddings.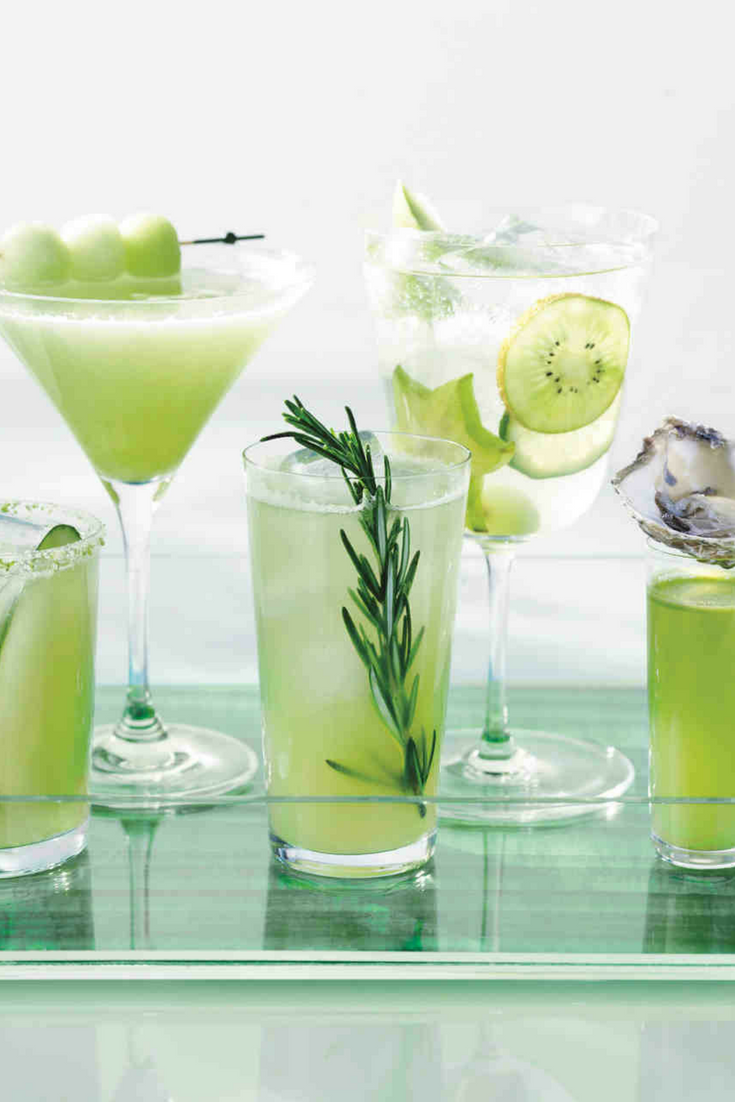 Serve color co-ordinated cocktails to your guests on arrival. (Image via Martha Stewart weddings). Find some cocktail recipes for Garden Daiquiris and Rosemary Fizz here .
Use the same shade as much or as subtly as you want. For your invitations, bridesmaid dresses, wedding shoes, wedding cake... Buy ribbons to pretty up chair backs, make DIY wedding invitations and decorate your reception tables with bowls of green apples and pears yourself.
Bridesmaids' dresses in Apple Slice by Dessy. Shown on the left Style Social Bridesmaids Style 8159, on the right After Six Bridesmaid Dress 1512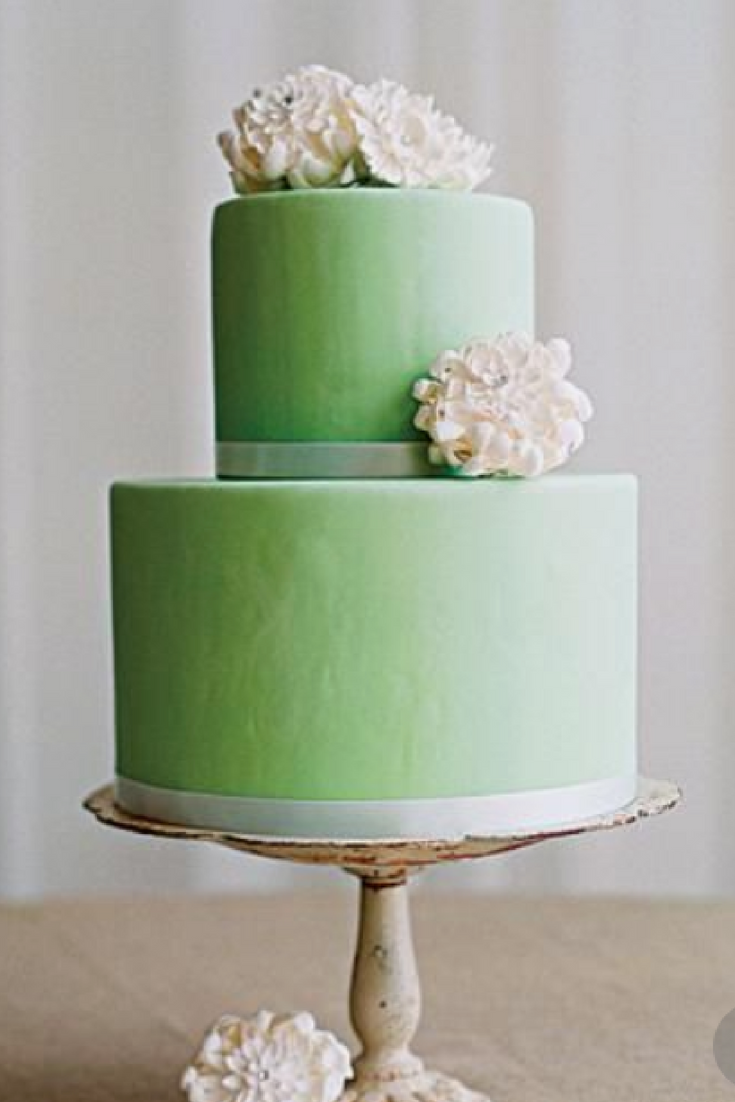 Wedding cake via Pinterest
Your wedding cake is going to be an attention grabber at the reception - so make sure the color blends in beautifully with your scheme. You don't have to go for a cake in a block color - just some subtle detailing or maybe ombre will get the idea across.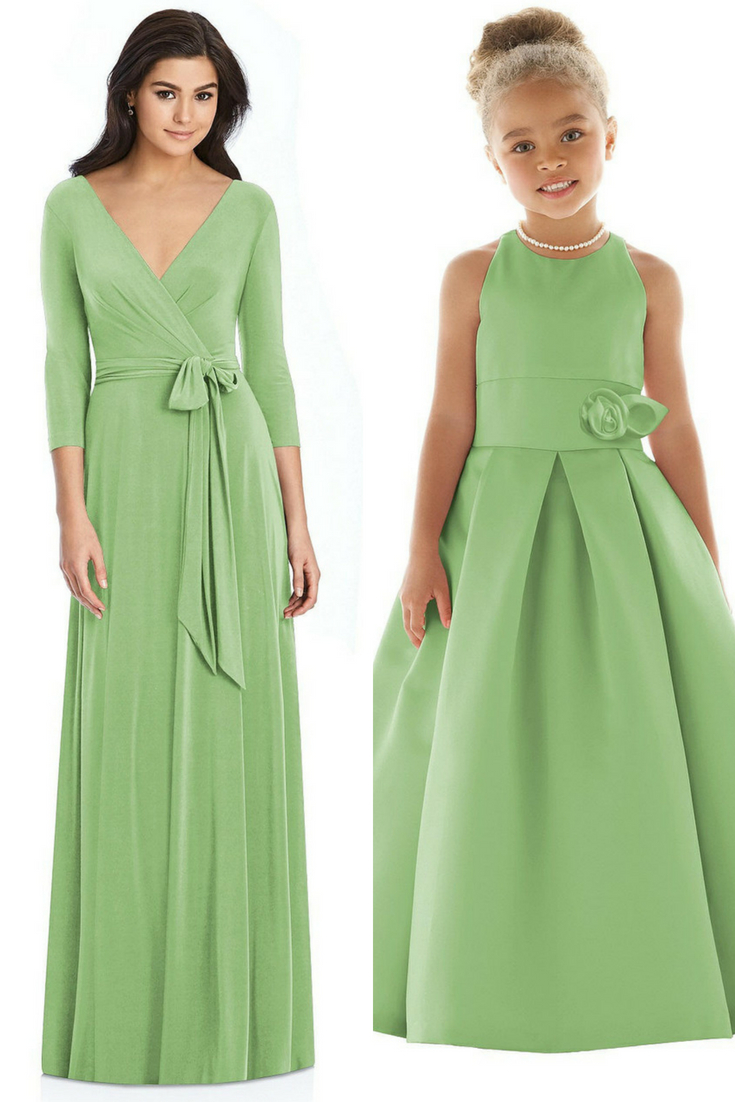 Bridesmaids dresses by Dessy. On the left style Dessy Collection Bridesmaid Dress 3027, Flower Girl Dress FL4058

Dessy offers beautiful bridesmaid dresses in apple green in a variety of styles, so your bridesmaids can choose a neckline, length and design that really suits them.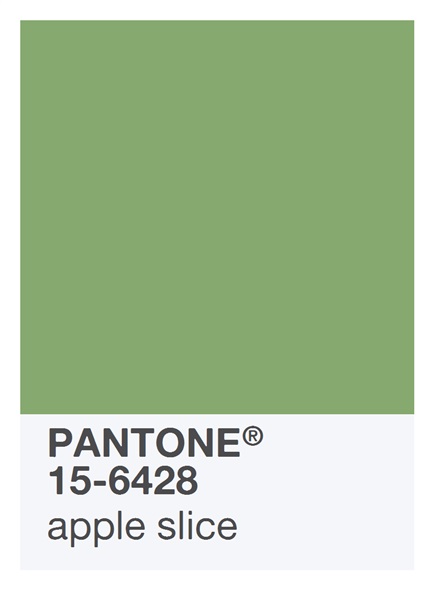 When you're talking to caterers and suppliers about your chosen color, you'll find the Dessy Pantone tool really useful (basically it gives you a color reference number to share with wedding vendors). You can also ask for a free fabric swatch of a color and fabric you're interested in.