Ideas for Desert Engagement Pictures in Nevada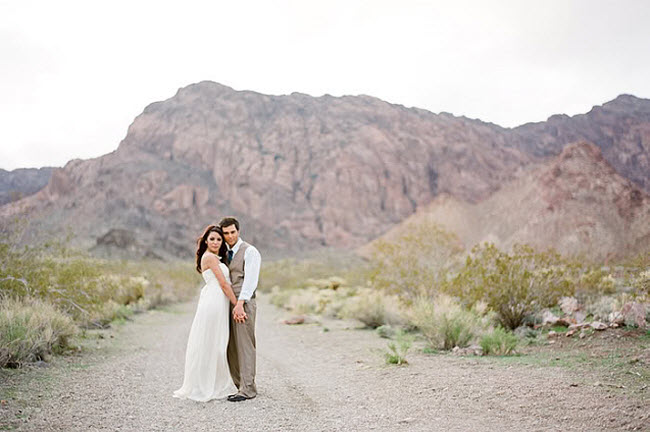 I wanted to bring you something special to send you off into your great weekend.
Be prepared to be taken away by this dream day. Who knew the desert could possess such beauty? Not everyone could pull off those moccasins, but this bride does it with ease. I love the vintage flower touches on her dress and that bouquet is one of a kind.
Love!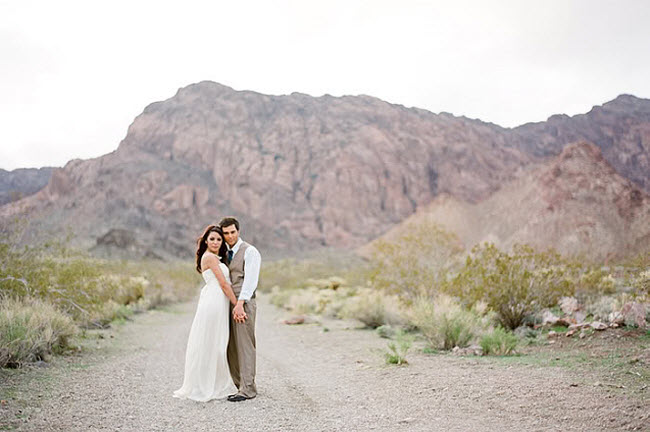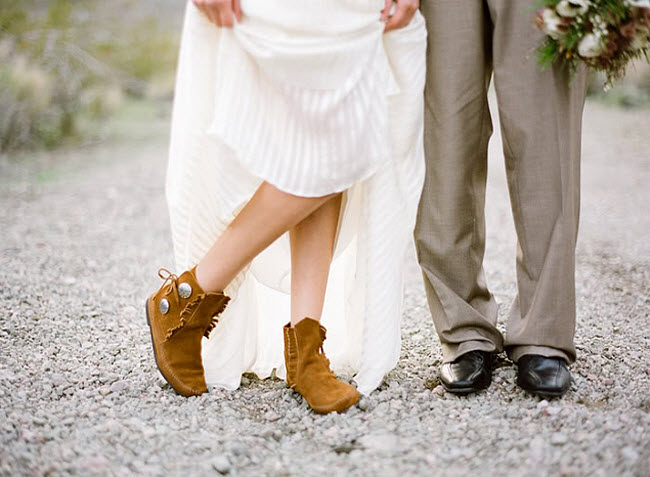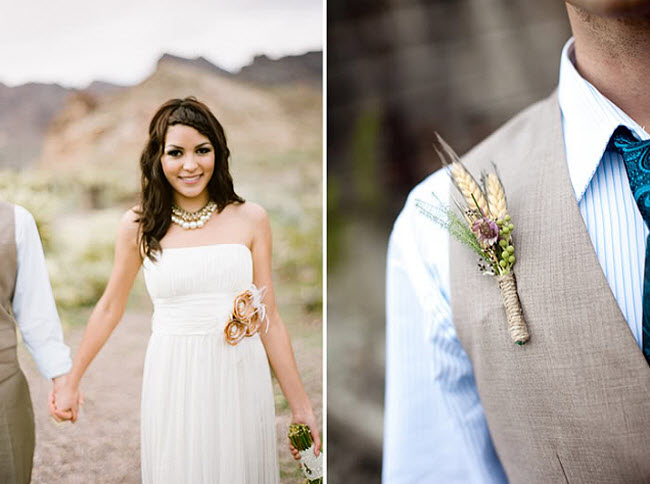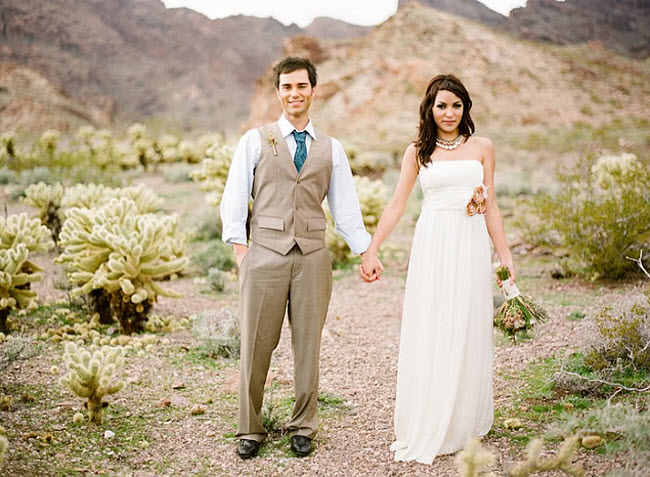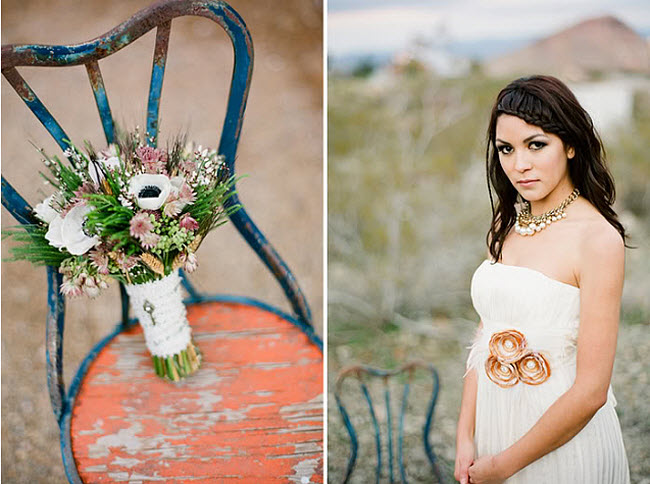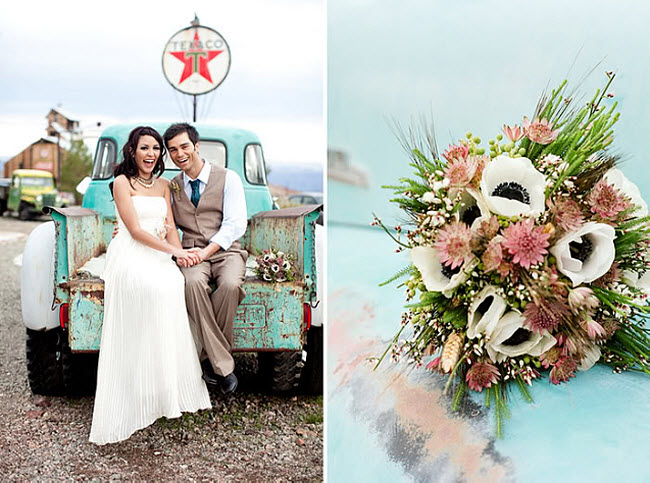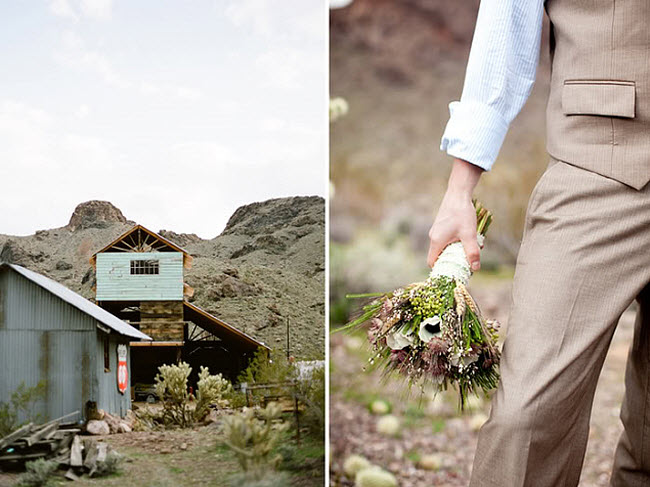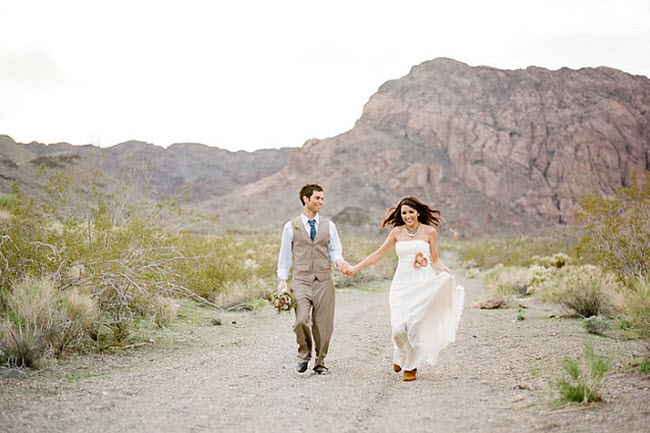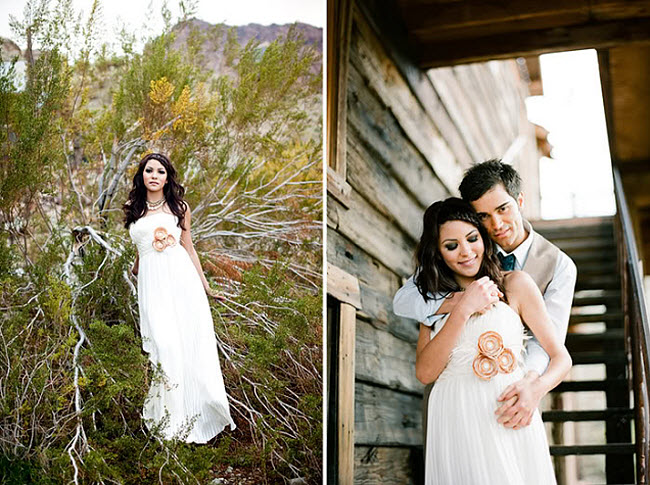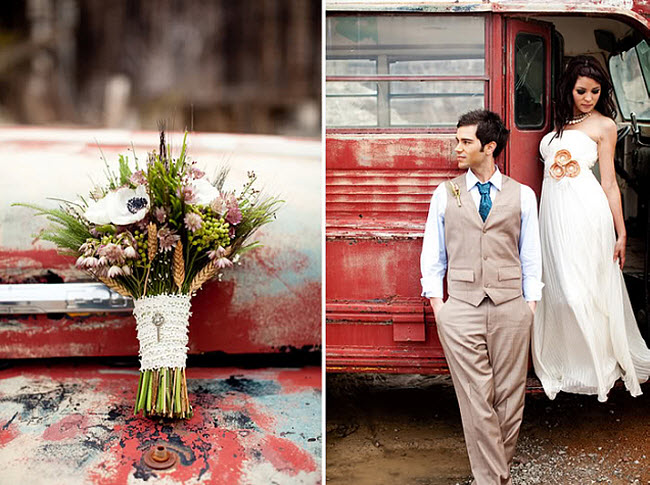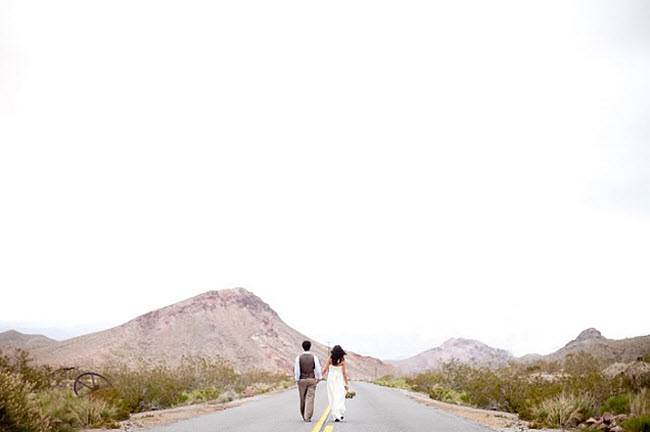 Photography by Laura Ivanova