A Wedding Colors Study: Selections from the Bride and Groom





Trying to decide on the colors for your upcoming wedding? Brides-to-be take note, if you want it to be a fair occasion you might want to take a look at this study on colors by gender. I mean, it is *his* day too, right?!



In 2003 John Hallock ran this study which compared color preferences among various demographics. Hallock polled 232 people from 22 countries around the world. The results are very interesting!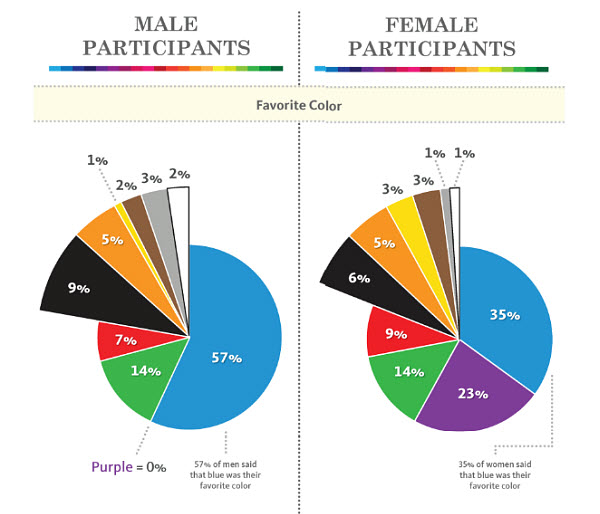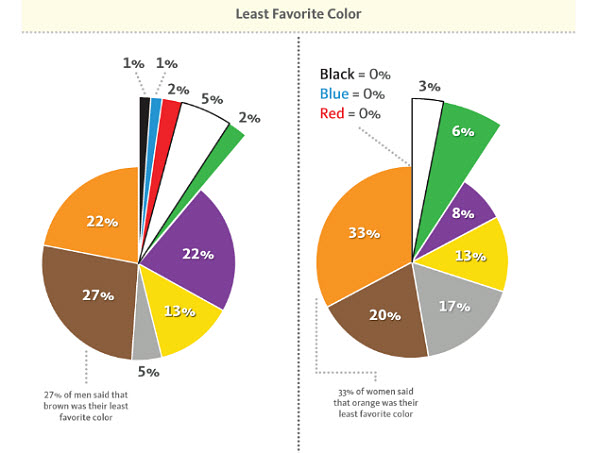 Blue seems to be the color most in common as a 'like' between the sexes. The most notable difference in preference is with the color purple with 23% of females choosing it as their favorite color while 0% of males picked the hue.

A whopping 26% of participants considered the color orange to be a 'cheap' color. What do you think? Do you agree?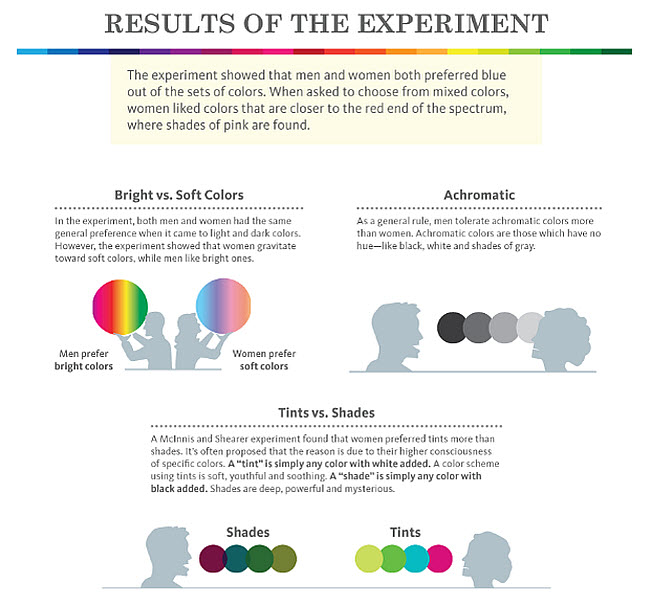 And here comes my favorite part of the study - color naming. Us women, well, we sure do love our colors and a great variety at that. From orchid to salmon to honeydew we know there are great differences between different shades of a color. Men, on the other hand like to keep it simple.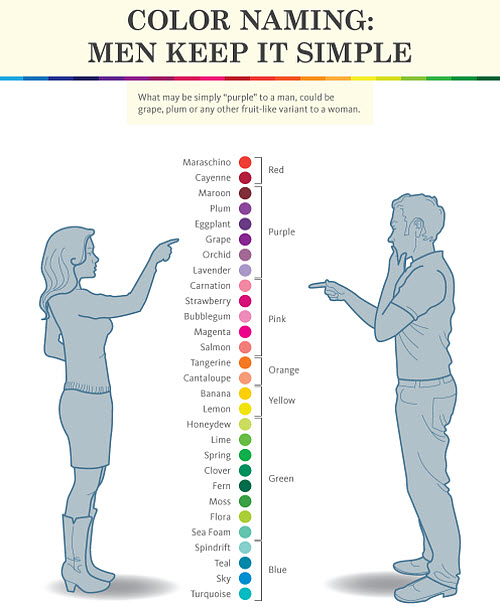 So, whether you've decided on a palette of lime, spring or clover mixed in with banana or lemon, take a few moments to consider these gender color preferences. And if you're feeling really generous, I'd say - go with blue.