A DIY Wedding Spectacular: From Buttons to Mason Jars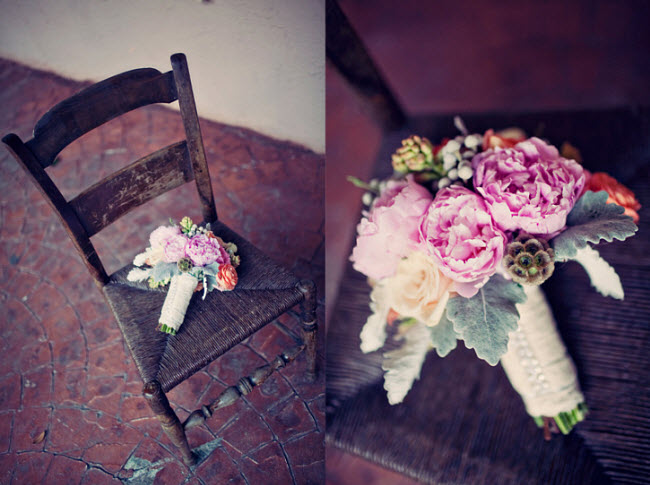 Ok friends, make yourself a coffee and get ready to snuggle up with this one. I just couldn't part with any of the images so get comfy and dig in. As you know, I am a shoe-in for any great DIY wedding, but this one has just moved into my #1 favorite spot.

Details, details details! I am insanely impressed. I mean, cardboard/wooden guest book, artwork, old school typewriter, books, the desk bursting with flowers and topped with one gorgeous cake, and a camera station complete with socks falling out of the drawers! I'm in DIY heaven. What's your favorite detail?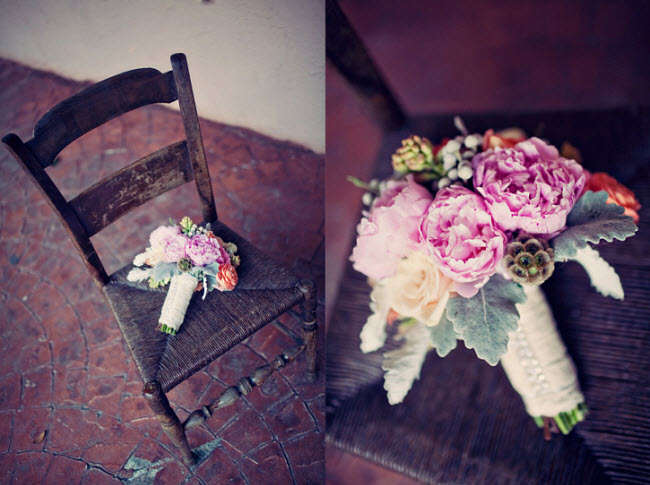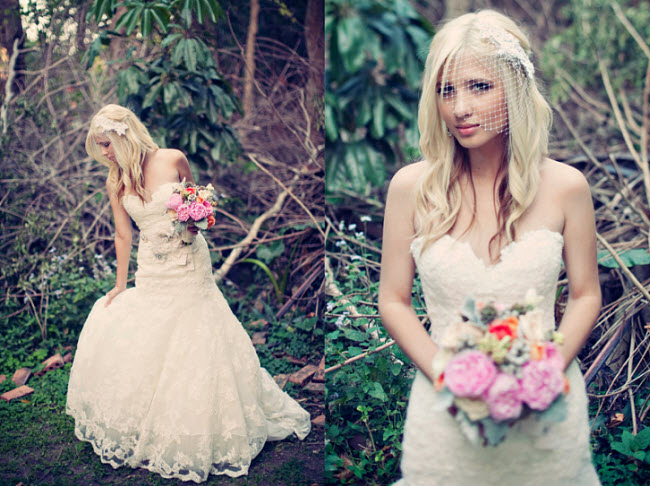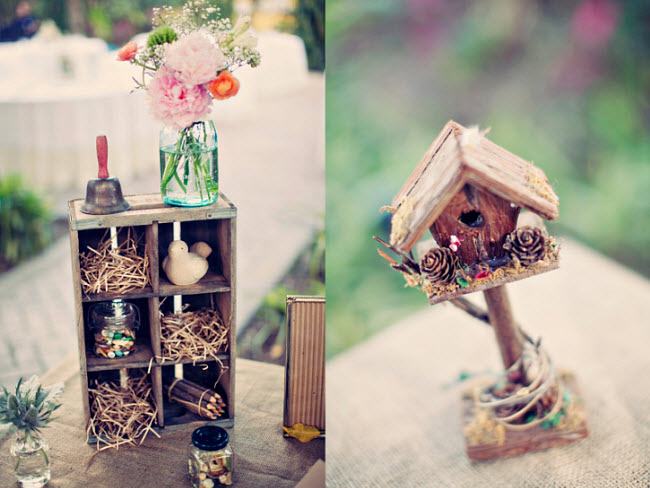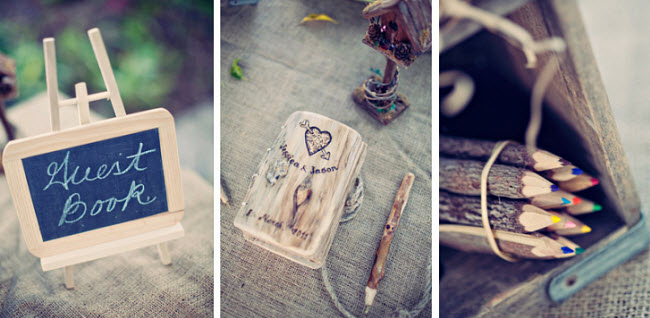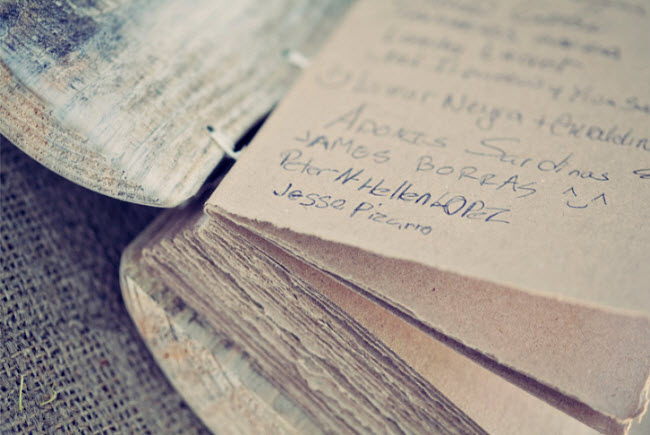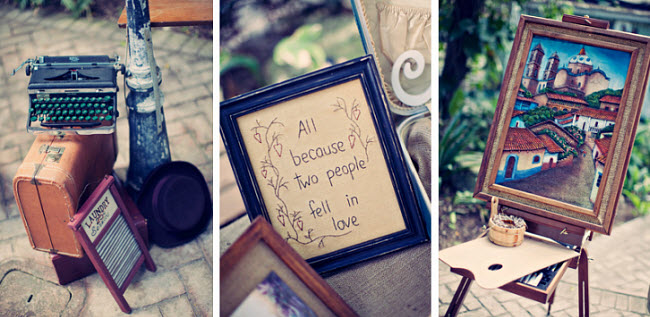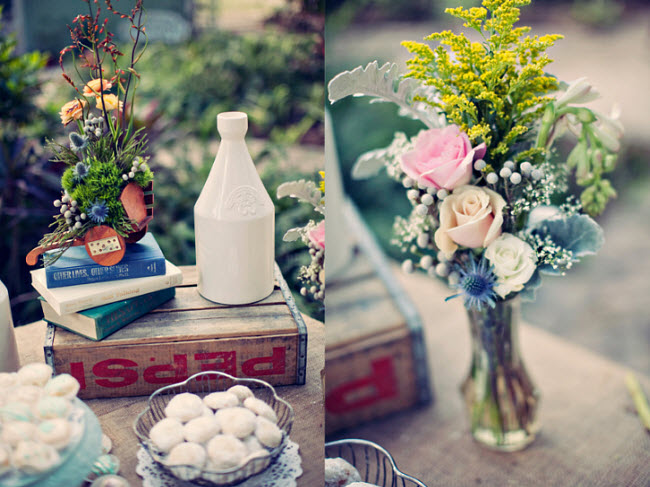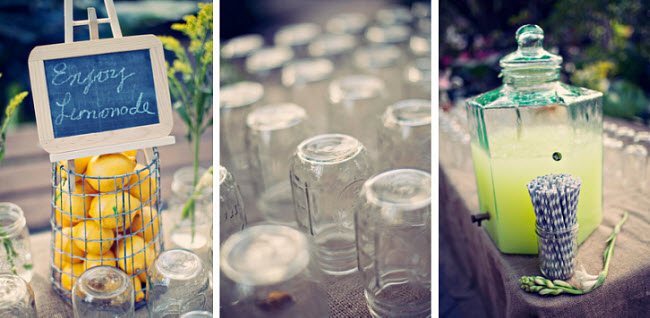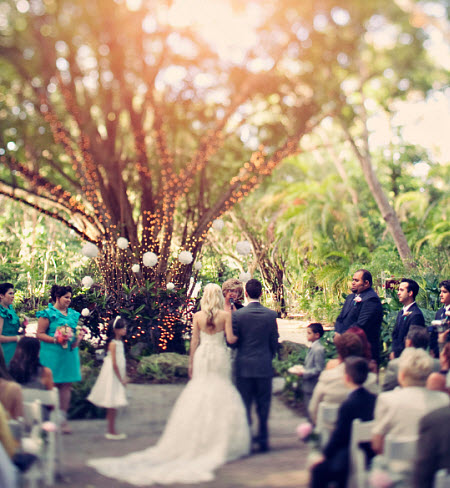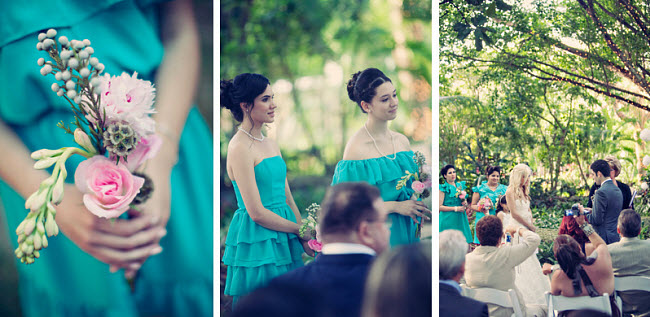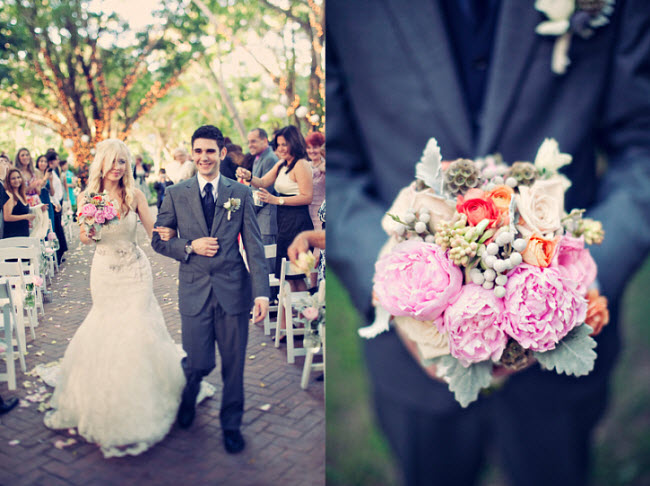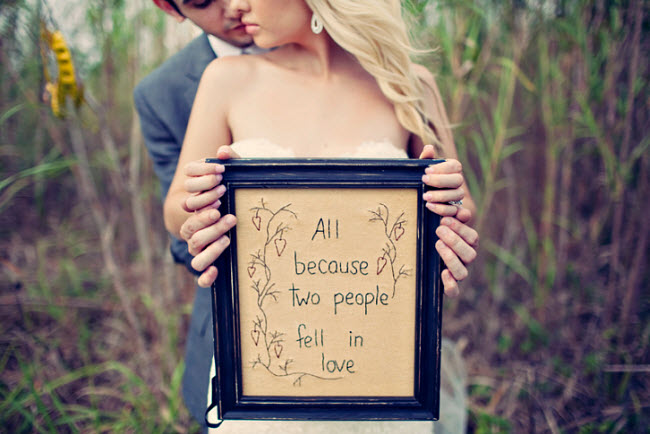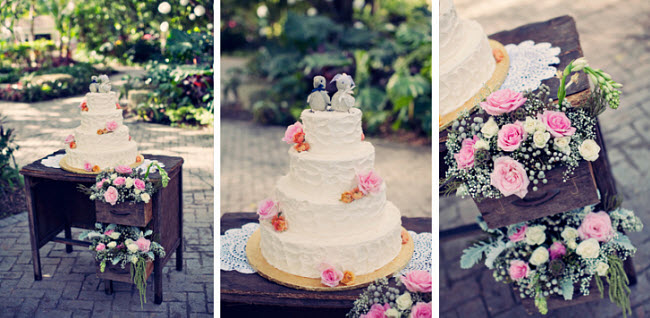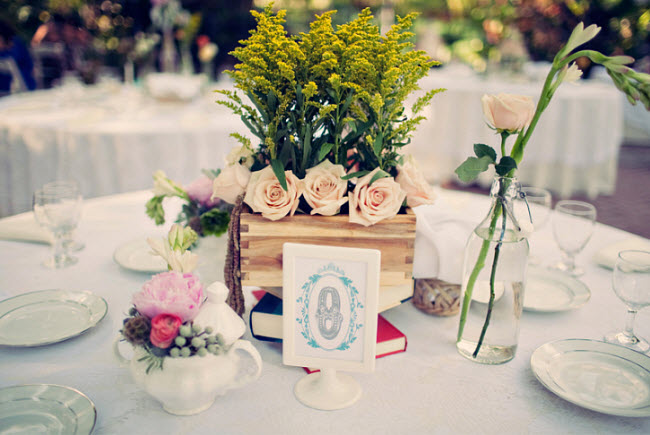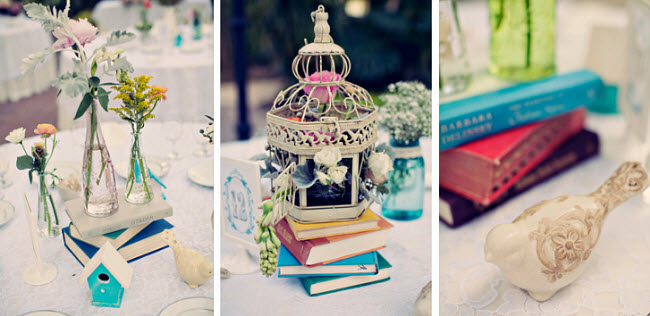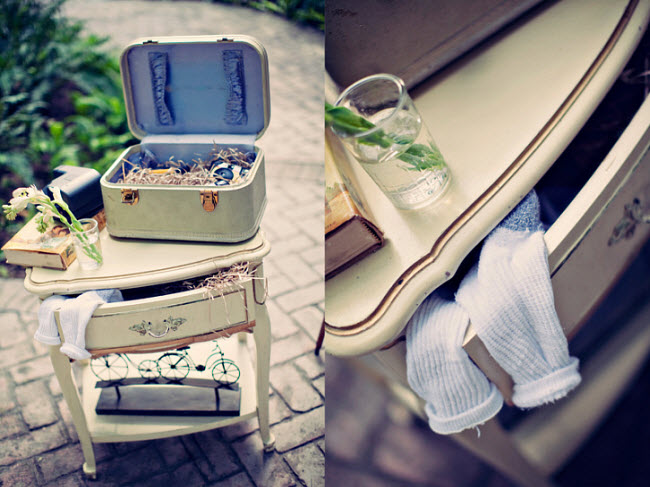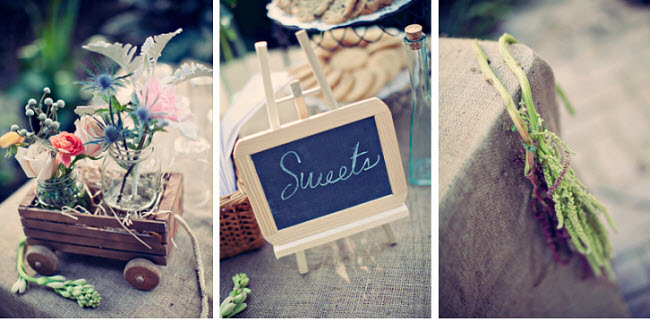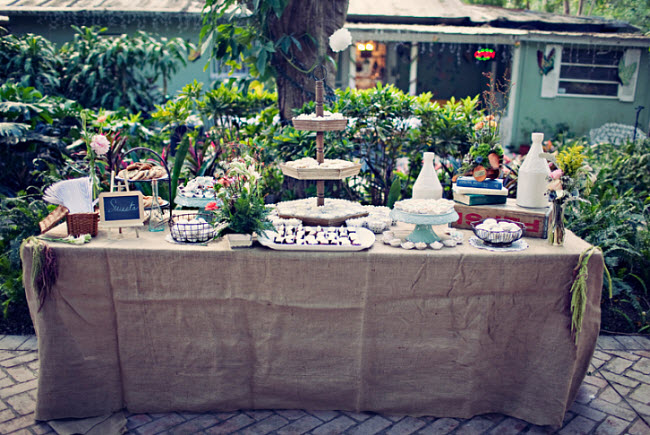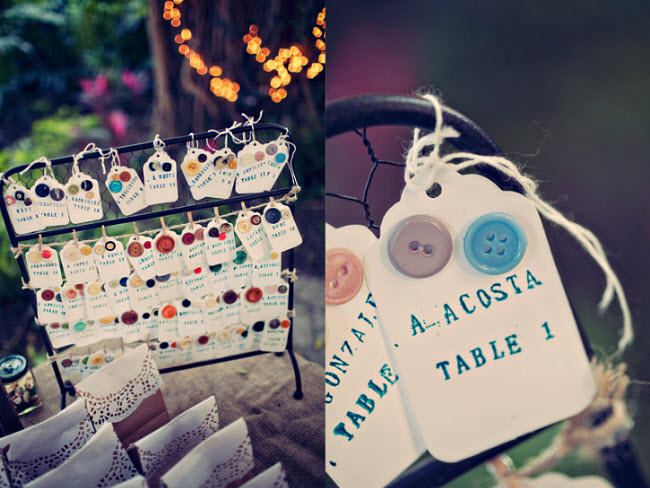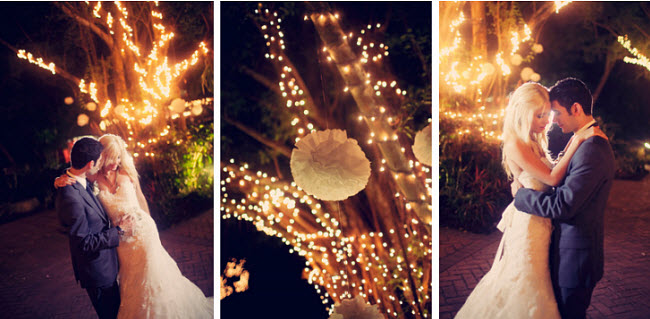 Images by Clayton Austin Photography