A Lace Trim Wedding Dress Theme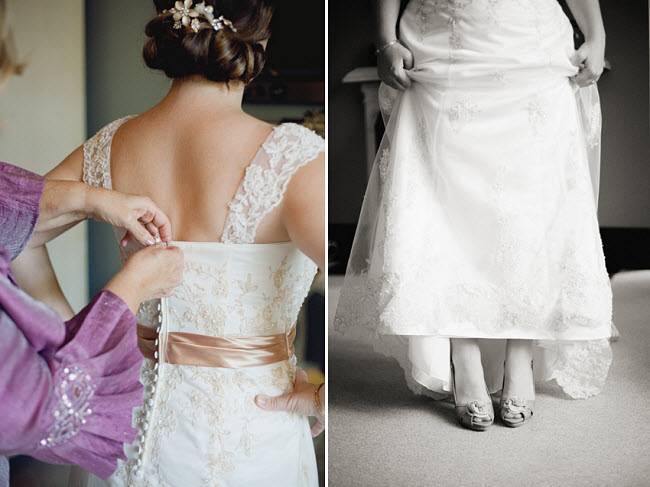 Yep. It's official. Lace is in. And this bride has done it beautifully with this amazing lace wedding dress captured by Arrow and Apple Photography. The wide straps and detailed buttons are simply gorgeous while the mismatched bridesmaid dresses have that nice comfortable feel. Then, there's the cake. Lovely, with bright pops of color from the cherries and berries. Most definitely in love with this wedding. What's your favorite detail?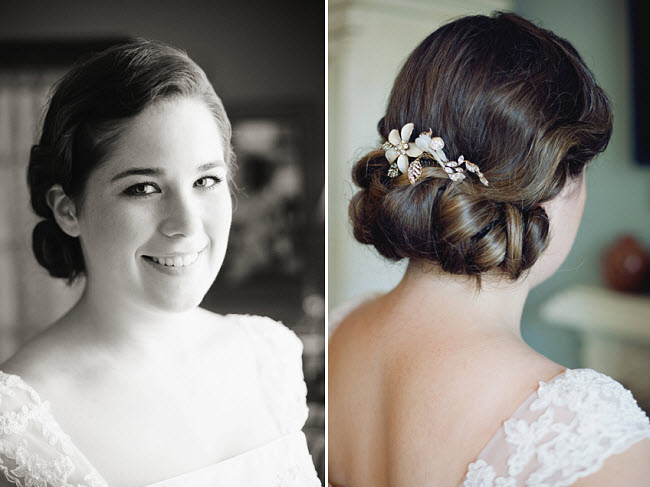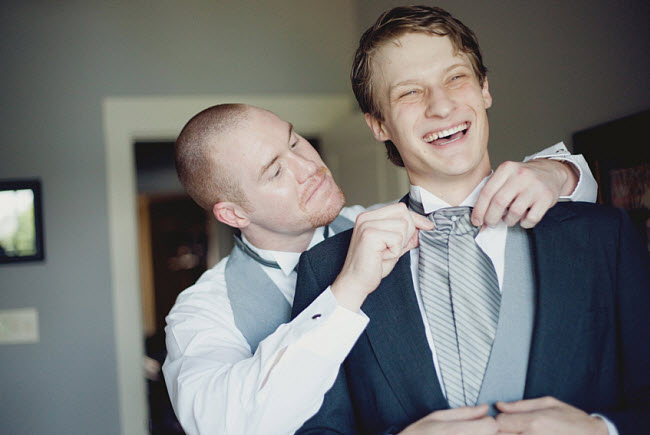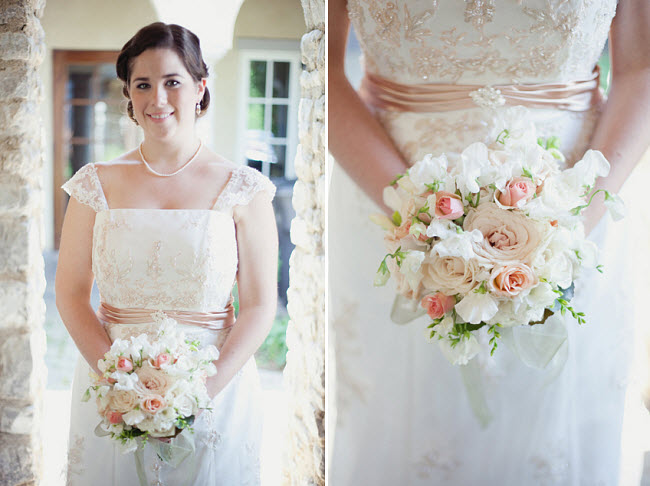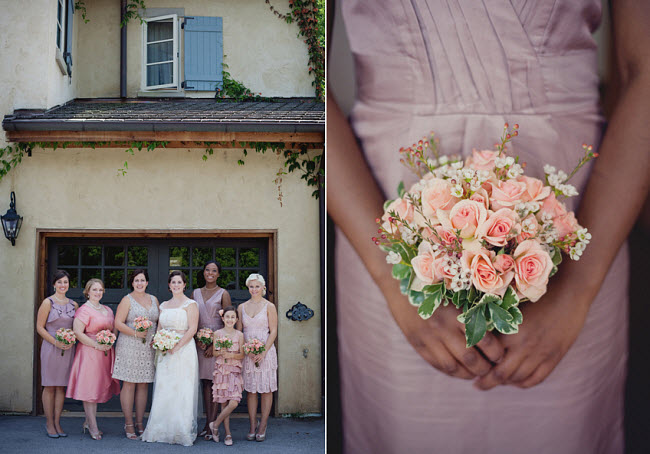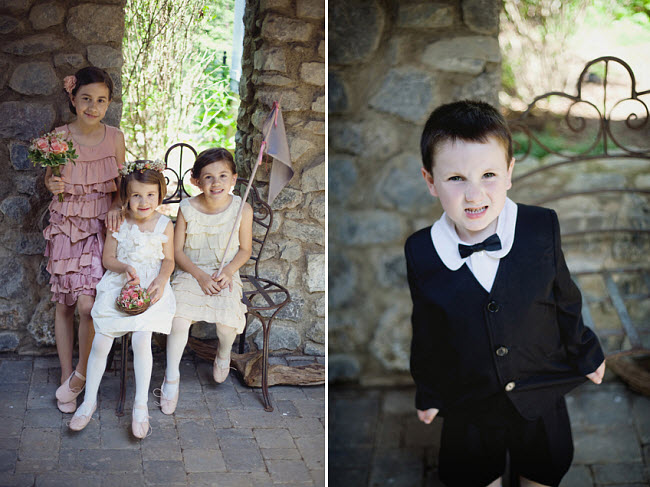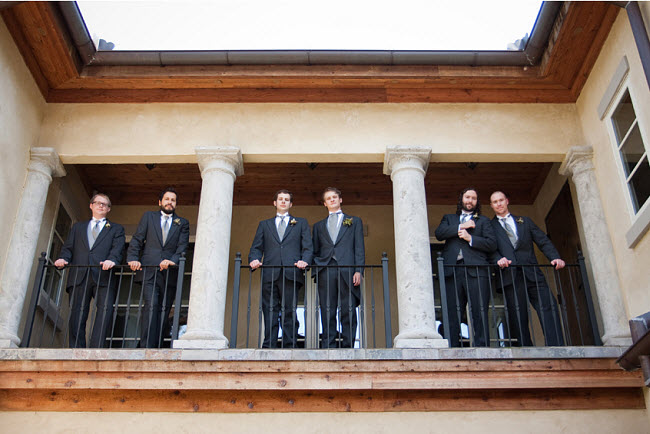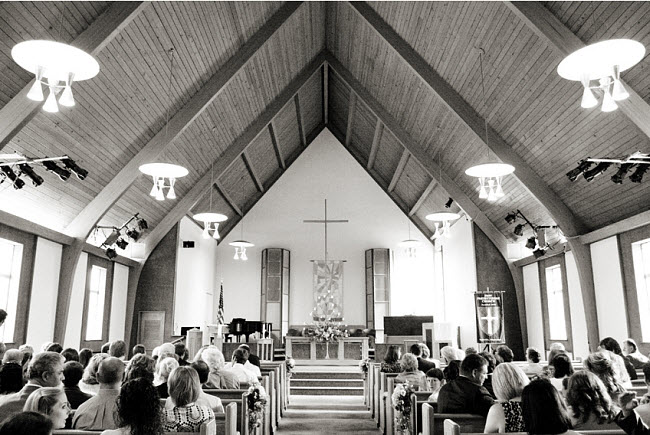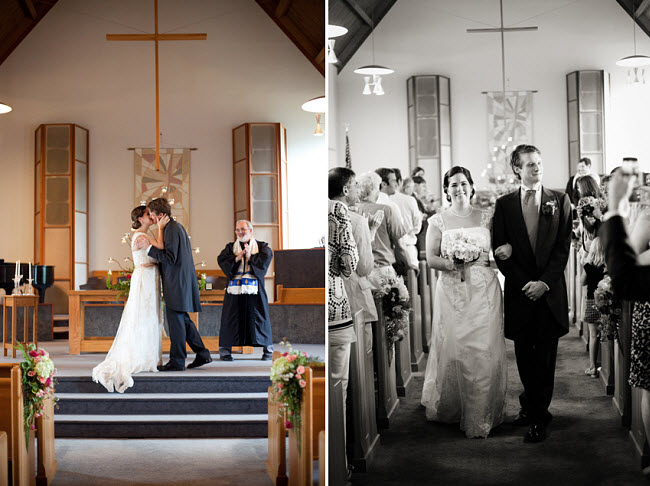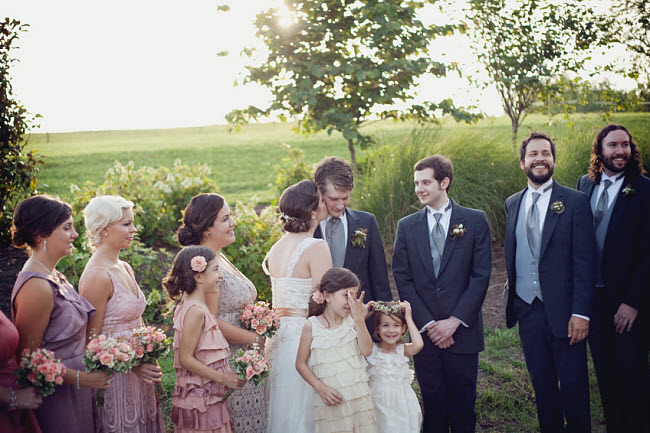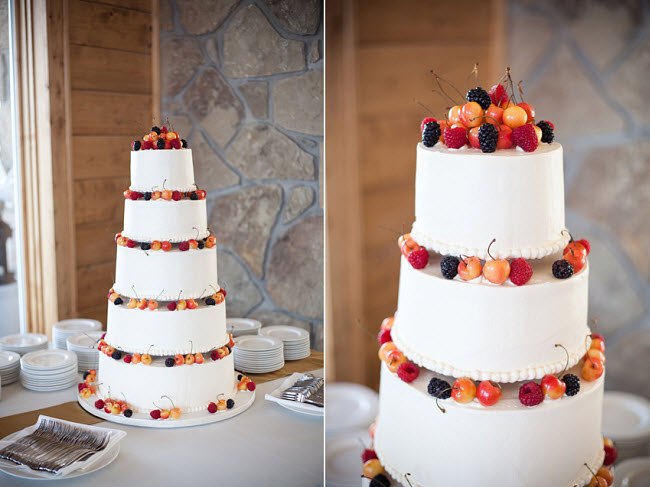 Images by Arrow and Apple Photography.