Tips For Creating Dessert Tables At Your Wedding Reception
So - you're not into formal. You're not keen on having a sit-down dinner at your wedding reception and in any case, you're trying to DIY as much of your big day as possible.
Why you should have a wedding dessert table
You're a friend who's a fabulous baker who's said she'll make you some gorgeous cupcakes. Somebody else who's going to create a homemade cordial. Another has been investigating the possibilities of cake pops.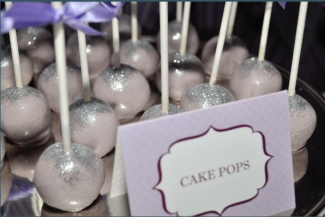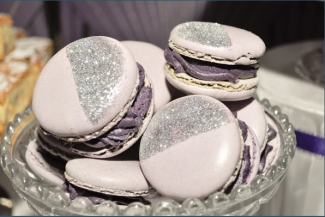 If that's the case, then you should be seriously thinking about dessert tables. If you haven't come across a dessert table - or sweetie table before - then basically it's a beautifully presented confection of a buffet table featuring cakes, macaroons, chocolates, sweets, lollies, soft drinks.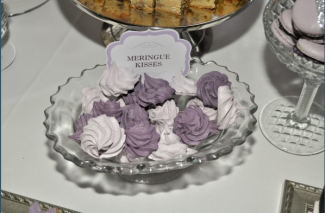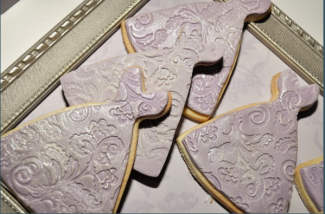 Your sweet-toothed guests can drift over and help themselves to wickedly indulgent sugary delights and indulge as much as they wish.
Presentation is the key to getting dessert tables looking absolutely right. You could have a retro look, with old fashioned sweeties like sherbert fountains, liquorice whirls, candy sticks (try Swizzles of Matlow for some vintage looking ideas.)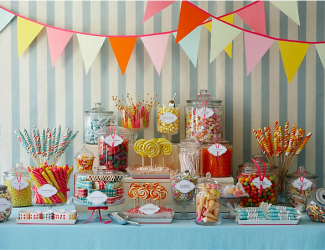 A site I think creates absolutely stunning displays of dessert tables is Amy Atlas Events - well worth a look for some jaw-dropping inspiration.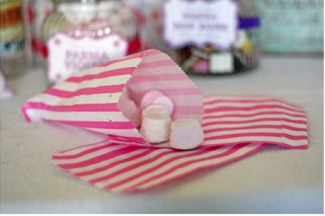 You'll need to think about accessorising your table with candy striped paper bags, old-fashioned sweetie jars and scoops - try Wedding of My Dreams for these. Think about special cupcake wrappers, doilies and cake stands too. A lot of items like cake stands are available for hire - you don't need to splash out and buy a load of stuff you're unlikely to use again.
Another aspect to consider is your colour scheme - pinks, purples, yellows, greens - or a rainbow of shades. Depends on what you've decided on for your wedding day - but it's fun to make that colour co-ordination work through to as many levels as you can.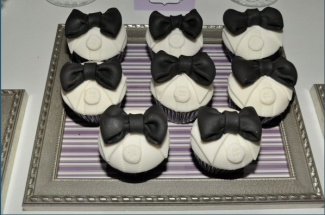 I liked these images shot by Melanie Speed Photography for Ava Event Styling of a homemade dessert table. The violet and purple shades are a good choice - giving an elegance to the occasion and all the goodies look delicious.
So you need to think about who you could rope in to help you create your dessert tables. Maybe a friend would like to offer his/her services as a baker instead of a wedding present?
One thing is for sure, a homemade wedding dessert table is the ultimate in personal styling and will make sure your wedding reception is unique to you. And isn't that what all brides are aiming for?
Photo credits: Multi-coloured candy table by Amy Atlas Events. Candy stripe sweetie bags via Wedding of My Dreams. All other photography by Mel Speed Photography.