How To Have A Downton Abbey Style Wedding Day
Did you love watching Downton Abbey on TV? Are you a fan of the vintage look?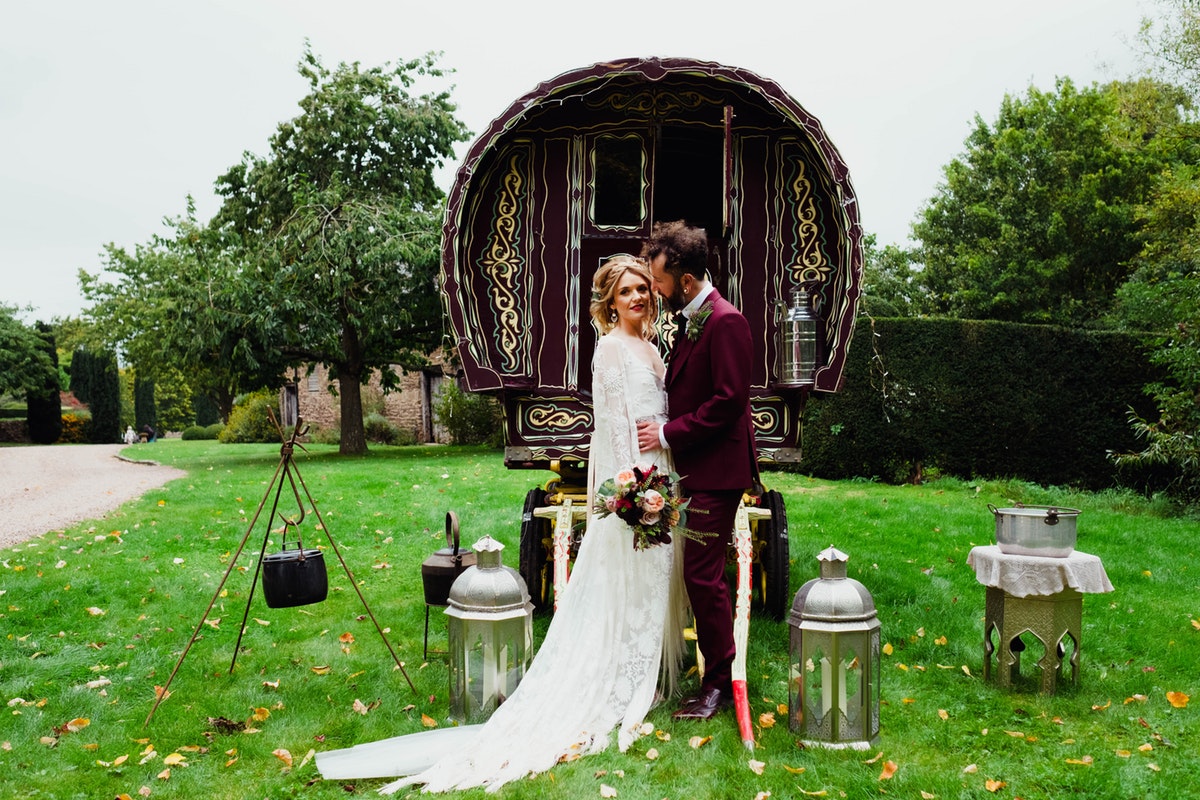 If this sounds like the kind of bride you are and the sort of wedding celebration you're planning, you'll know that getting the look right is all in the detail.
We like the idea of a wedding venue that not only gives you the sort of 'atmosphere' you're searching to create, but also provides the accessories and finishing touches that will help you to achieve this.
When you're looking into locations for your wedding, ask your caterer, hotel or country house what they can provide for you in the way of props - and see if you can get these included in the price.
In this respect, celebration house Dewsall Court in Herefordshire has got it absolutely right. It provides beautiful in-house Downton style tableware and silverware included in the wedding hire price so you can create a table design that will look picture perfect on your big day.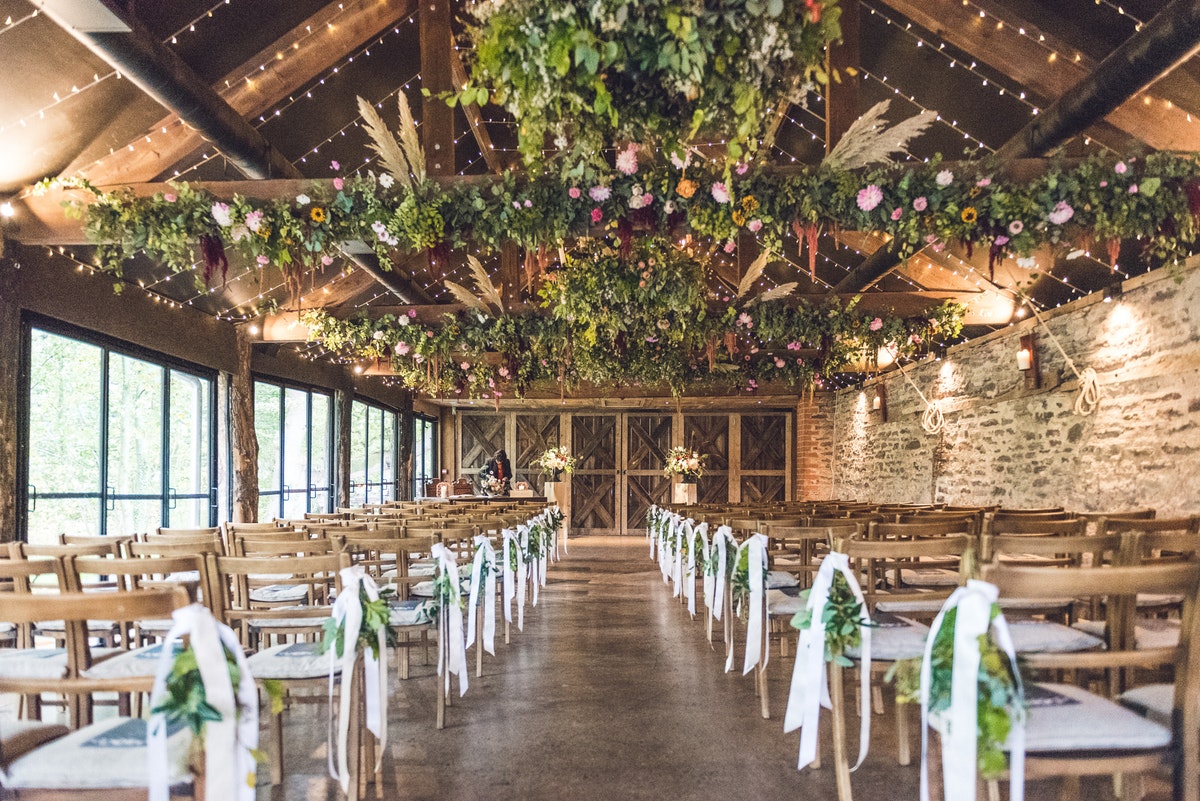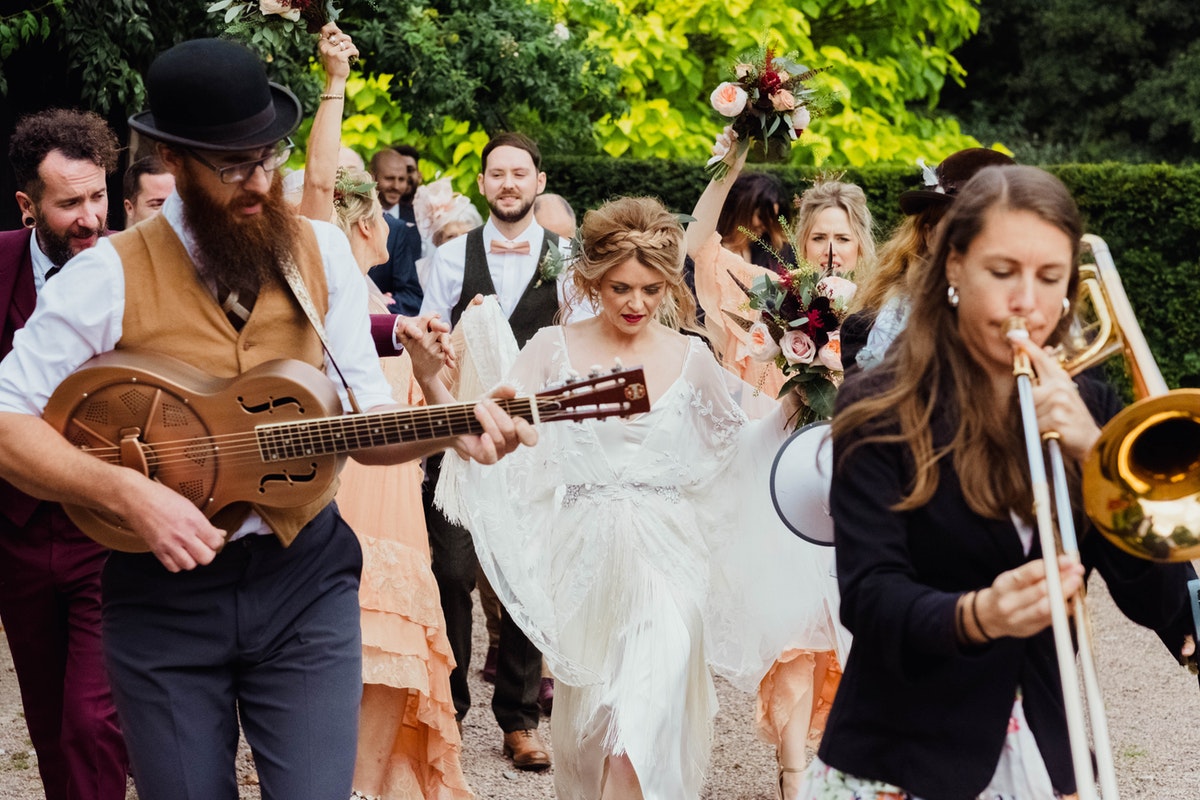 To get the leisurely country house atmosphere off to perfection, consider having a dessert table. Serve afternoon tea off bone china plates and cups with delicate cakes and sandwiches.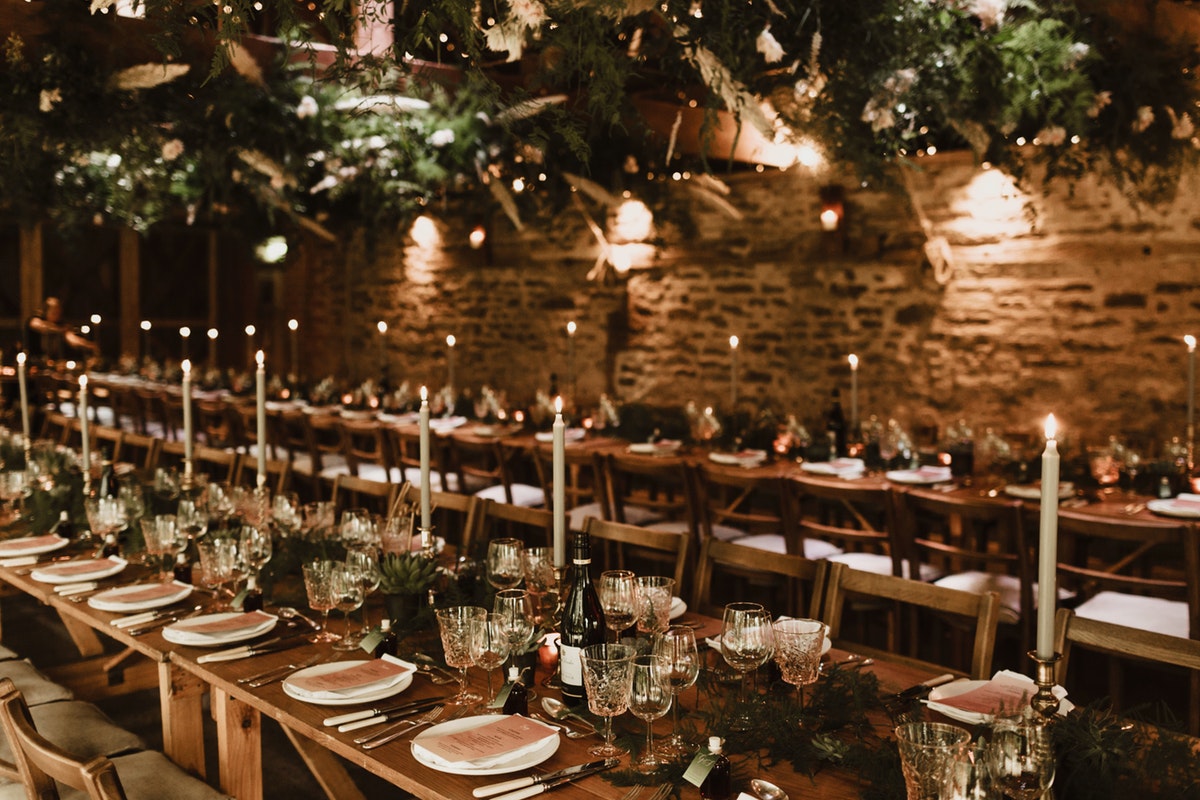 And in the evening, have a candlelit dinner (to get the real effect, why not ask your guests to dress in black tie).
Now you can get married later in the day in England, up to 6pm, an evening dinner and dancing is a perfect way to celebrate your big day.
And your bridesmaids will love getting dressed in a long evening-style bridesmaid gown - which they can wear again and again.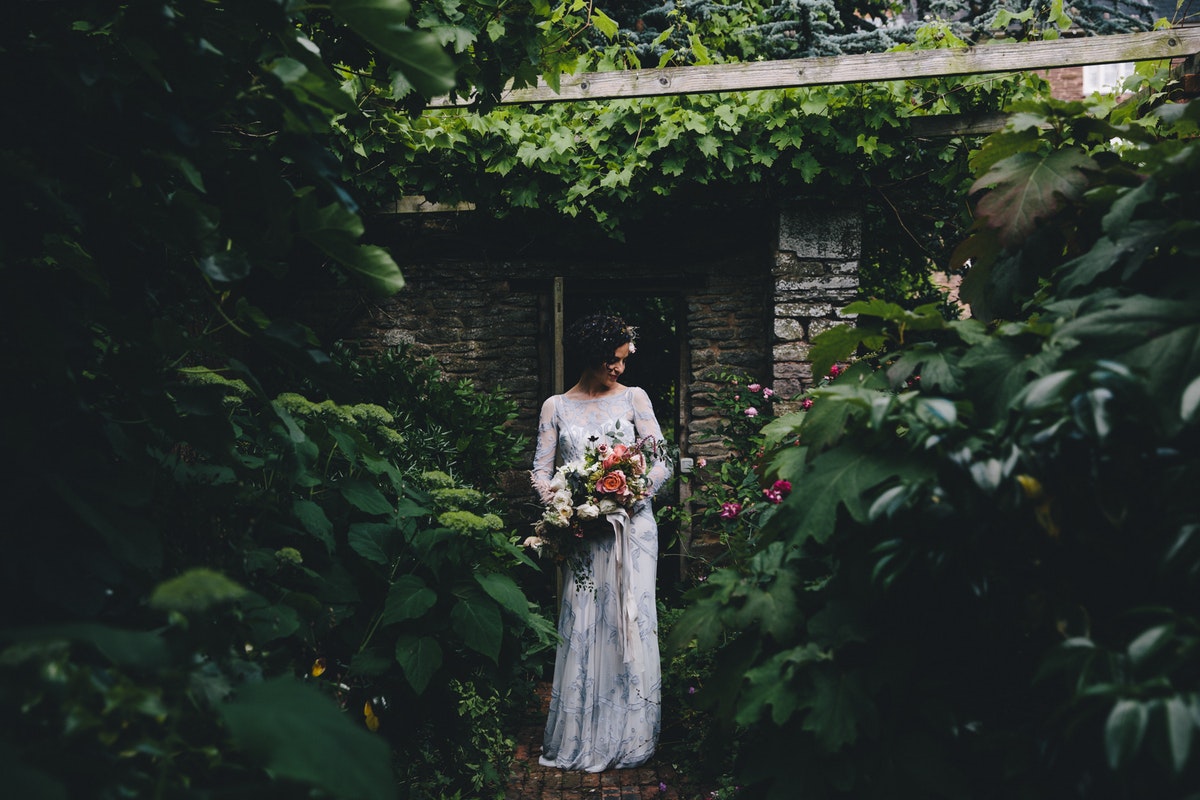 Photo credits: All images via Dewsall Court