An Emerald and Mermaid Colored Wedding Day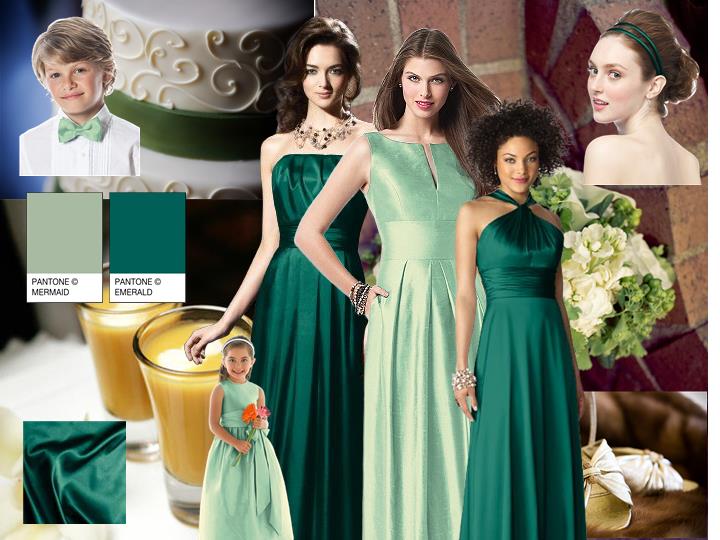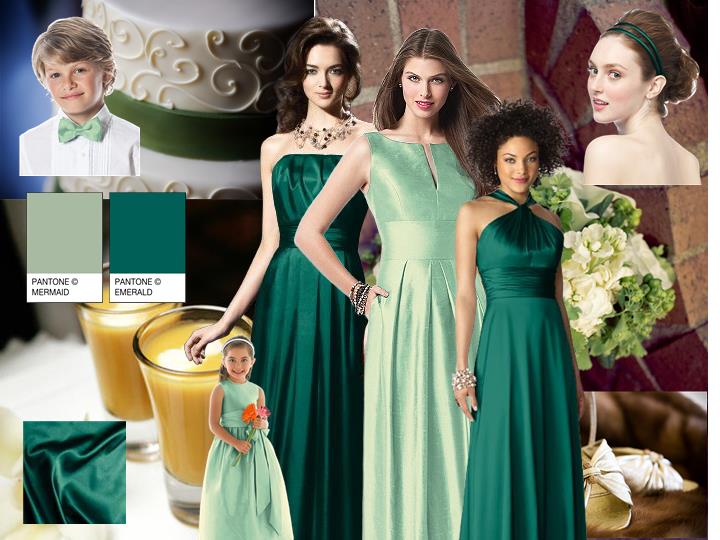 I can't help but feel like Dorothy in the Wizard of Oz,  making her way down the yellow brick road towards the Emerald City with these two colors for a wedding day.  I absolutely adore the calmness of them and I think they make an awesome alternative for your fall themed wedding.

The emerald and mermaid colors together are a great mix and it allows you to throw in some mustard yellows and voila! you have your fall wedding.