'Meant to Be' a Wedding Song by The Nadas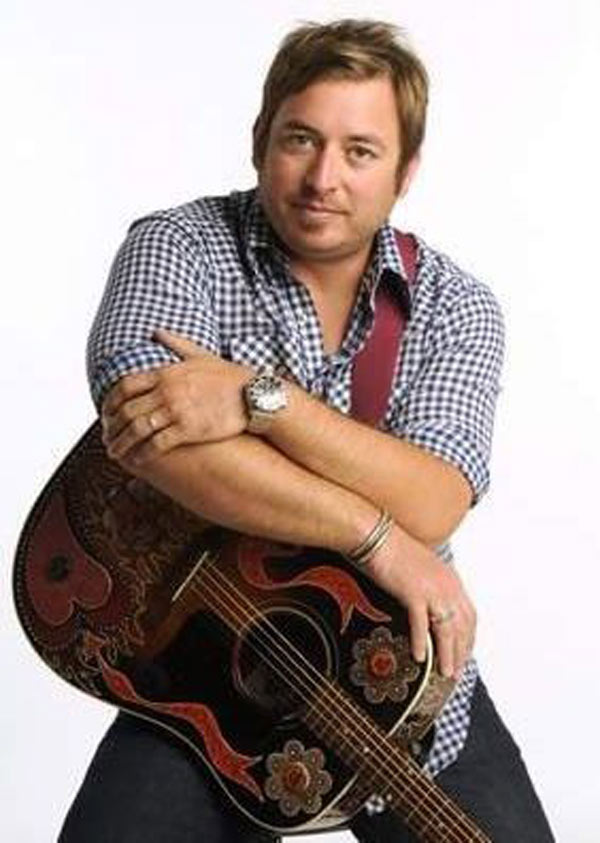 Your wedding song will be one of the moments during your wedding that you will always remember and cherish forever. If any memory about your wedding day fades away as years pass, your wedding song never will.

We recently interviewed singer-songwriter Jason Walsmith about a love song he wrote for two friends for their wedding. Walsmith is part of the Midwest-based band, The Nadas. The song, "Meant to Be" was performed by Walsmith at the wedding and later released on the band's album, Lovejoy Revival.

Click here to listen to the song "Meant to Be" by The Nadas.

Walsmith said his friends had asked him a year before their wedding if he would write a song for their wedding, and admits that he thought at the time they were joking, but he couldn't say no.

"I was going through a very tough year relationship wise, and was not in the right mindset to write a song like this so I procrastinated until just weeks before the wedding," said Walsmith.

According to Walsmith, a mutual friend of his saw that he was struggling and went to a blog that the couple had written telling their story and she took quotes from the blog and put some lyrics together and brought them to him.

"We refined them and arranged the song as it is today, just in time for me to sing at their wedding," said Walsmith of what went into creating the song.
He added, "I needed a cheat sheet for the lyrics. Even when it was that fresh I could tell people made a connection to it emotionally. "Since we put it on the record, numerous people have proposed during the playing of it and others have asked us to play it at their wedding."
Walsmith said he would describe himself as a pretty literal songwriter, he is a storyteller at his core, he says and uses his music to tell the story.
There isnt anything like that one love song for your wedding day, so when we asked Walsmith what the whole experience was like for him to create such a love song for the couple, he said it was definitely an intimate experience that now he can't sing the song without thinking of them.
"They feel some ownership too and call it 'their song', I told them that they had to let it go to the masses and it was everybody's song now,' said Walsmith.
He describes the song as a nice slow dancing song; it is unique in that it is an independent release so it isn't a song that has been played on the radio a million times.
"It is a universal story of love, with a touch of realism," was how Walsmith described the song.
You can see more about The Nadas on their Facebook page: facebook.com/thenadas.
Also, if you happen to be looking for the perfect dance shoe for your wedding, check out the Wedding Shoes by Dessy!