This Calls for a Pantone Fiesta Wedding!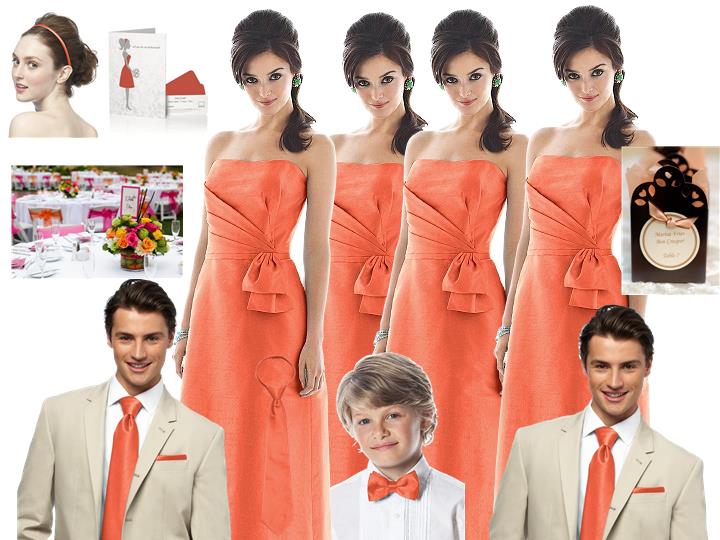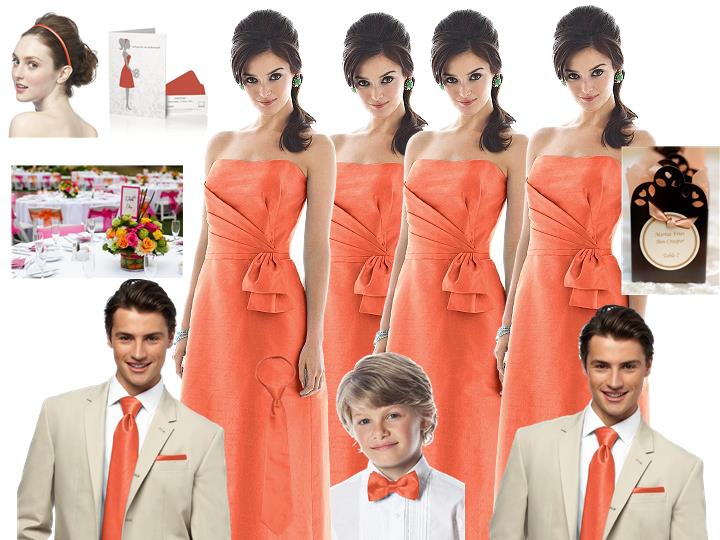 Perhaps this Pantone Fiesta is great a for a late summer or early fall wedding? Or even better a beach wedding! Whatever you choose, this color is such a vibrant color that has such life to it.

We recommend with other colors like our Pantone Posie or Fushia are all perfect. Whether you choose an After Six Classic Tuxedo or a Summer Suit, you can find a wide variety of Pantone colors for men's accessories that would be perfect with fiesta!