A Vintage Chic Wedding for Spring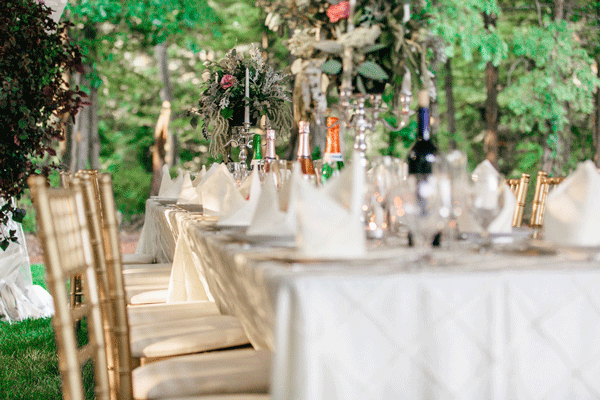 Planning a wedding that is filled with nostalgia? A vintage wedding may just be the theme you will want for your wedding day. There are so many ways to you can incorporate several different vintage touches in every aspect of your wedding.

A vintage wedding just radiates with romance and takes your guests to a different time and place for the day. When thinking about having a vintage wedding theme, you will want to make sure you know what vintage means to you and what you expect the design to be.

A tabletop like this one in a gardening like setting is the perfect for a spring wedding. It is both just romantic and lovely. Photo by Pasha Belman Photography.

Vintage weddings are usually filled with lace, parasols, big blooms, peonies and cameos. You can complement the theme by giving your bridesmaid a string of pearls or lace handkerchiefs or gloves.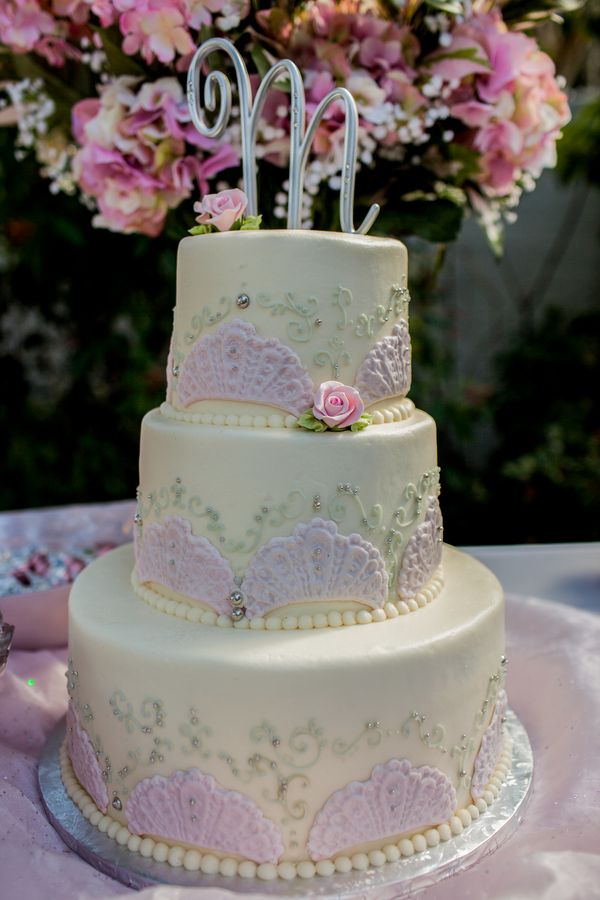 This cake is just too beautiful to be eaten! This is just one of many examples you would want at your vintage themed wedding. Photo by Lotus Eyes Photography.

You will want to decide whether you want Victorian-era wedding, a roaring-2os themed wedding. You will need to decide how retro you will want to go with your wedding. Everything from the save-the-dates to the invitations and guest favors.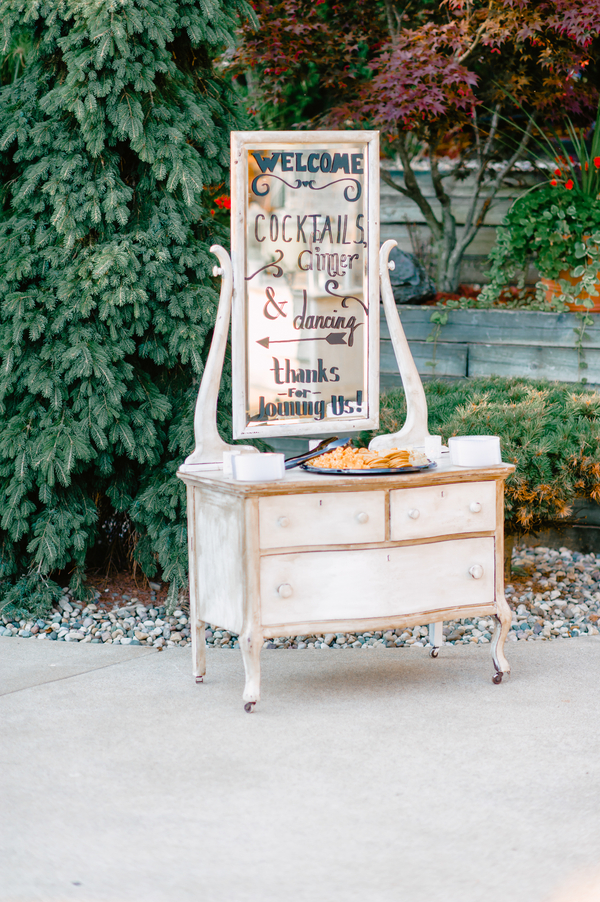 Greet your guests with this vintage-styled dresser leading them to cocktails, dinner and dancing. Photo by Pasha Belman Photography.

You will want to pick the right venue for your vintage-themed wedding. A garden setting or a house in the country are two perfect settings for your vintage wedding. Find a location that has a 20s ballroom or a 1900s mansion and church.

You will want soft hues to match the vintage period theme, soft pinks and lace should surround your wedding. Have candles in antique holders, and chandeliers over the reception tables.