Let Them Eat Cake! The Best Wedding Cakes This Season...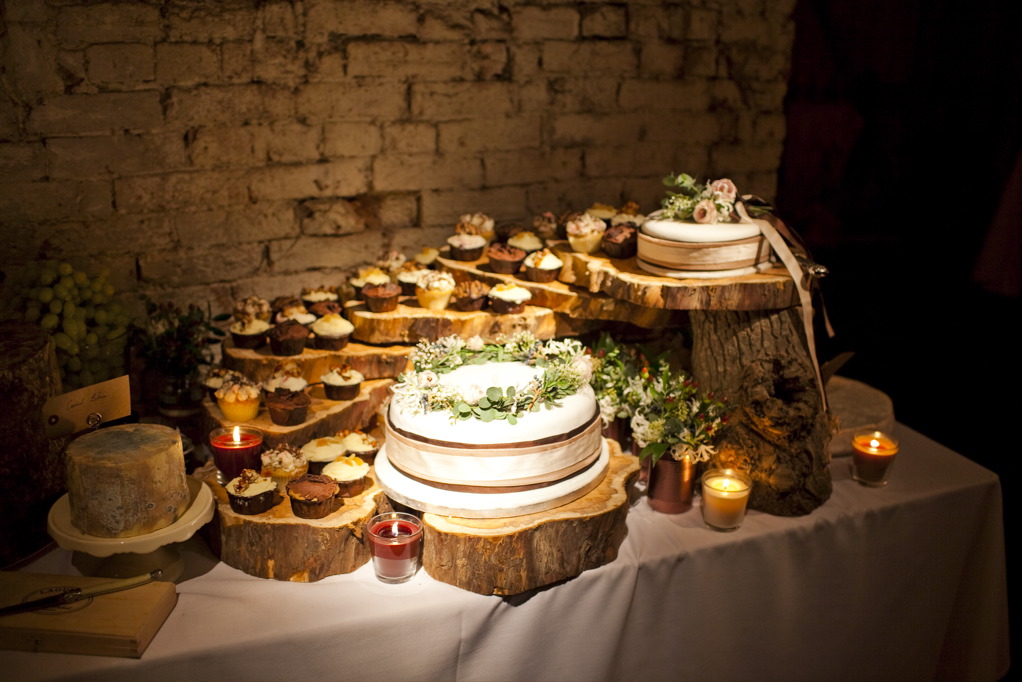 There's the bride and groom (of course), the dress (duh.) and the cake (come on.... you know it) that the most important parts of a memorable wedding. Okay, okay. There's also the music, the cocktails, the ambiance, the venue and the food, but still the cake is pretty darn important.
There are so many components to a truly great cake. Consider the density, moistness and consistency of the cake. Then there is the frosting - buttercream, cream cheese, ganache, glaze... and the list goes on (and on.) Sure, the flavor combination is key, but it's a bit subjective too. Some people keep it traditional with chocolate, vanilla or red velvet while others go all out with unique flavors like orange blossom, carrot cake, lemon pound or any other number of delicious and daring options.
Anyway, there are simply too many choices and too many opinions to consider the actual flavor profile of the best cakes out there. So, here we are... focusing on the artistry and aesthetic of some of the most show stopping cakes we've seen this season. Here goes!
Pastel Perfection - From obmre to Rothko inspired. These beauties are show stoppers!

Metallic - Gilded and golden (or silver) these cakes are medal worthy!

Naked Cakes! - Bare is beautiful and out-of-the-box! Keep it simple or add fresh fruit for a tasty twist.

Traditional Takes - Traditional is always tasteful, not to mention tasty! Check out these timeless classics.

Happy planning... And don't forget that the best part of picking your wedding cake is the taste test. Yum!!